Getting a car using finance can be a really exciting prospect.
It allows you to spread the cost of the car you want into affordable monthly payments. Car loans mean you usually get a better car than you would by paying with cash alone.
With flexible payment terms and a range of car finance packages available, what's not to love?
However, there may be the small issue of actually getting approved for a car loan first. Car finance is never guaranteed, and you may need to pass a credit check or affordability check first in order to get approved.
Let's take a look at how you can increase your chances of getting the car finance approval you're after.
Increase your credit score
As mentioned above, you may need to pass a credit check before you can get approved for car finance. Car loan providers want to know how you've handled credit in the past and if you can be trusted to pay their loans back or not. They can decipher this by checking your credit score which can reflect your creditworthiness.
Having a low credit score can affect your chances of getting approved as it may indicate to lenders that you have struggled in the past to handle your credit or finance. You should try to increase your credit score in the run-up to your car finance application to help lower your interest rate offered and increase your chances of approval.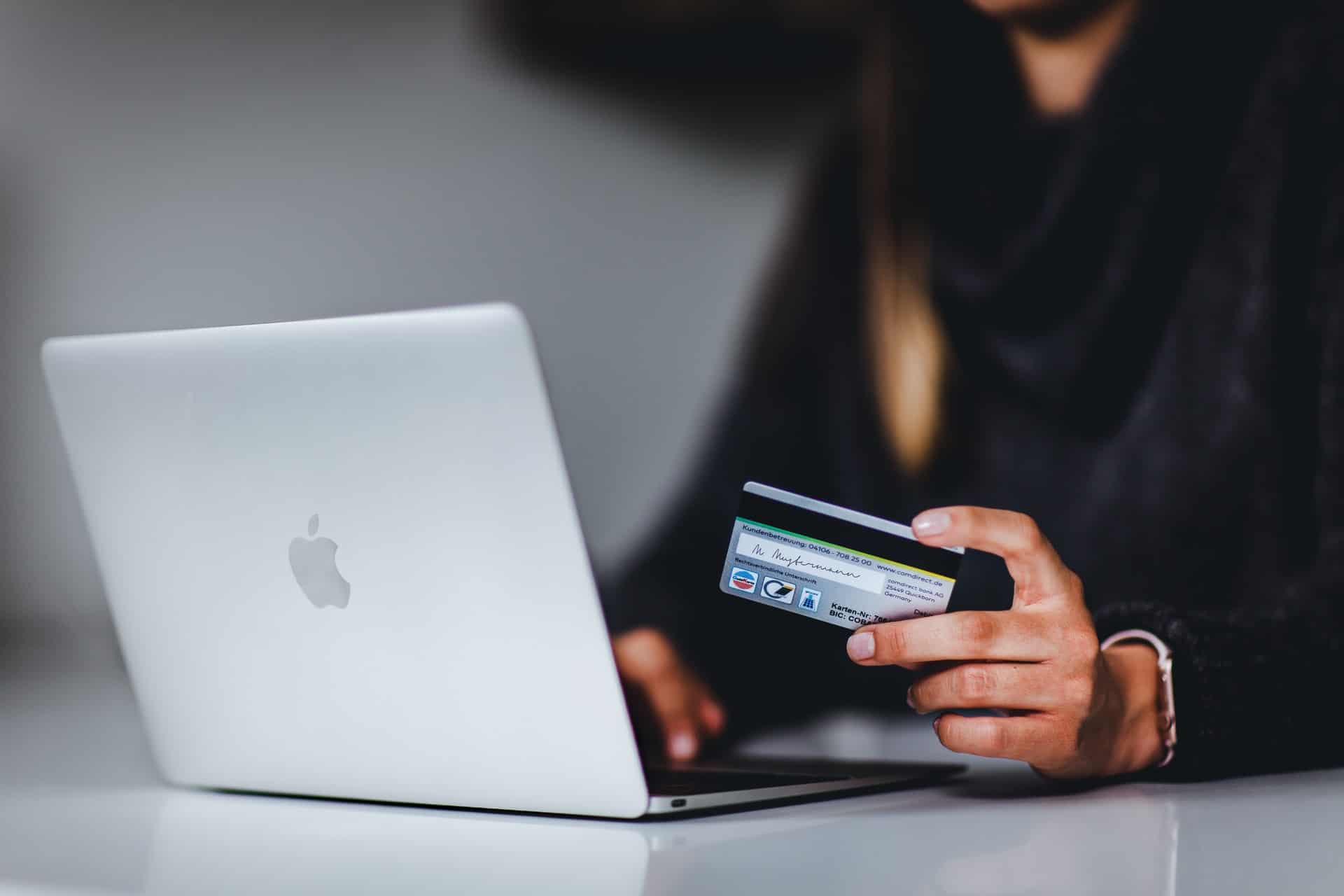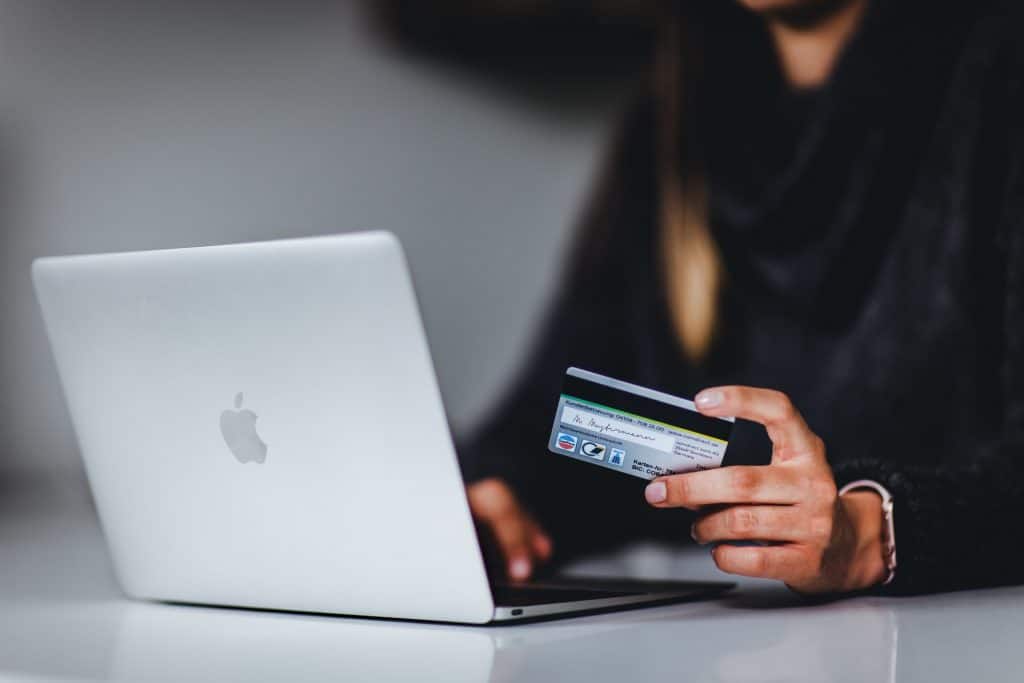 Build a credit history
Many people assume that if they haven't taken out any credit or finance before then they will have a good credit score. However, having no credit history could mean you have a low credit score. Credit scores are all about future predictions and if you haven't taken out any credit before, lenders can't predict what type of borrower you will be. Financing a car with no credit can be possible but you could be in a better position if you build a small credit history first. You can do this by getting a mobile phone contract in your name and paying for it each month. Or you could consider a credit card to make small purchases each month and pay them back in full and on time. This can help you build a credit history and also stay on top of your purchases. 
Prove where you live
When car finance providers lend out money, it's important that customers can be traceable. Lenders tend to favour people who don't move around much and seem more settled. When you apply for finance, lenders will usually ask about your living situation, address, and how long you've lived there. It can be harder to get approved if you have no fixed address. For example, if you were in the armed forces and looking for military car finance, however, you could increase your chances by proving where you live. In the UK, you can do this by registering on the electoral roll. Many lenders use the electoral roll to verify the identity of applicants and also to verify their living address.
Save up for a deposit
Having a deposit to put down for car finance can help your acceptance rates. This is because it shows good financial responsibility to potential lenders and also reduces the amount you need to borrow. By putting more in for car finance, you can reduce the loan amount and make it easier to pay back. Saving up for a deposit for car finance can help to reduce your interest rate and also reduce your monthly payments too. Making your overall loan more affordable and manageable.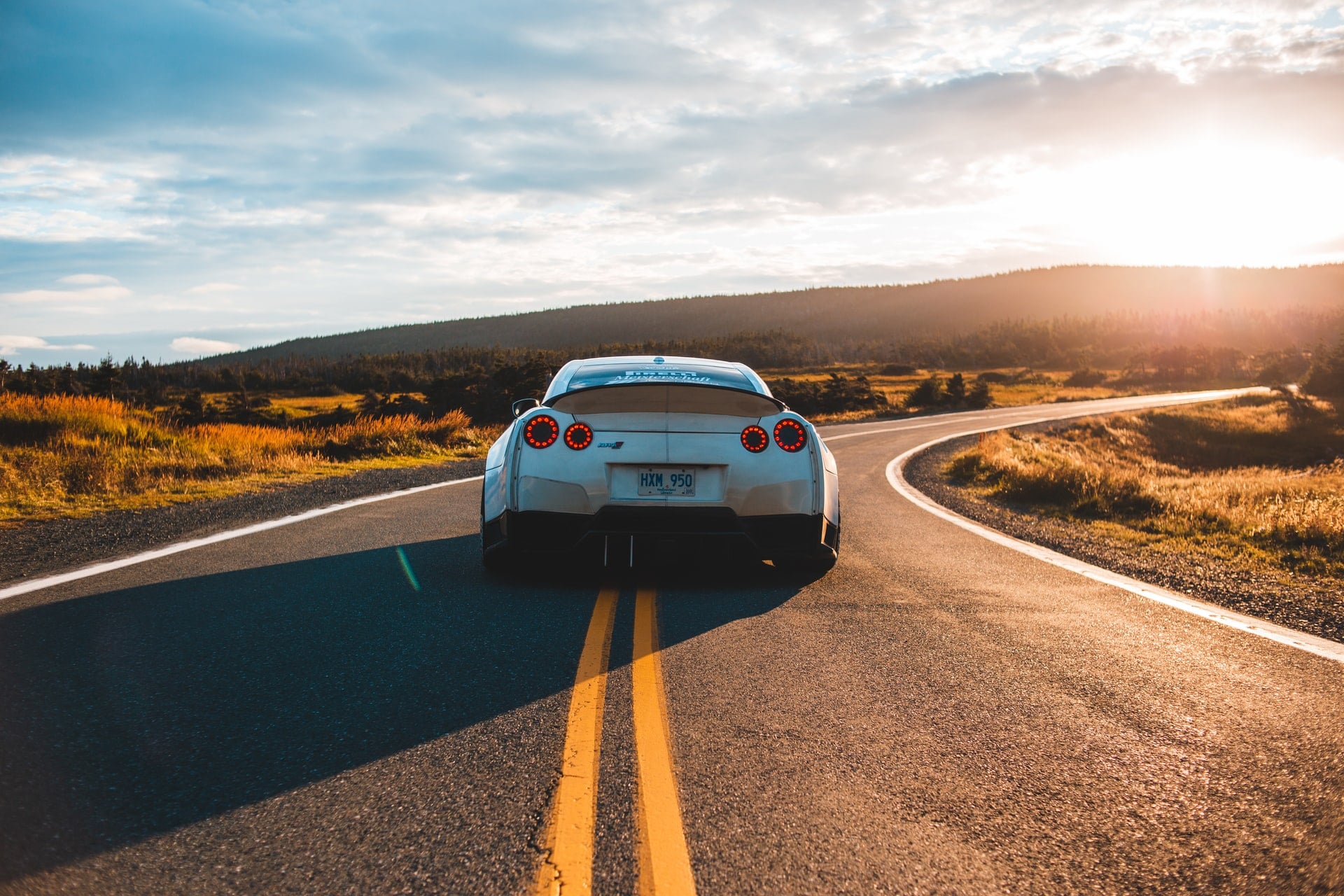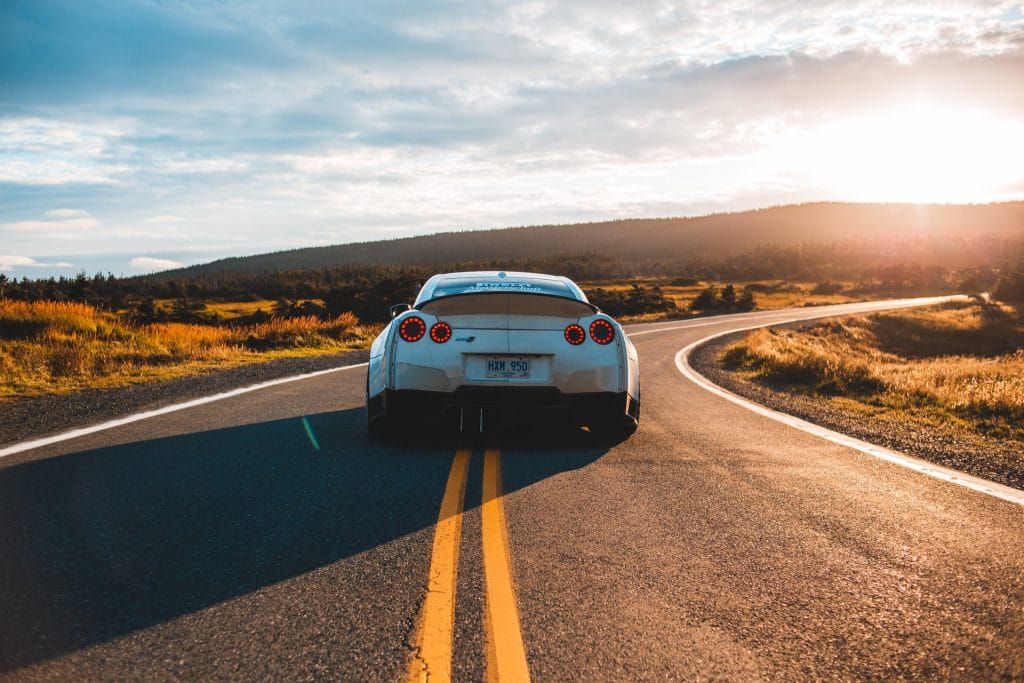 Research finance options
When it comes to getting a car on finance, there's no one size fits all agreement that works for everyone. In the UK, there are three main types of car finance agreements that tend to be the most popular. They are a hire purchase option, personal loan, and personal contract purchase.
Personal loans can be the easiest way to pay for a car, but you may only get approved with a good credit score. Hire purchase can be a good option for those who are struggling to get approved as the loan is secured against the vehicle. This means if there's any problem and you fail to repay, the lender can take the car off you.
PCP is a low monthly payment agreement that has more flexibility at the end of the agreement. It's worth exploring each before you commit to one type of finance agreement.