There are a number of reasons you may be considering getting a hybrid or fully electric vehicle this year. Many people are unsure as to whether a hybrid vehicle will fit into their lifestyle and what the benefits are of owning an eco-friendly car. With the end of petrol and diesel sales in sight, you may be wondering if now a good time is to finance a hybrid car. The ban on the sales of petrol and diesel has been brought forward and no new hybrid cars will be sold after 2034, so with this in mind, is now the time that you to jump on the EV bandwagon? The guide below helps you decide whether you could live with a hybrid car.
How do hybrid cars work?
A hybrid car is one that uses two means of propulsion to power the vehicle. Usually, an electric motor is paired with a combustion engine such as petrol or diesel. The most popular option tends to be a small petrol engine combined with a rechargeable electric motor. The electric motor. The electric motor can be used to assist the engine (known as a mild hybrid), or it can be used independently for short journeys (plug in hybrid). A plug-in hybrid does what it says on the tin and the electric batteries can be recharged by taking electricity from the national grid either at home or by public charging points. Full or mild hybrid recharge the electric motor by through other means such as regenerative braking.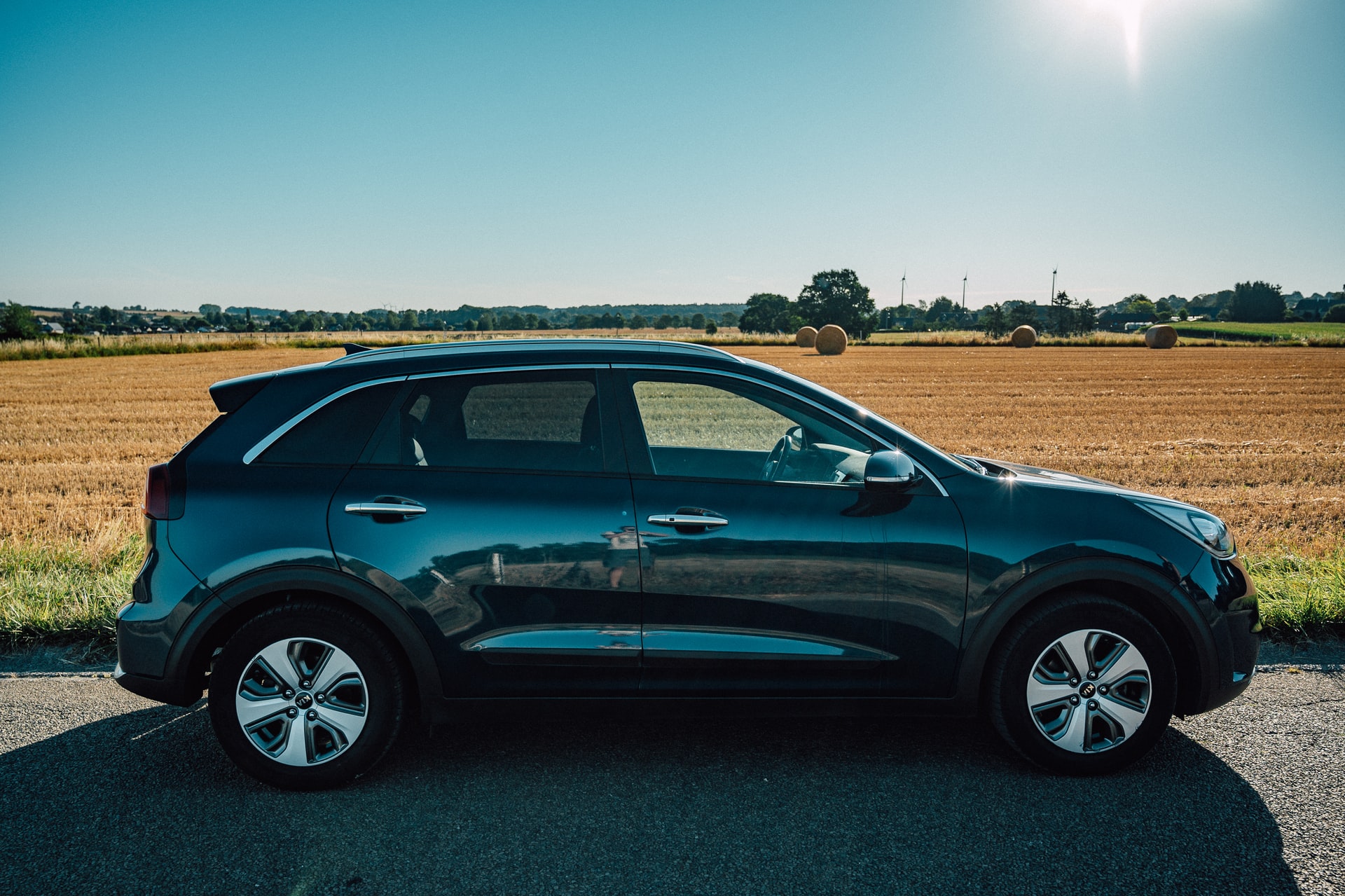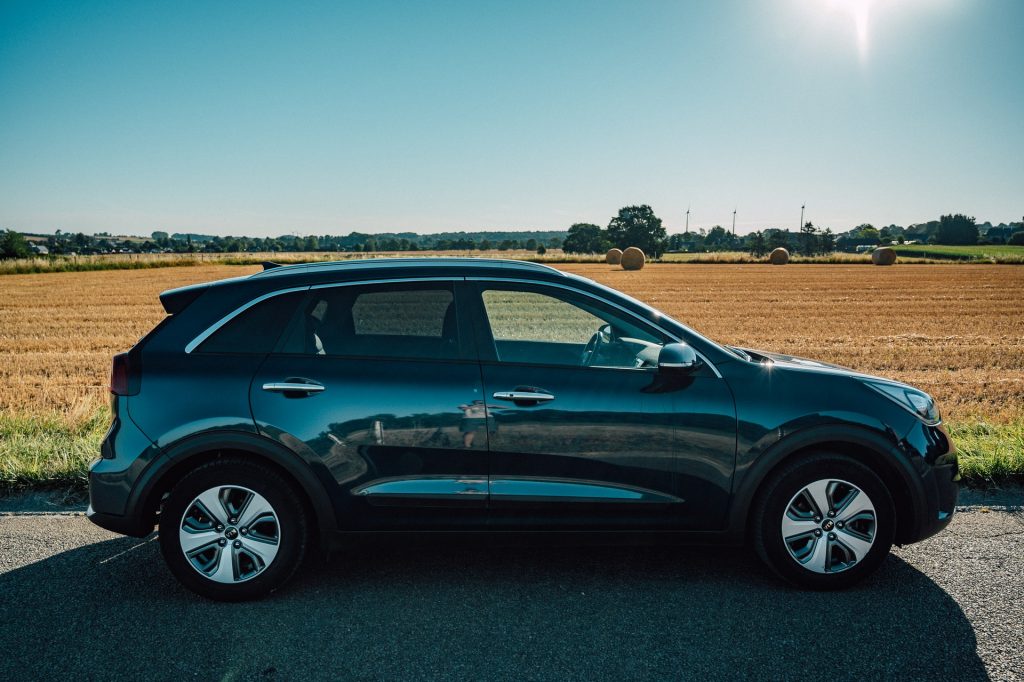 Things to consider before you buy an electric vehicle:
Environmental benefits
The biggest benefit of investing in a hybrid car is the environmental impact. Hybrid cars use smaller combustion engines which still do release pollutants into the environment but at a much lower rate than traditional petrol or diesel vehicles. These pollutants increase the rate of climate change and if all drivers adopted a hybrid vehicle, this could slow the rate of climate change and improve human health. However, if you really want to make an impact, you may be more suited to a fully electric vehicle instead.
Purchase price
Due to the technology used in electric motors, the purchase price of hybrid cars can be much higher than petrol or diesel cars. For many, it may not be realistic but there are plenty of affordable hybrid cars on the market too. The cheapest new hybrid car on the market in 2022 is the Toyota Yaris which starts from around £20,820. You can choose to spread the cost with a finance deal too, but car finance is never guaranteed to anyone. You could use a free car finance calculator to see how much you could borrow before you commit to getting a hybrid car.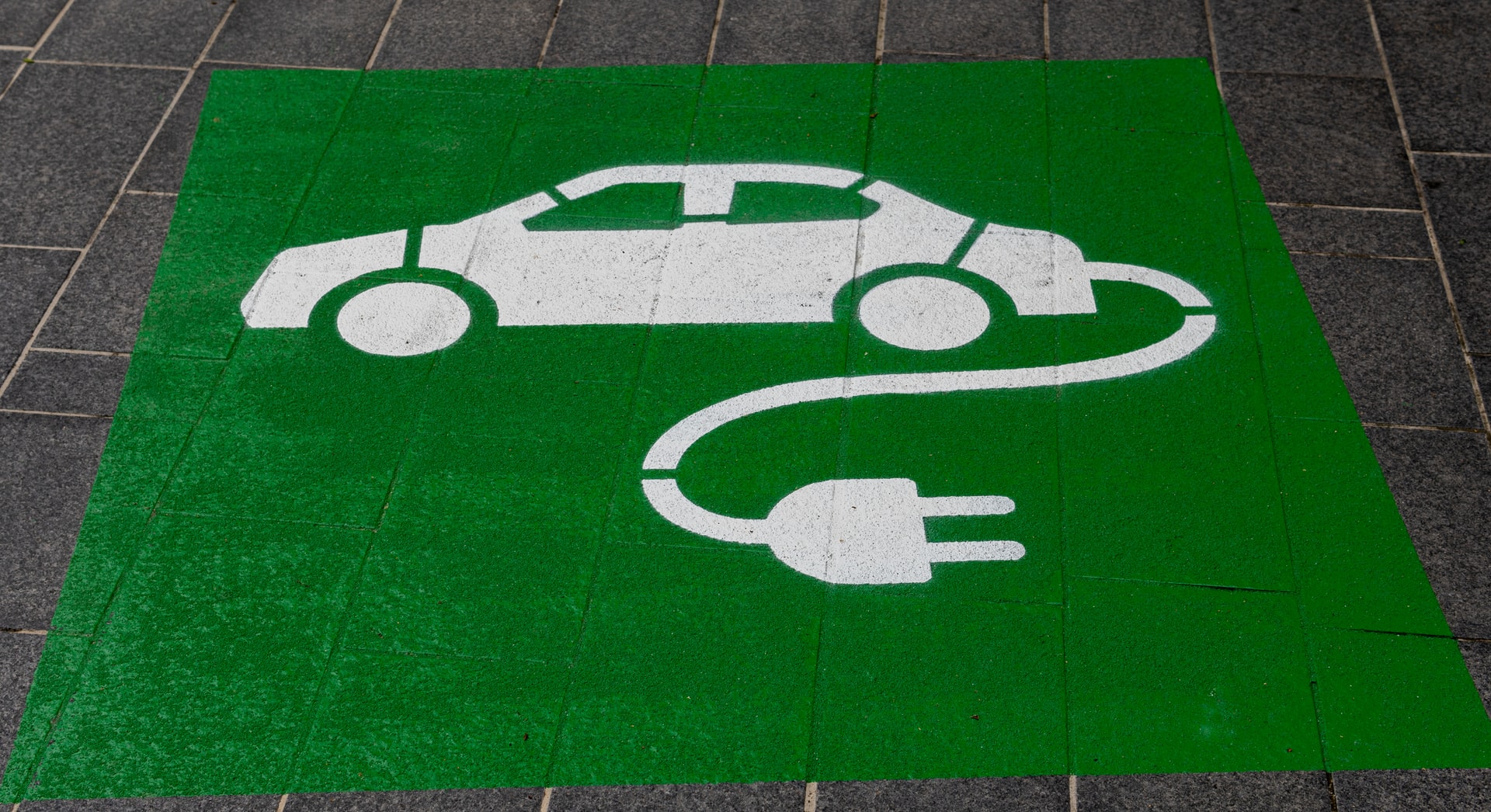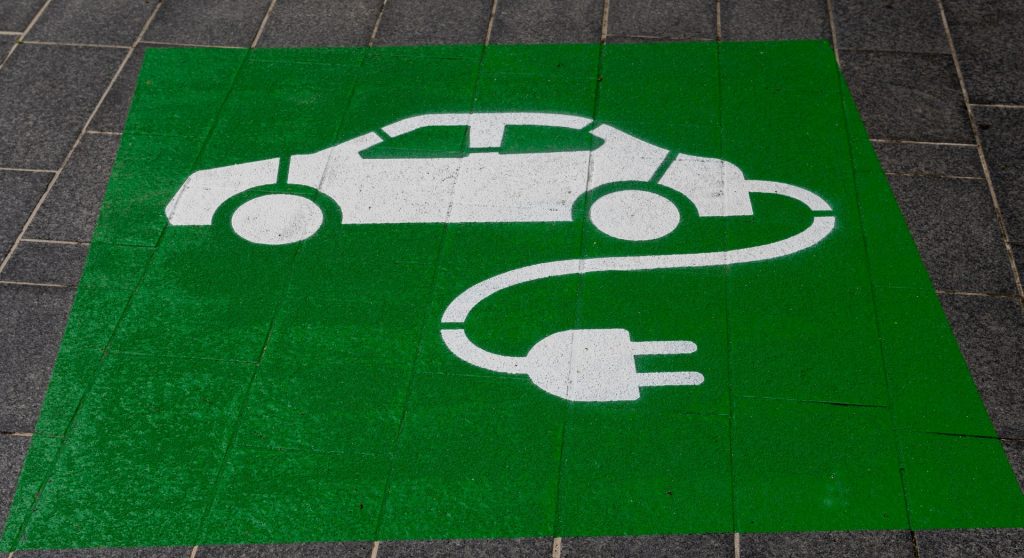 Electrical range
Since hybrid cars first hit the market, their electric range has grown massively. The electric motors in plug-in hybrids tend to be bigger and therefore give drivers a better range. The BMW X5 xDrive45e has one of the biggest electrical ranges for a hybrid vehicle with a massive 54 miles on a single charge. If you only travel around this in a day, you could benefit from a fully electric vehicle each day and not have to use the combustion engine altogether. However, if you're looking for something a little more sustainable for longer journeys, an all-electric vehicle may be better suited to you. 
Buying incentives
In the UK, there is a plug-in grant available to hybrid car owners. This grant enables drivers to get a discount on the price of a brand-new low emissions vehicle. You don't have to do anything to get the grant and car dealers will include the discount in your purchase price when buying. Discounts vary depending on how eco-friendly your chosen vehicle is so it's worth comparing different makes and models within your budget to see how much you could save. You can also get up to 75% off the price of having an EV charging point installed at your home.
Running costs
For many hybrid car drivers, the running costs are another great benefit of getting an EV. Hybrid cars are much more fuel-efficient and can save you money. On average, hybrids use up to 30% less fuel than petrol or diesel alternatives. If you have a plug-in hybrid and only travel a few miles each day, you can then cut the costs even further too! However, because there are two means of propulsion sued, the petrol engine is much smaller than other vehicles so if you use it often it can be quite costly.