Last Updated on 7th July 2022
If you are preparing to attend a wedding, you could have a fair few male friends and relatives who are currently doing likewise. After all, they will probably be going to the same ceremony as you — for example, as groomsmen or simply guests.
You might even know the groom personally — but, the bottom line is, if you know any men set to turn up at a wedding, they might need filling in on its dress code. Otherwise, they could commit a faux pas with their choices of attire. So, what exactly would the dress code require?
How much can a man really customize their wedding clothing?
Given that there's easier scope for experimentation with women's dresses, it shouldn't surprise that the bride's outfit "is, in most weddings, the centerpiece of the show", as Real Men Real Style puts it. However, men can still be creative with their own wedding clothing.
"Find something that's naturally you and that fits well," stylist Grant McNamara advises men, adding in further words quoted by the Brides website: "Beyond that, there's always room to play with the dress code." So, what are some of the most common dress codes for weddings?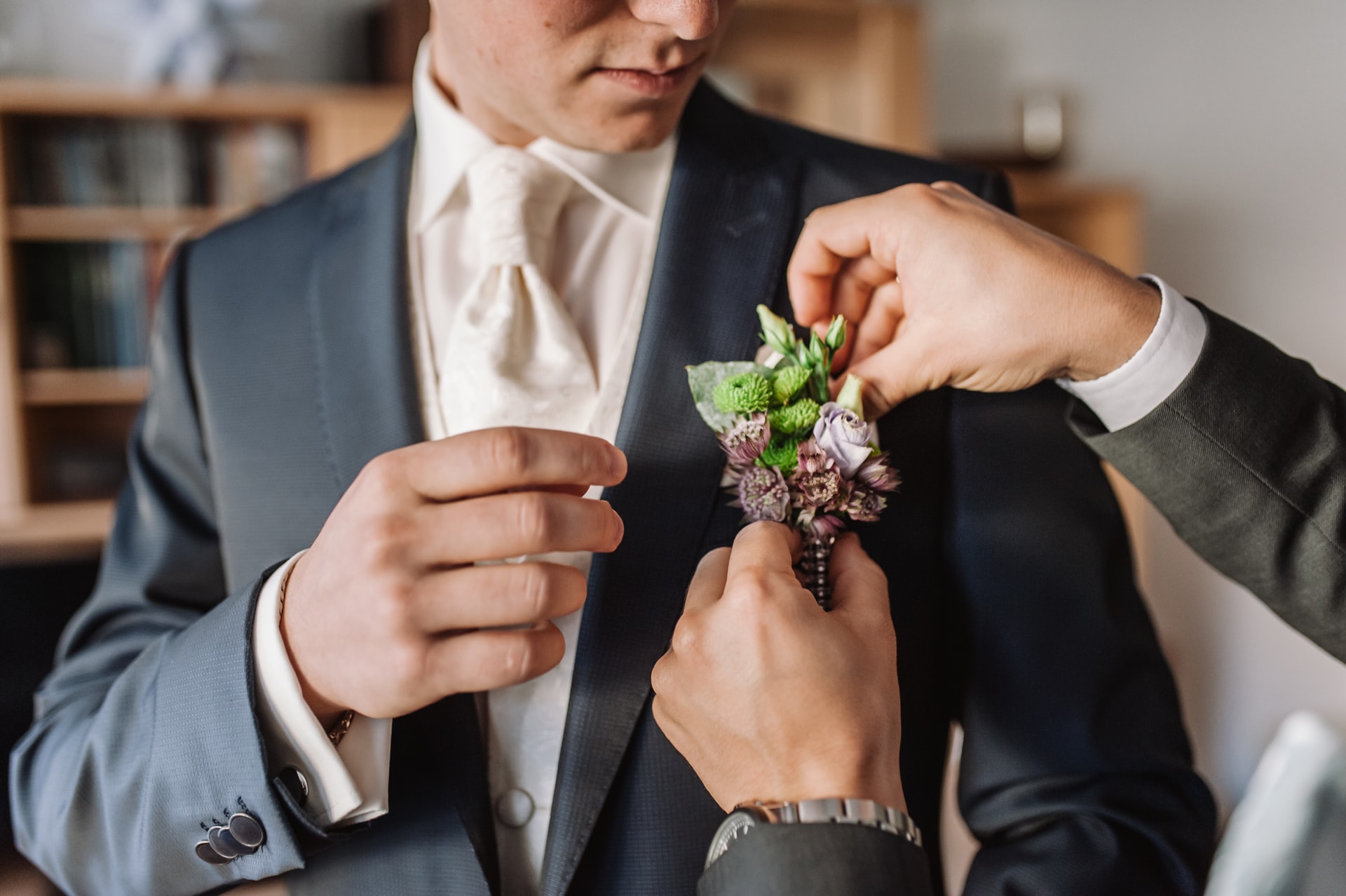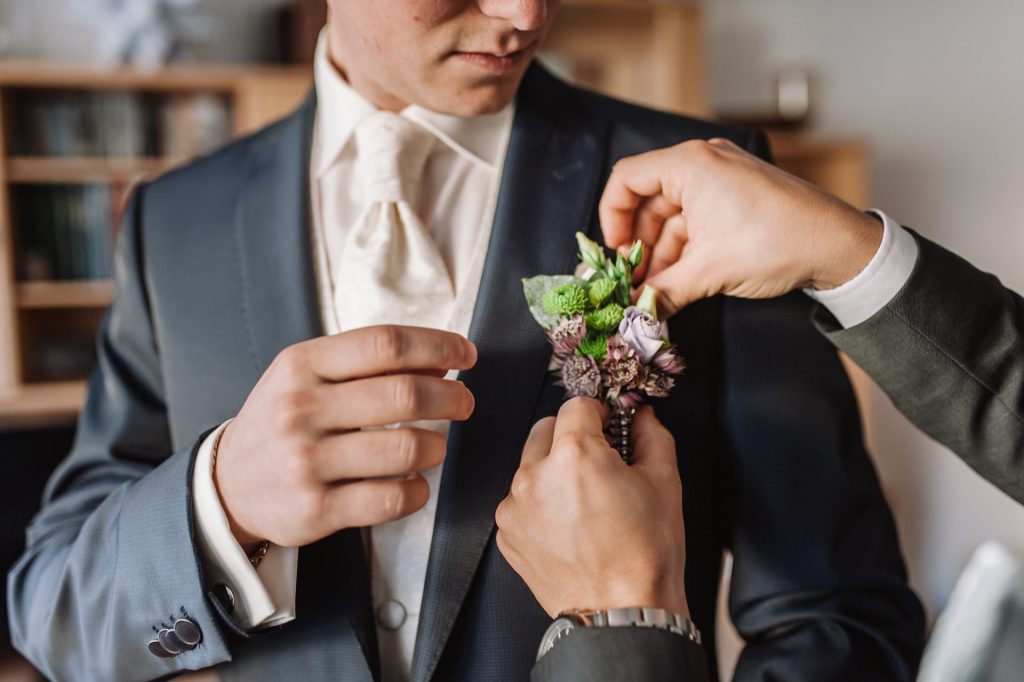 White tie: the epitome of formal dress codes
"Absolutely wear a tuxedo, with a black or white formal jacket," McNamara advises for weddings where this particular dress code is specified. "You must also be in a bow tie, though it can be white or black." While the shoes should be black, patent leather is optional.
Does 'black tie' mean back-to-back black?
Not strictly. When printed on a wedding invitation, the phrase 'black tie required', 'black tie requested' or 'black tie requested' calls for a formal outfit but not necessarily a black one. So, men could simply go for something 'on trend', like navy green, burgundy or hunter green.
"Black tie is most commonly a tuxedo worn with a bow tie," Esquire explains, adding that a pocket square and a waistcoat are also options. T. M. Lewin stocks waistcoats in various styles, enabling men to source pieces that would enhance the personality of their ensemble.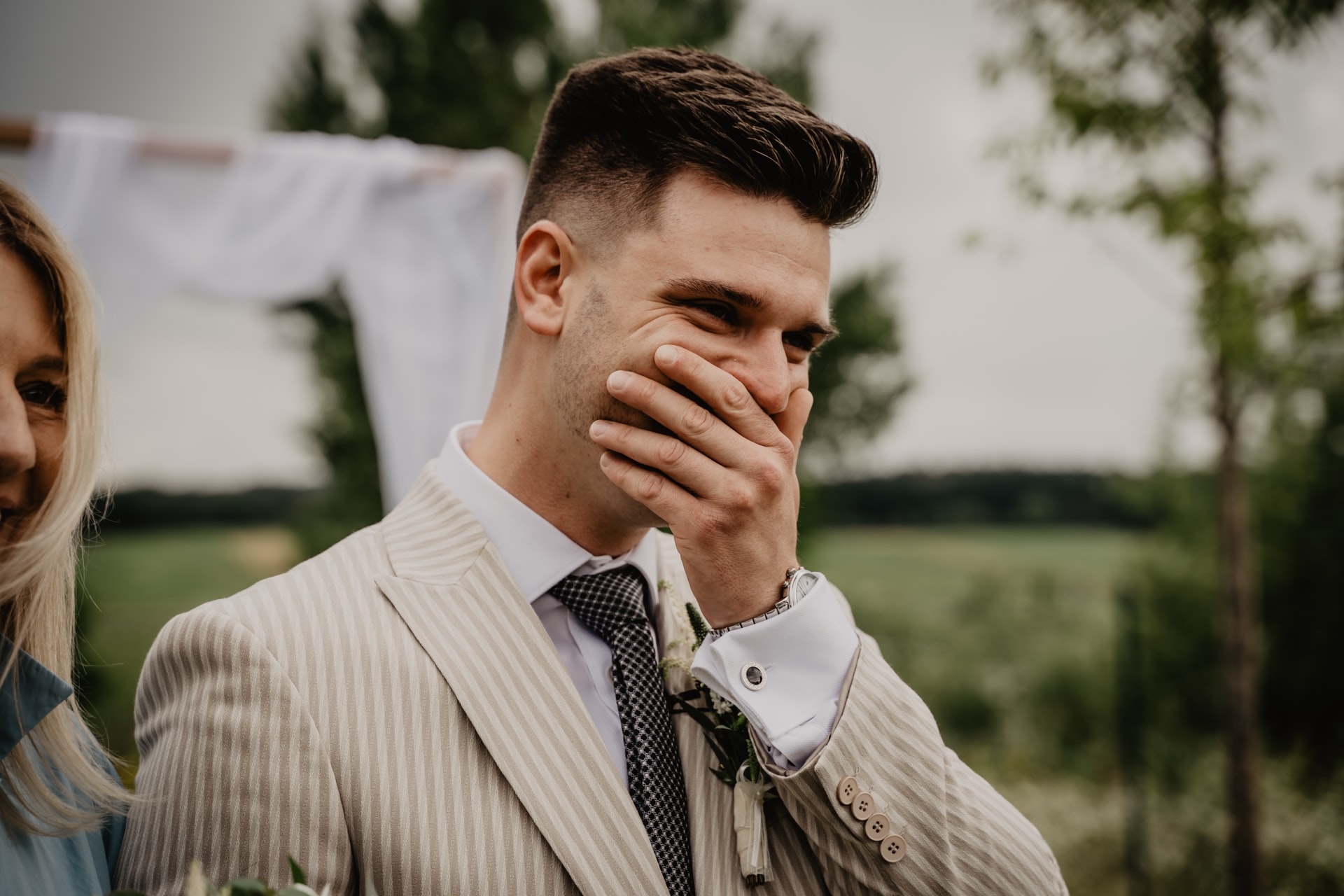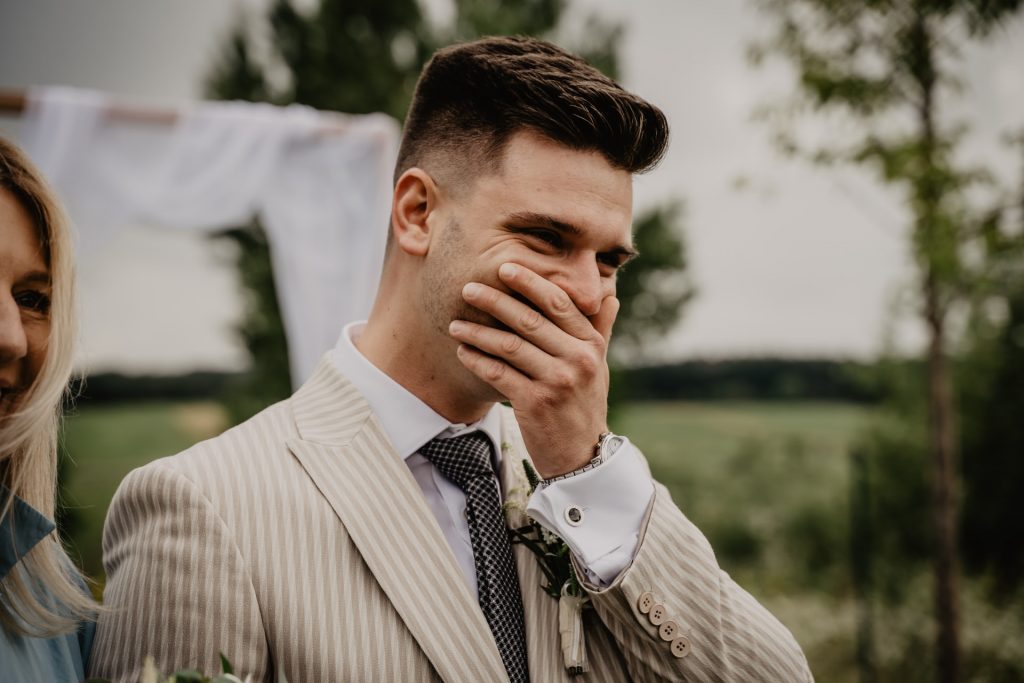 What if the dress code is a bit more… relaxed?
This could be the case if the wedding is set to take place on a beach or in a garden. However, men should avoid becoming too liberal with their clothing selections.
When the dress code is beach-y or 'beach formal', a suit of a lighter color — like tan, light grey or light blue — or material, such as linen, would suffice. If the event will lean on the more casual side, a solid white linen shirt could be paired with light-colored trousers — a combination which McNamara claims "works 100% of the time".
When it comes to garden weddings, men have a lot of freedom in how they can use color. McNamara advocates trying muted pastels like salmon red, sage, and slate blue, while a traditional grey or blue shirt can make a great impression alongside a knit or patterned tie more colorful in shade.