Diamond sales are at an all-time high as more people are buying jewelry adorned with this precious stone. According to a recent study, polished diamond sales rose by 55% in 2021, and about 90% of jewelry retailers in the US have opened online shops to accommodate customers during the ongoing health crisis. Diamond jewelry makes excellent gifts, but nowadays most people are buying these valuable items for themselves to celebrate milestones or as a personal treat.  
Most individuals think that diamond jewelry should only be worn on formal or special occasions. However, trendsetters are seeing the appeal of wearing diamonds in a less traditional way since it adds a touch of luxury to casual or athletic wear. If you want to add a little sparkle to your outfit, here are some cool and casual ways to accessorize with diamonds. 
Diamond Eyebrow Rings 
Diamonds look great whether you wear them on your fingers or your ears, but if you want to make a fashion statement, why not have them on your brows? An eyebrow piercing could be just the thing to elevate your look from basic to cool. An initial eyebrow piercing is usually done with a lightweight curved barbell made of 18 karat gold, and you'll have to wait between two to three months for it to heal before you can replace it. Once it's completely healed, that's when the fun begins since you'll have a wide variety of eyebrow jewelry to choose from. Wearing tiny hoops can give you an edgy look, but for a cool yet pretty vibe, choose curved gold barbells with dainty diamonds at the ends.  
A barbell with 3mm diamonds is the perfect choice for anyone who wants to wear genuine diamonds that are large enough to catch the light, but subtle enough that they won't overwhelm your face. You also need to ensure that the diamonds have the right color and cut. Tim Ingle of jewellery industry experts Ingle & Rhode says, "There are three main types of faceting patterns in cut and polished diamonds: rose cut, stepped cut, and brilliant cut. Of these, brilliant cut faceting produces the most dazzling optical effect due to the fact that it splits light (called refraction) into its component colours.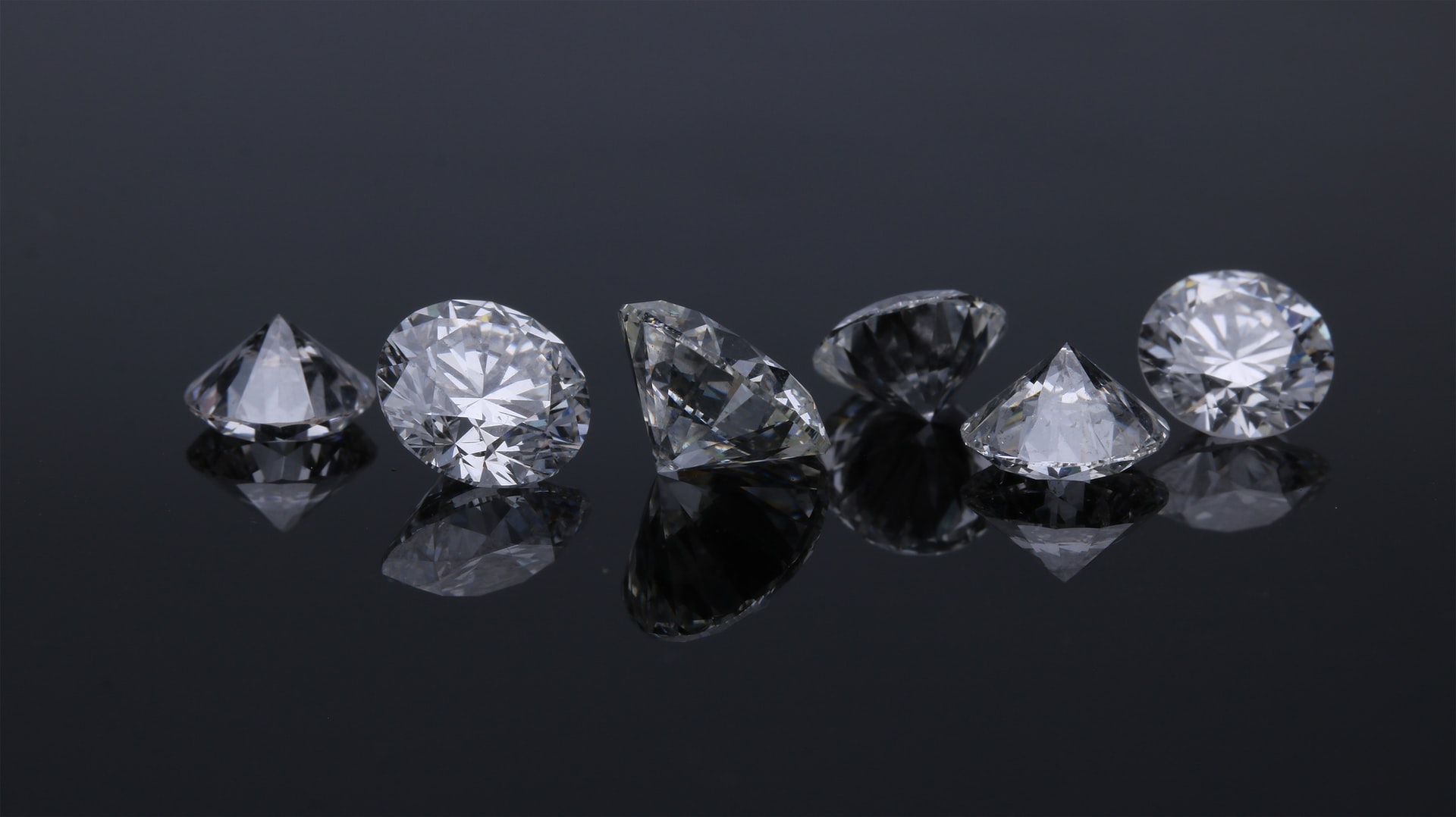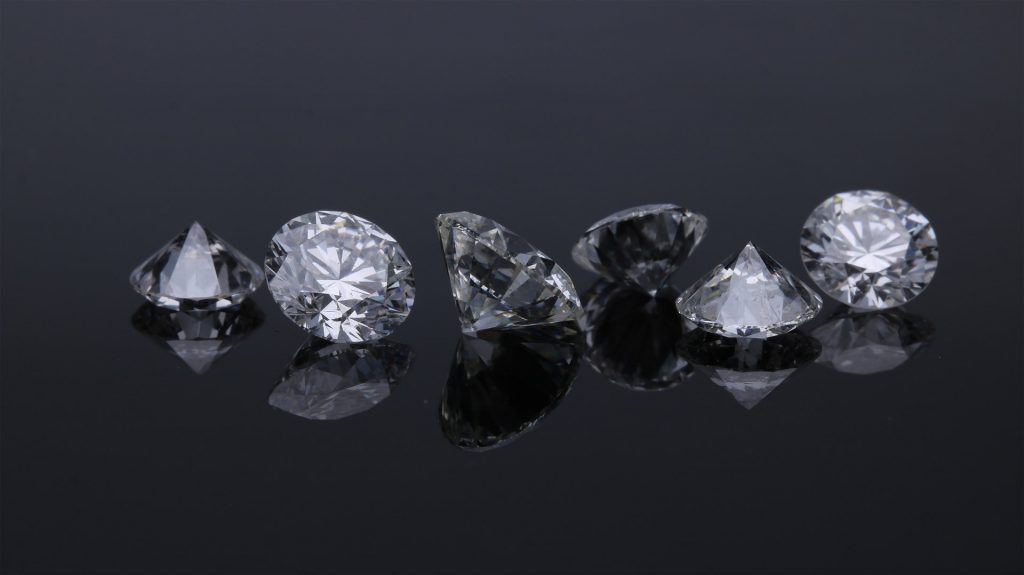 This is why when you see a brilliant cut diamond sparkle, you can see all the colours of the rainbow. Brilliant cut diamonds come in a large number of different shapes, but the most famous and the most popular is the round brilliant cut, as its shape maximises the overall optimal performance of the diamond. This is truly the most dazzling of cuts." To make the most out of your eyebrow jewelry, go for round brilliant cut diamonds, and make sure to clean the pierced area regularly to avoid infection.  
Add Some Bling to Your Bag 
So you finally got the bag of your dreams. Why not bling it out with some diamond-studded accessories? Imagine a tiny, diamond-encrusted animal keychain hanging from a Lady Dior bag. Or what about a gold and diamond Louis Vuitton bag padlock attached to a classic Speedy or Dauphine handbag? Even those who prefer to carry an unbranded canvas or cloth bag can add a touch of sparkle to their accessory– simply pin a tiny diamond brooch to it. You can also upcycle your vintage diamond jewelry by turning them into bag accessories. Not only is it a chic way to get some use out of your rarely-worn pieces, but it's a great way to add some interest to your daily look.  
Sparkle with a Diamond Body Chain 
Shine bright during the last days of summer by wearing a diamond body chain at the resort or pool. Wear it with a bikini or under a tropical-print dress with a plunging neckline for a glamorous look. You can even wear it under a tailored suit jacket– just leave out the shirt and button the jacket, then pair it with trousers and heels for an elegantly sexy look that's fit for cocktails with the girls or a night out at the club.   
Go for a fun and cool look by wearing precious stones in unexpected ways. Consider these styling ideas to accessorize with diamonds, and make sure to choose the best pieces that'll give your look some playful sparkle and shine.