Ready to embark on a journey of self-discovery? Taking a solo adventure could be just what you need! Venturing out into the world on your own can be an amazing, life-changing experience full of surprises. And who knows – maybe it'll awaken a daringly courageous side that was always inside you!
Whether you're an experienced globetrotter or newbie traveller, all it takes is that first step – so why not take the plunge today!?
To help make up your mind, check out these fantastic benefits of travelling solo; they'll surely have you grabbing those plane tickets in no time!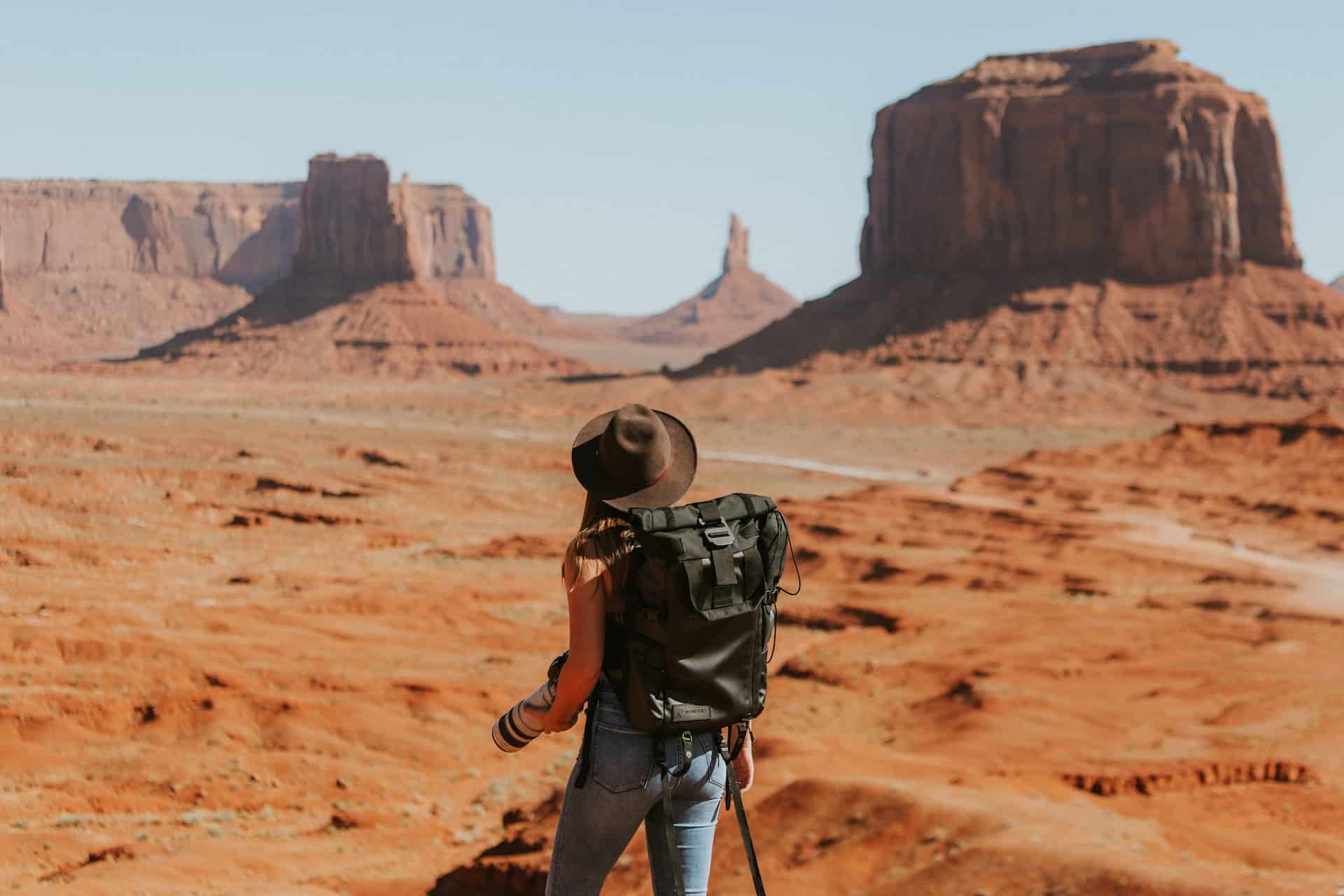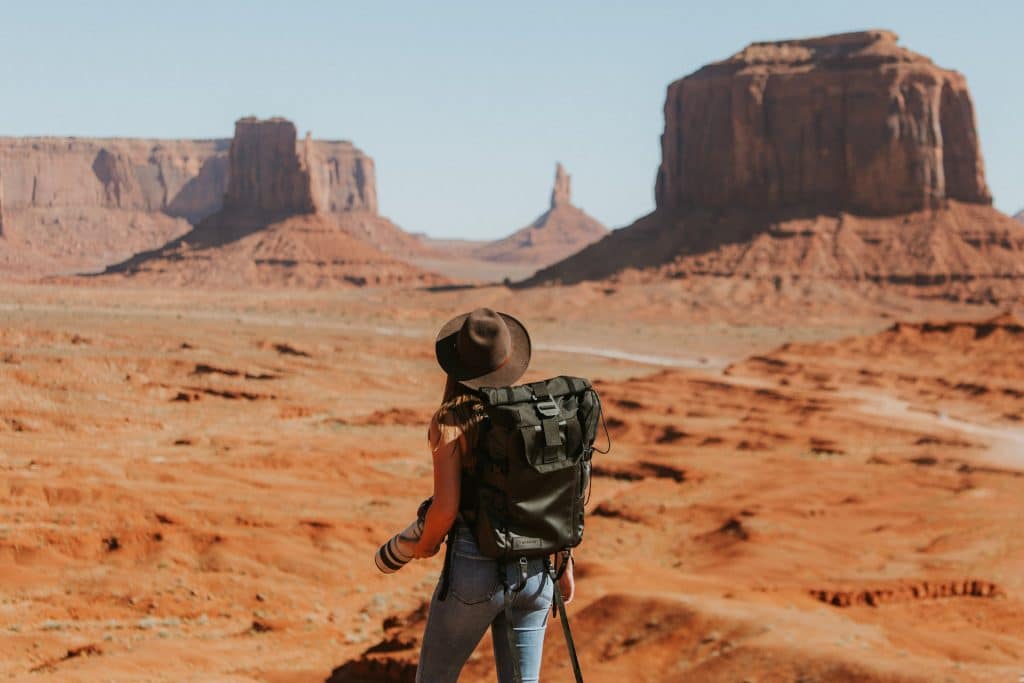 The benefits of solo travel for personal growth and self-discovery
1. Discover Your Independence
Travelling solo is the most liberating experience; it's just you in charge of your fate. You'll become incredibly self-reliant, learning to make decisions on everything from what food to enjoy and where to explore – without relying on another person's opinion or schedule. This newfound sense of independence will expand into every corner of your life.
2. Connect With Yourself
When you're not surrounded by friends or family on a trip, it's the perfect opportunity to really get in touch with yourself and practice self-care. Do things that bring you joy, like going to the spa or exploring nature at a leisurely pace. It can even be as simple as taking an afternoon off from sightseeing to just relax in your hotel room for a bit. Solo travel is a great way to discover what truly makes you happy and content without relying on anyone else's approval.
3. Meet New People
Going alone doesn't mean you'll be spending all your time by yourself. On the contrary, there are a lot of people out there who are interested in meeting new friends from around the world. As a solo traveler, you're more likely to engage with locals and strike up conversations with other travellers – it's much easier when you don't have anyone else to rely on for conversation.
4. Challenge Yourself
When you travel alone, it can be difficult to step out of your comfort zone. But that's exactly what solo trips are all about – pushing yourself to do things you otherwise wouldn't have done. Take up activities like scuba diving or sky-diving, or try a local delicacy you've never heard of before. You'll gain so much confidence when you realize how brave and capable you are!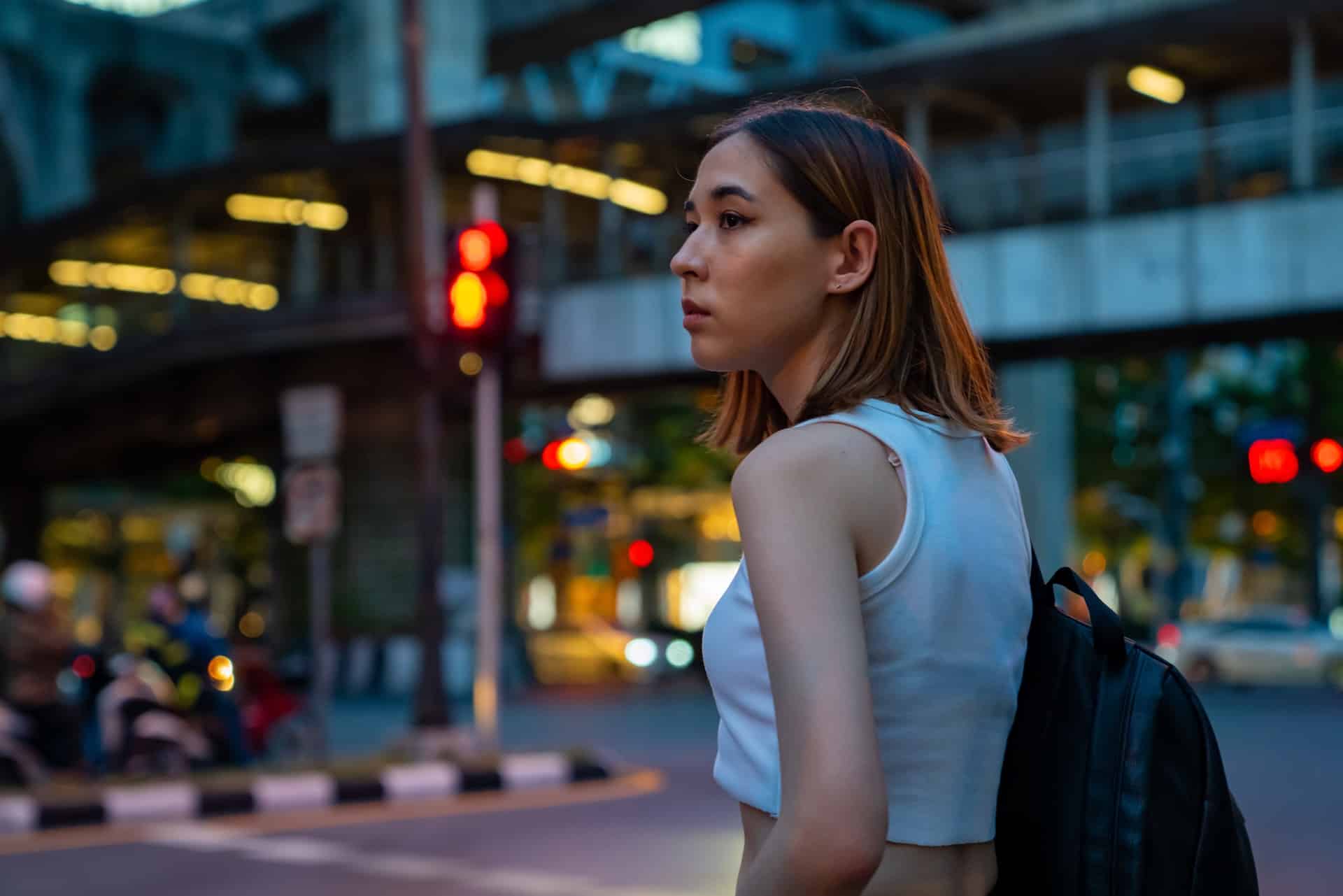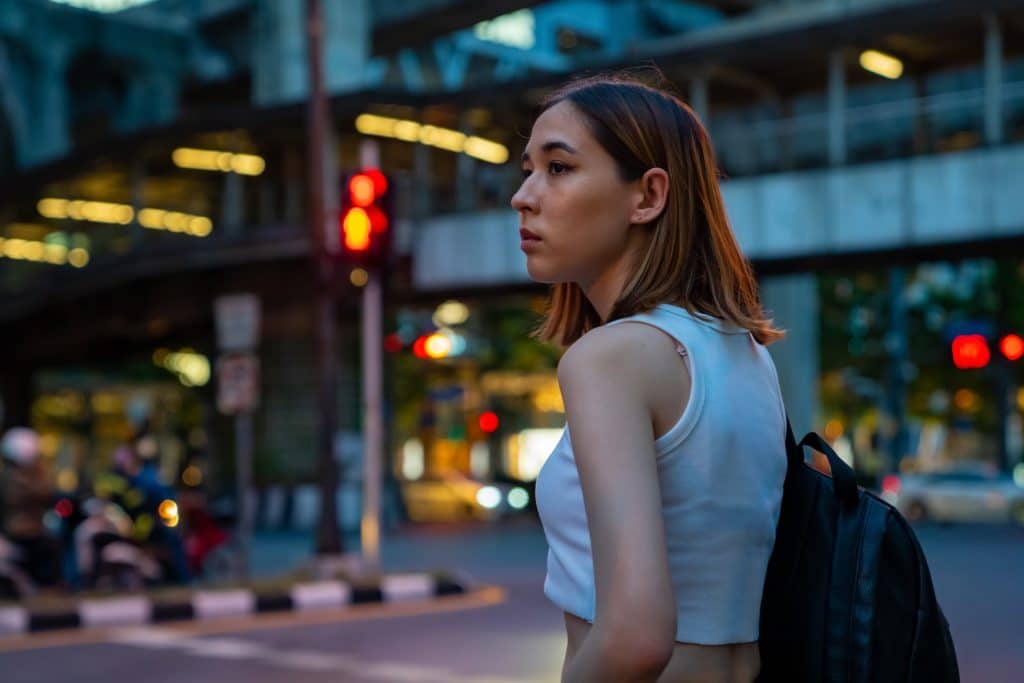 5. Save Money
Going solo on your travels is an incredibly cost-effective way to travel. With no one else to split the costs with, you're able to save a lot of money that would usually be spent on accommodation, meals, and activities. You can also be flexible and extend or shorten your trip as you please, depending on how much you want to spend.
6. Flexibility
The beauty of traveling alone is that there's no one telling you what time your journey should end or when to move on to the next destination. This gives you the flexibility to adjust your plans any way you like and stay longer in certain locations if you want to. There's no pressure, so you can change your itinerary however you see fit – it'll be entirely up to you.
7. Overcome Your Fears
Solo travel can be a scary experience at first, especially if it's your first time going alone. But that fear is part of what makes this kind of journey so rewarding – by pushing yourself out of your comfort zone, you can learn how to manage and overcome different fears and obstacles. It's an invaluable life lesson that will equip you for future challenges down the line.
8. Challenge Your Perceptions
When you travel alone, you're exposed to a whole new world of perspectives and cultures that are different from your own. This is the perfect opportunity to challenge any preconceived notions or prejudices that you may have about other people or places. You'll be surprised at how much more open-minded you become after seeing things for yourself firsthand!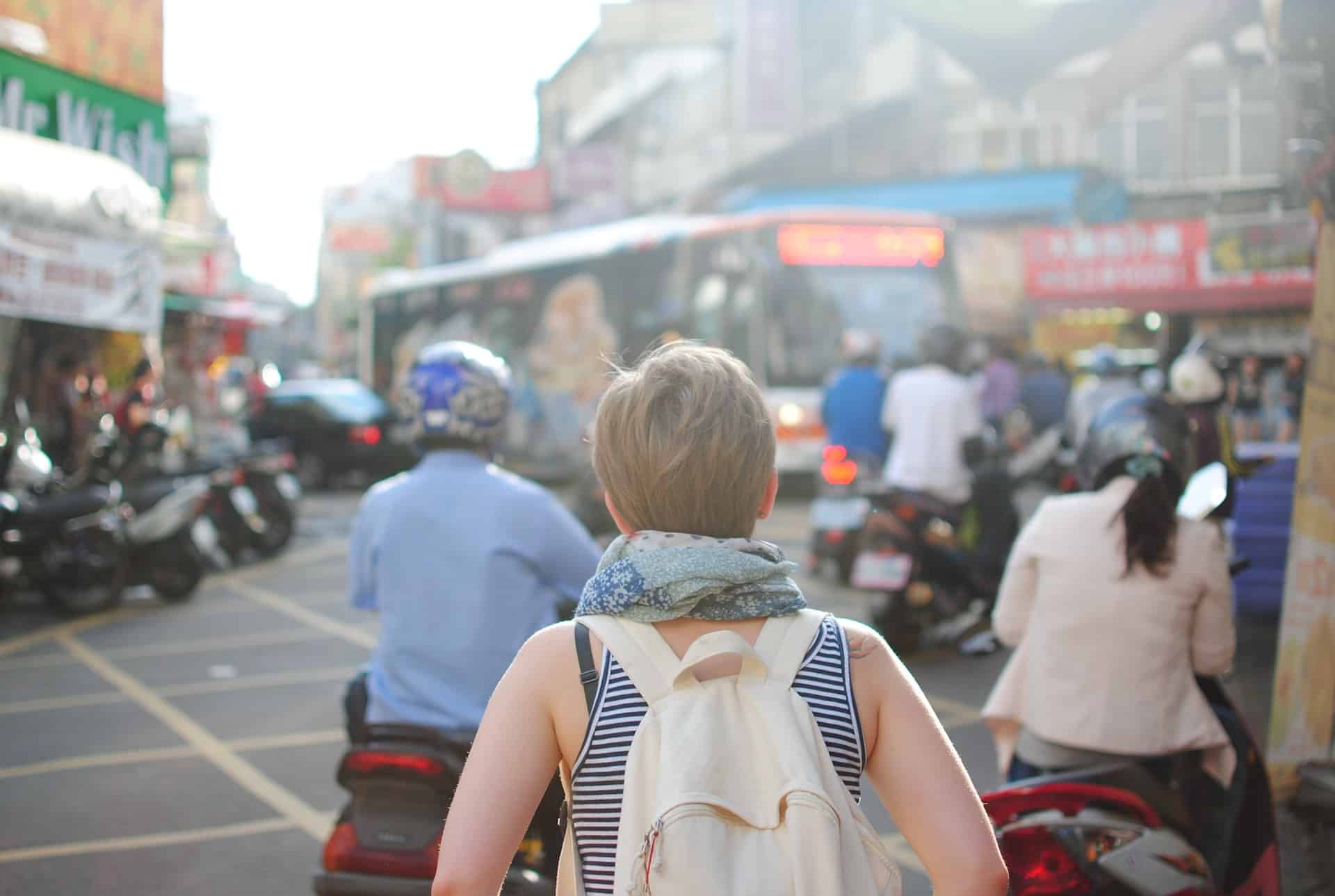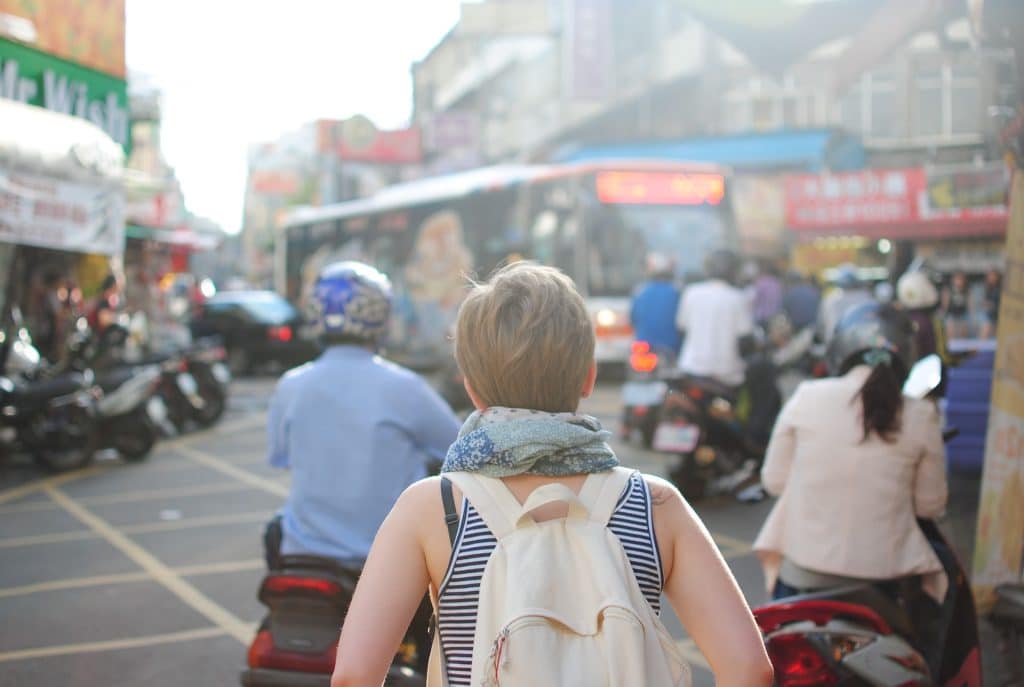 9. Appreciate Your Home More
After jet-setting your way across the globe, you know from experience that there's nothing quite like coming home after being gone for a while. Even mundane things – like getting into clean sheets or running into friendly faces – can seem extra special when returning to familiar grounds!
10. Become More Self-Aware
Solo travel isn't just a vacation – it's an opportunity for self-discovery. When you hit the open road all by yourself, no one else is there to tell you what your next step should be; instead, it's up to YOU to decipher who you are and determine how best to go about filling life with meaning. Take advantage of this free pass into finding out more about yourself: unplug from everything around you and set off on an adventure that will help bring clarity!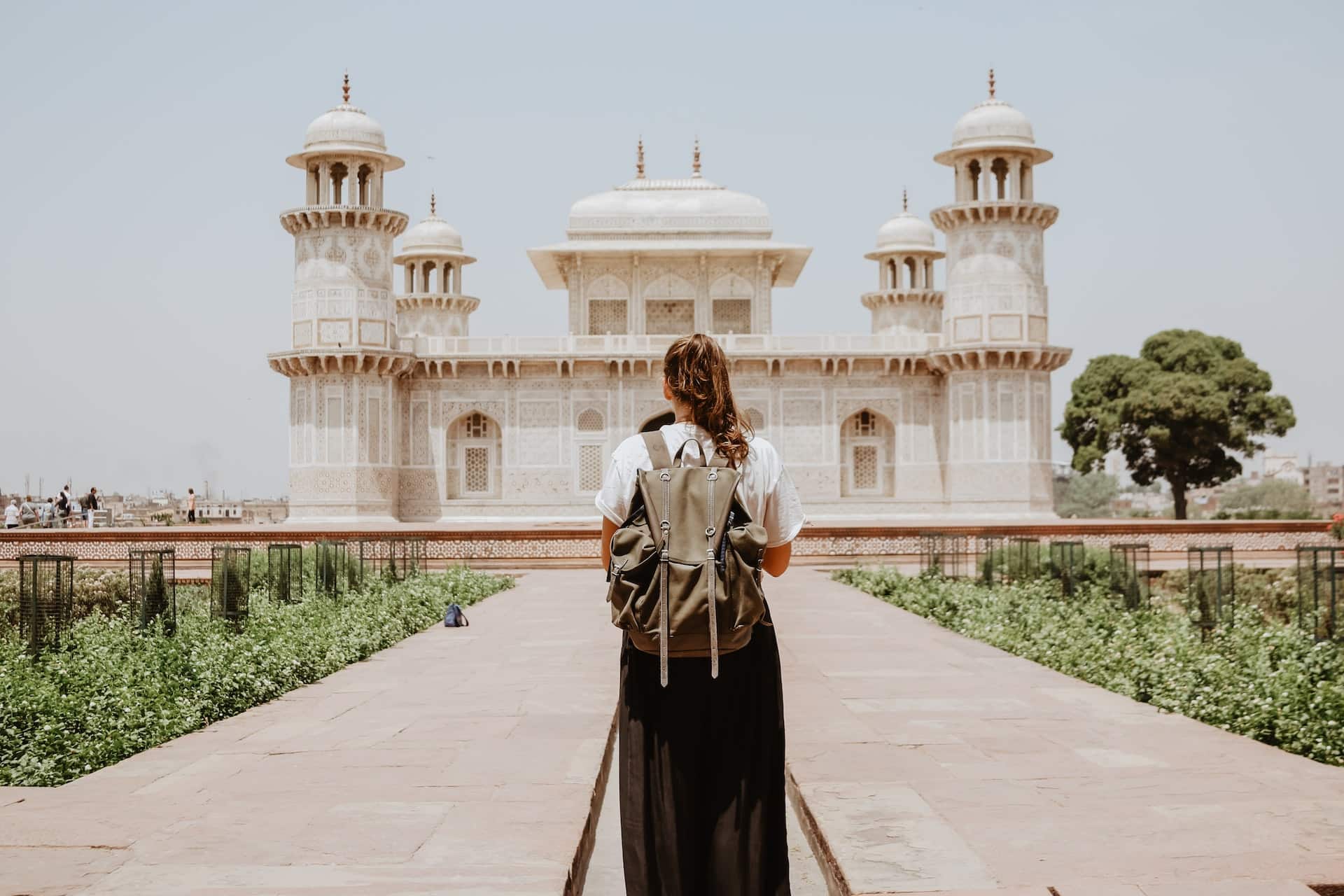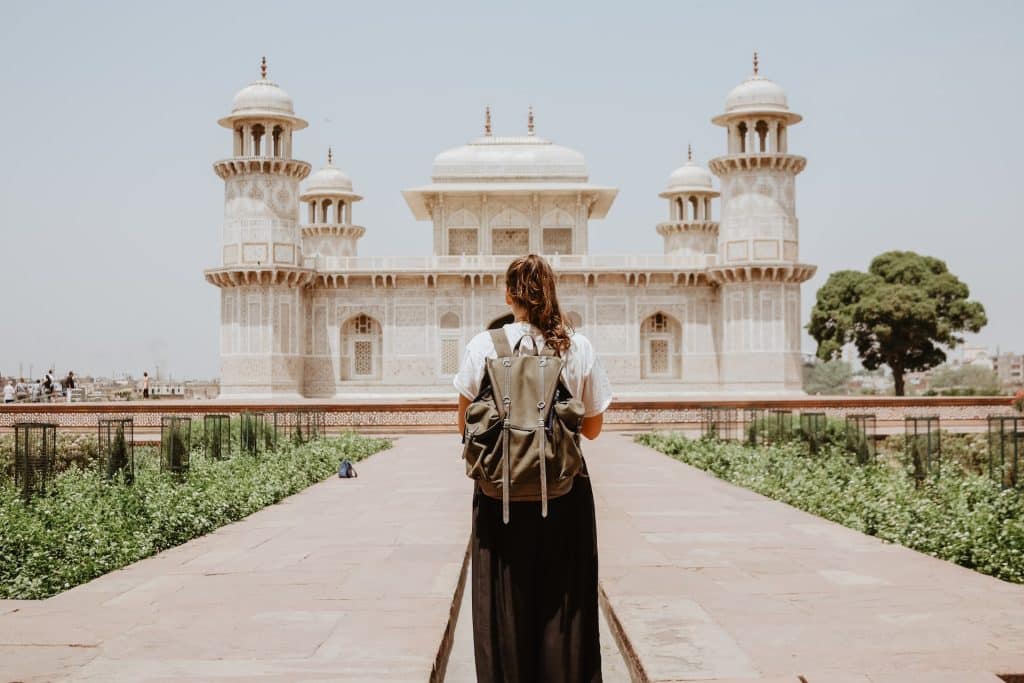 How to stay safe while travelling solo
Travelling solo can be an incredibly rewarding experience. However, it's important to know how to travel alone and stay safe while on the road and that may come with a few extra considerations you might not have to make when traveling with someone else. Here are some tips and tricks to keep in mind while setting off on your journey!
1. Research ahead of time
Before you leave, familiarize yourself with your destination– learn the language, customs, and laws. Staying informed about local safety measures will ensure that you are prepared for any situation.
2. Don't forget insurance
Make sure your travel insurance covers medical treatments as well as theft or other losses during your travels. This will give you peace of mind knowing that should something unfortunate happen, you're taken care of.
3. Come up with an emergency plan
It's important to have a plan in case of emergencies. Let someone know your itinerary and check-in at regular intervals to keep them updated on your whereabouts.
4. Stay connected
Make sure you have access to some form of communication (like a phone or laptop) during your travels, so that you can get help if needed. It's also vital to ensure you have the numbers of local authorities programmed into your device just in case something does go wrong.
5. Trust your instincts
If something doesn't feel right, it probably isn't! If a situation seems off, don't hesitate to remove yourself from it.
6. Stay vigilant
Pay attention to your surroundings and be aware of suspicious people or activities happening around you. Don't put yourself in dangerous situations, and if possible, avoid walking alone at night.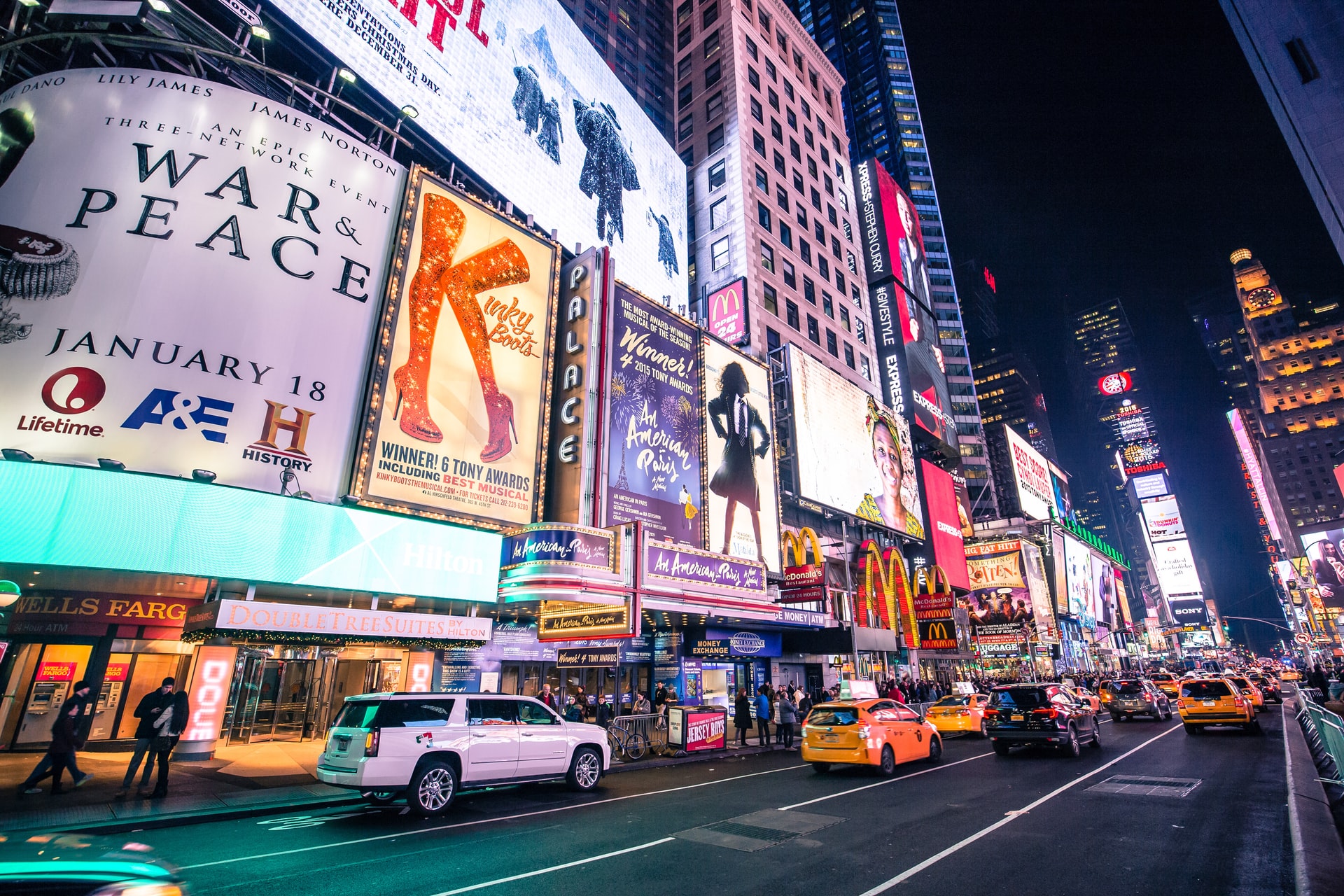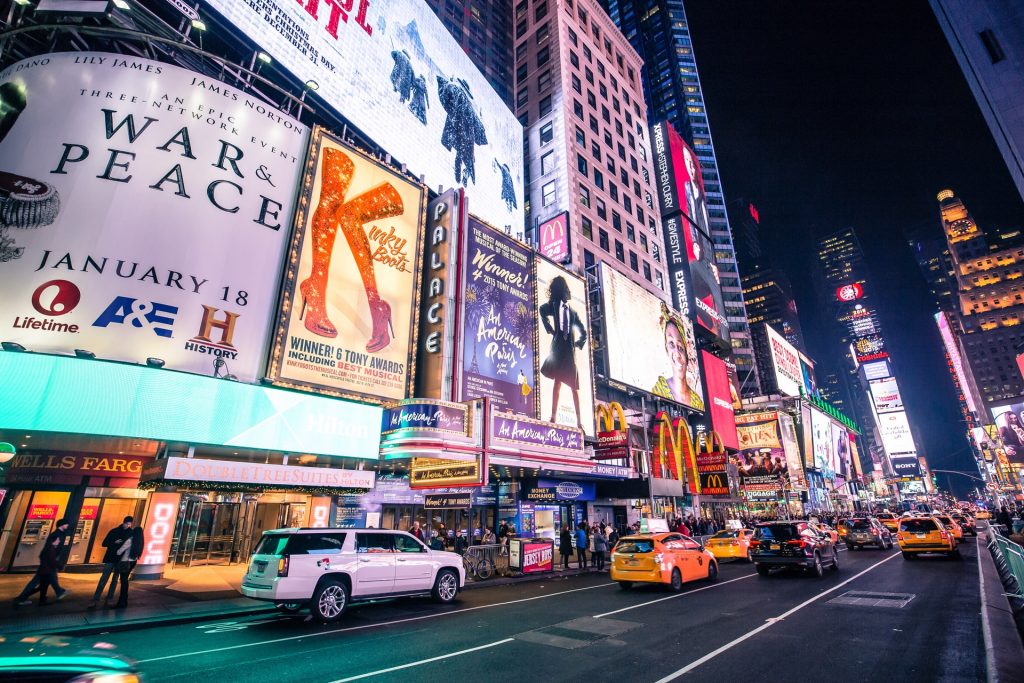 Where to travel alone?
From bustling cities to remote beaches, this list of top destinations is sure to inspire your next journey. So pack your bags and hit the road – it's time for an adventure!
1. New York City: This vibrant metropolis is the perfect place for solo travelers. From legendary street food to world-class museums, there's something for everyone in the Big Apple. And don't forget about the iconic sights – from the Empire State Building to Central Park, you'll never be bored!
2. London: One of Europe's most exciting cities offers plenty of opportunities for solo exploration. Take a stroll around Hyde Park or wander through Trafalgar Square; whatever you do, make sure to visit some of London's renowned pubs and restaurants while you're there!
3. Tokyo: Japan's capital city is full of energy and excitement – but can also be quite overwhelming if you don't know where to go. With its bustling streets, unique restaurants, and vibrant nightlife, Tokyo is a great destination for solo adventurers.
4. Barcelona: As one of Europe's most cultural cities, Barcelona offers plenty of attractions and activities that are suitable for solo travelers. From the architecture of Gaudi to the beaches of Barceloneta, there's no shortage of things to see and do in this beautiful city.
5. Sydney: Australia's largest city is an ideal spot for solo travellers looking for some fun in the sun. Whether you want to explore the Sydney Opera House or take a dip in Bondi Beach, there's something for everyone here!
Taking a trip on your own can transform the way you see yourself and the world — no prior experience or rock-climbing skills required. All it takes is some courage, an open mind, and that first flight ticket to unlock all of solo travel's wonders: new perspectives from diverse cultures, gaining full control over time management, complete immersion into foreign landscapes – plus more!