Fancy an evening at the opera? Or perhaps a day exploring the outback?
There's no shortage of must-see attractions and life-changing experiences in sunny Australia. With its major cities, boasting fun-filled adventure, white sandy beaches that stretch for miles, breath-taking scenery and an abundance of culture, look no further than the great Down Under for a thrilling get-away.
But with so much to do and see, you'd be forgiven for not knowing where to start.
For a hassle-free holiday, why not book a tour to avoid missing out on all the amazing sights this beautiful country-continent has to behold.
Offering great value for money and ranging from 19 to 30 days, Titan Travels provide fantastic all-inclusive packages and with winter coming, there's no better time to plan your escape.
Whether you decide to visit Australia independently or as part of an organised expedition be sure to add these iconic attractions to your itinerary.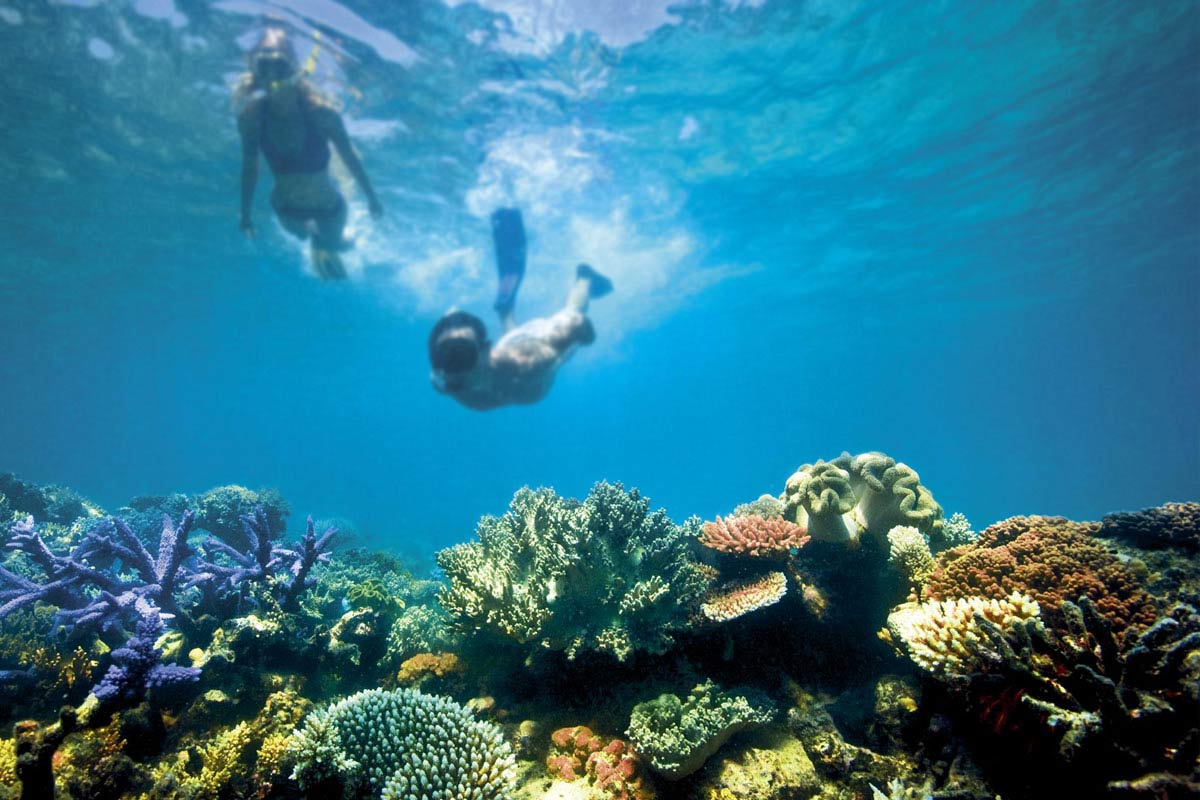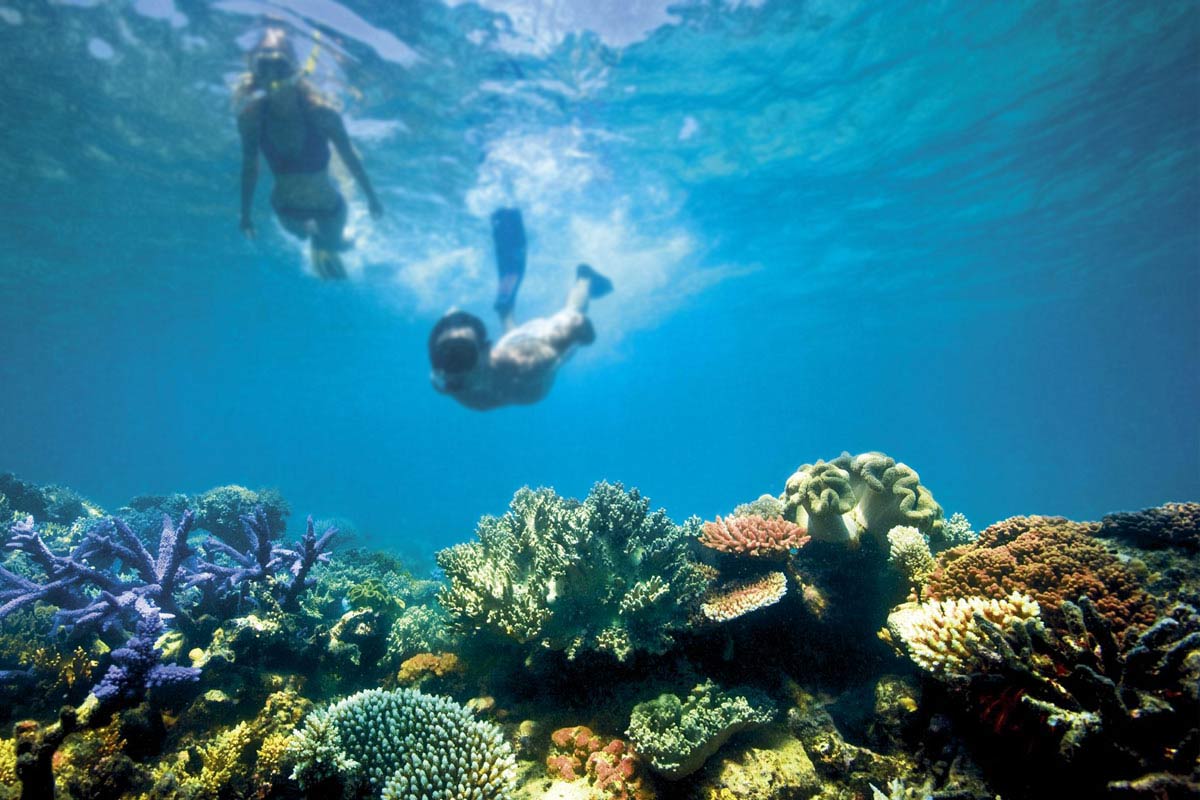 Great Barrier Reef 
A trip to Australia wouldn't be complete without heading to the Great Barrier Reef. Located off the Queensland coast and famed for being the world's largest coral reef, visitors are welcome to snorkel, dive and explore the stunning marine life as part of a tour. Alternatively, if you're feeling adventurous, skydive above the Whitsunday Islands and witness the reef in all its glory.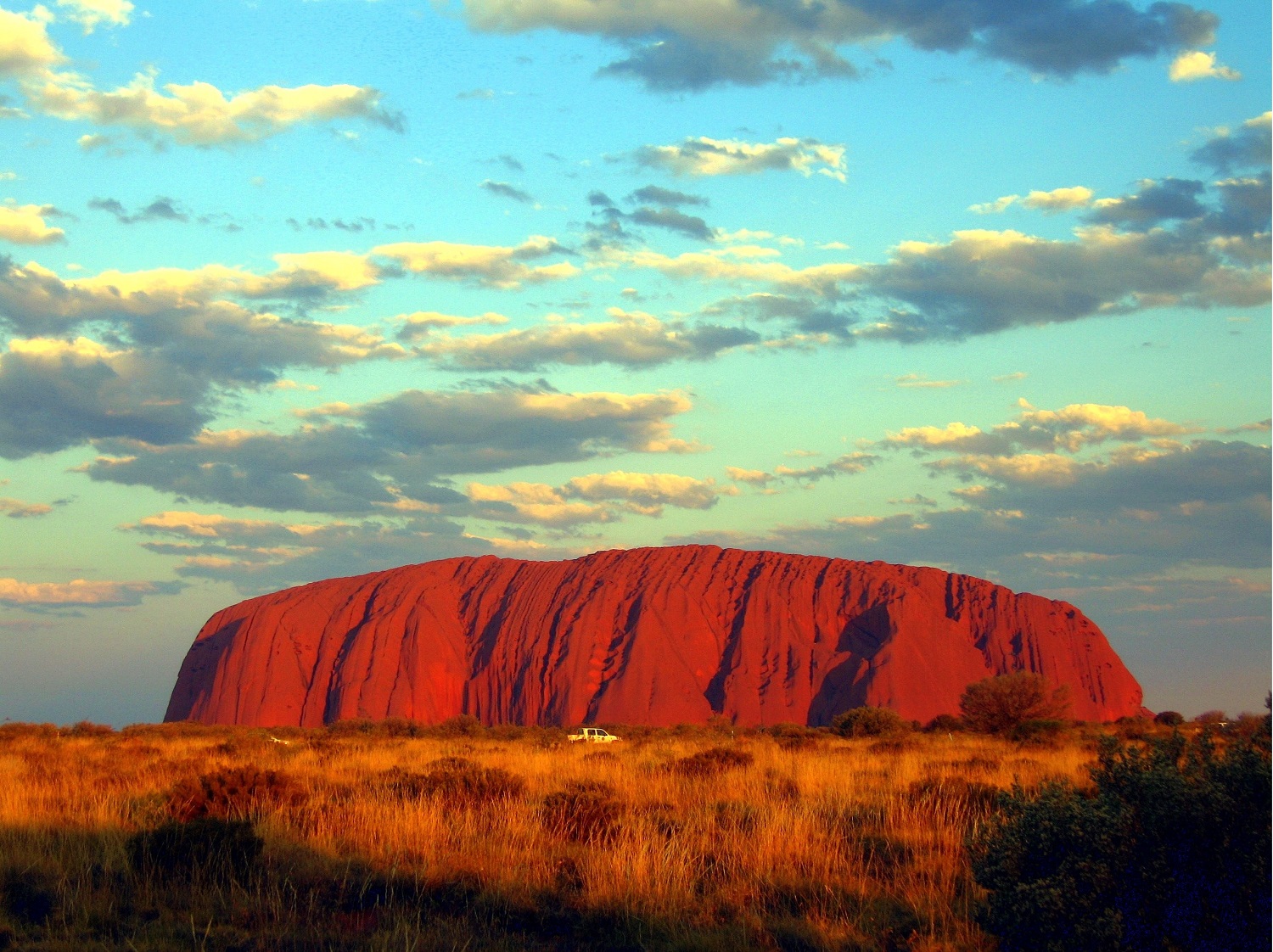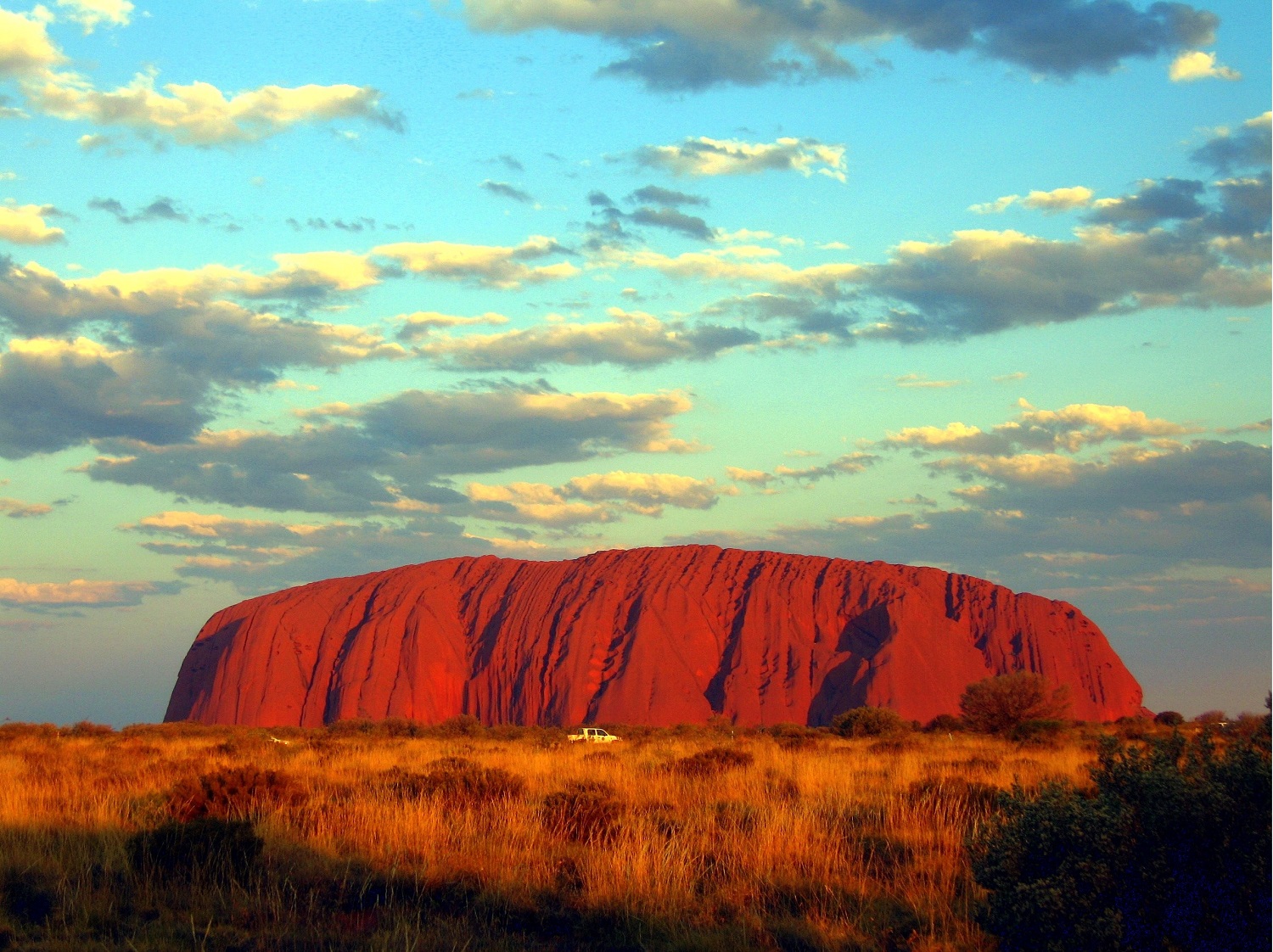 Uluru
For a lifelong memory that'll leave you in awe of Mother Nature, watch in wonder at the magical colours that ooze from the sunset and sunrise at Uluru – a
gigantic sandstone rock formation
considered sacred to the aboriginal tribes in the area. Also known as Ayers Rock, Uluru can be found in the Ulu
r
u-Kata Tju
t
a National Park in Australia's Red Centre.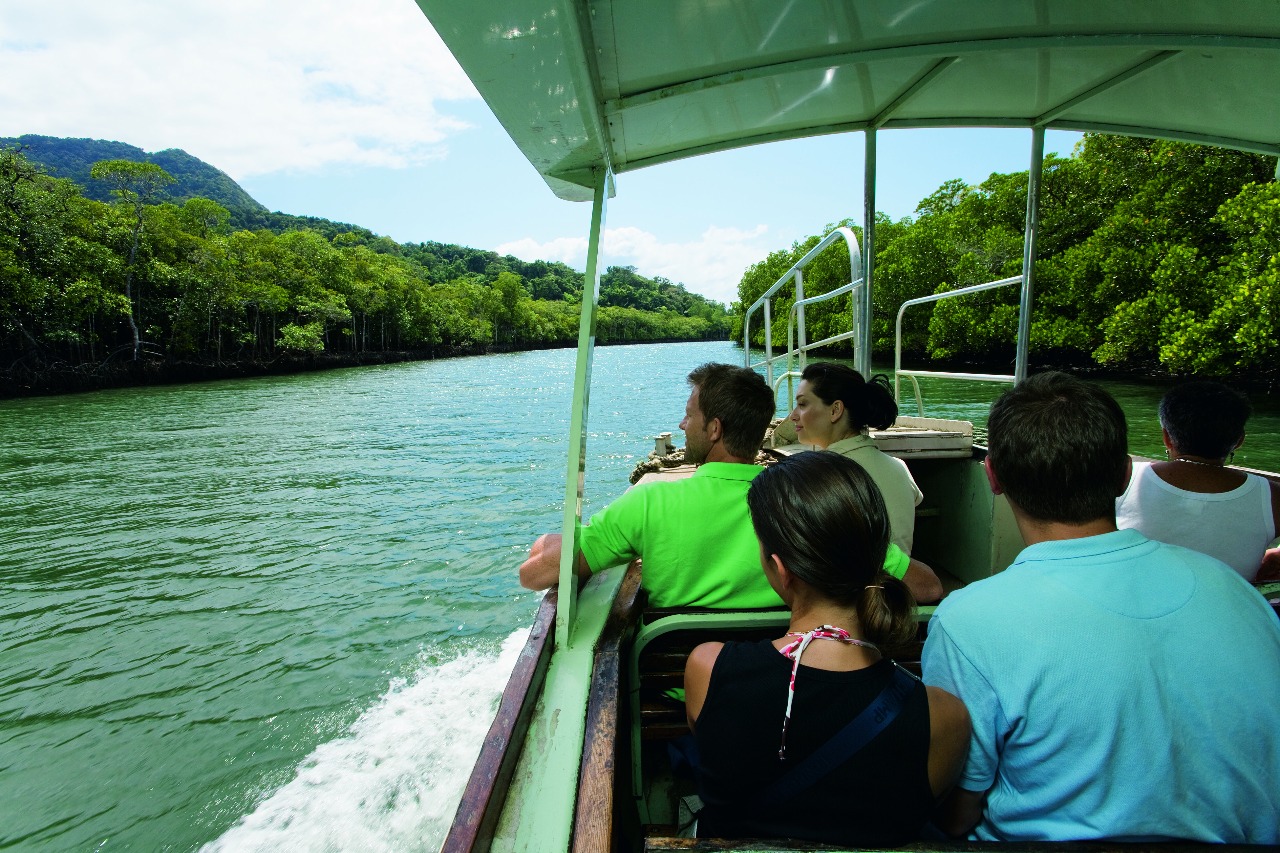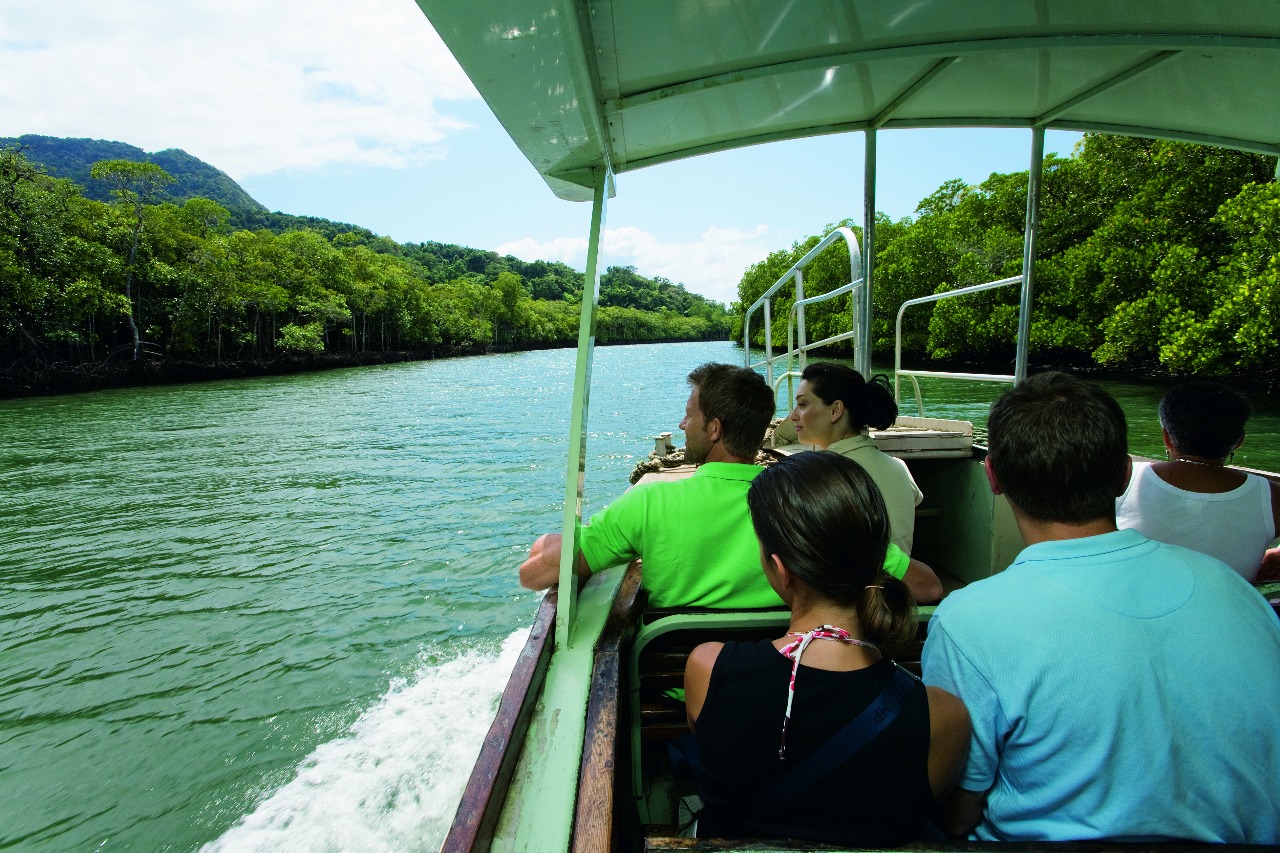 Daintree Cape Tribulation Rainforest 
Northeast of Queensland lies the Daintree Cape Tribulation Rainforest, home to wildlife, ancient plants and breathtaking scenery. Take a guided walk through the impressive tropical rainforests, admire the views from the top of Alexandra Range and go for a swim in Mossman Gorge.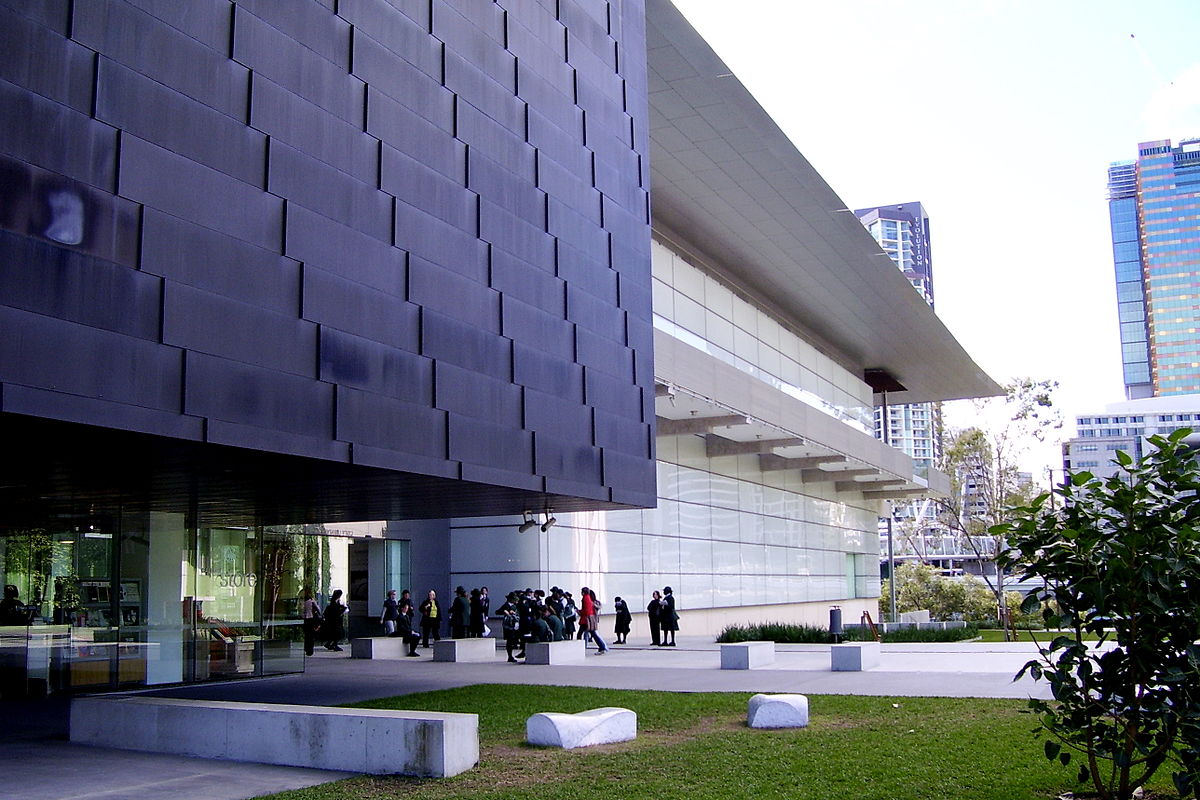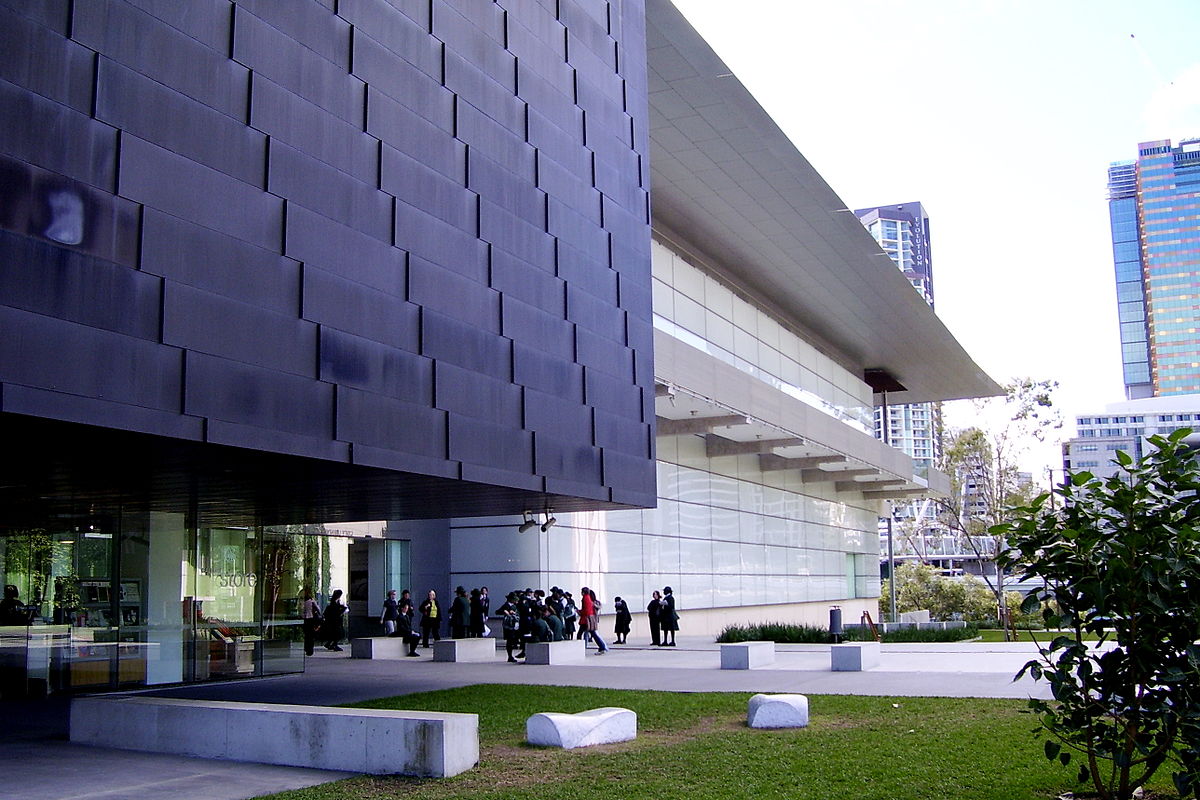 Gallery of Modern Art 
The perfect destination for art lovers, 
The Queensland 
Gallery of Modern Art with its superb architecture
 can be found in the
south bank of the Brisbane river.
 Opened in 2006, 
The Gallery of Modern Art features contemporary Australian paintings, sculptures and much more dating back from the 1970s to present day.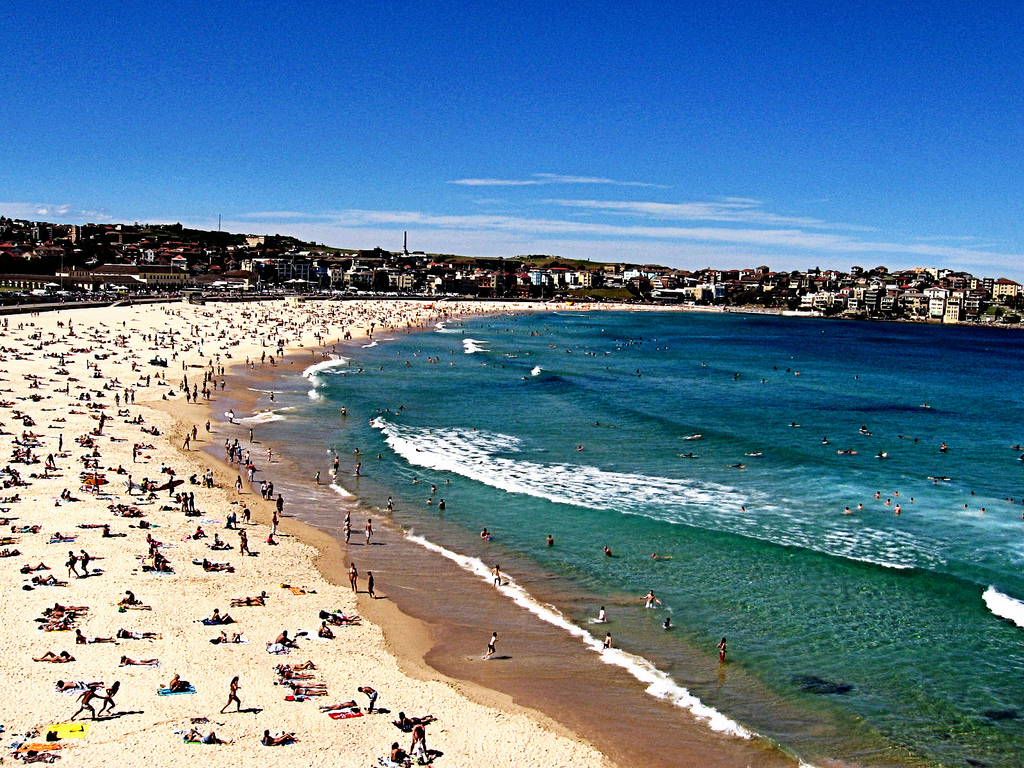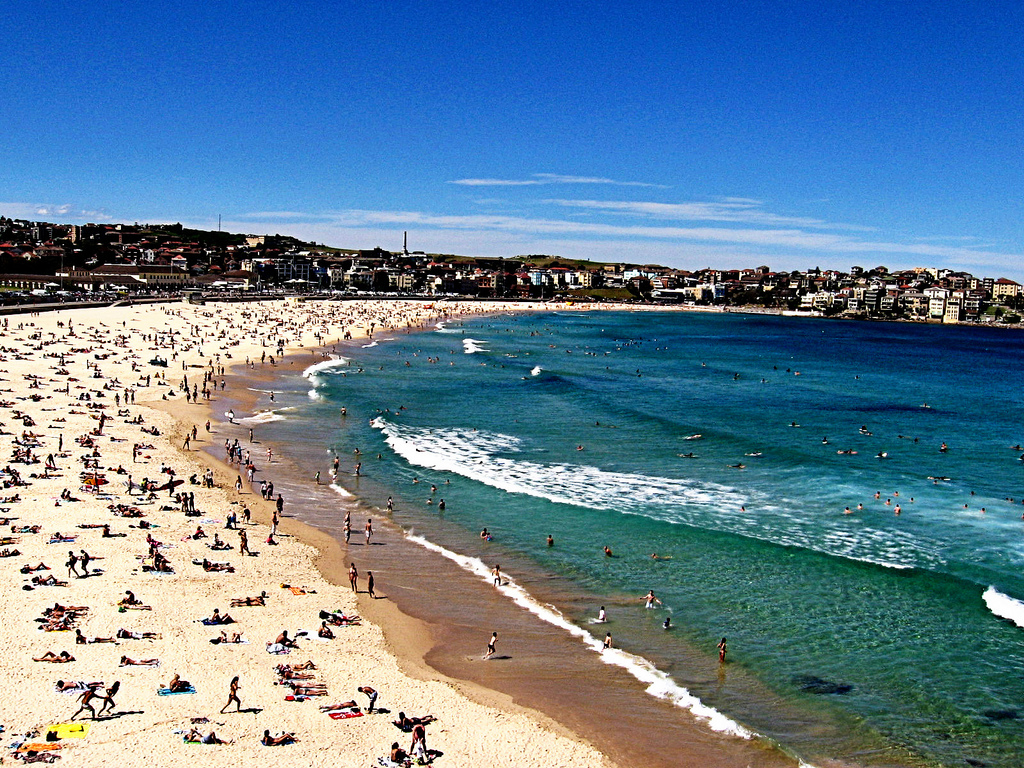 Bondi Beach 
Known as one of the best beaches in the world, Bondi attracts more than 2.5 million people per year who wish to
soak up the sun
on Australia's most famous beach. Avid surfers can rent a board and hit the waves, while newbies are welcome to take lessons at the nearby surf school on the north end of Bondi.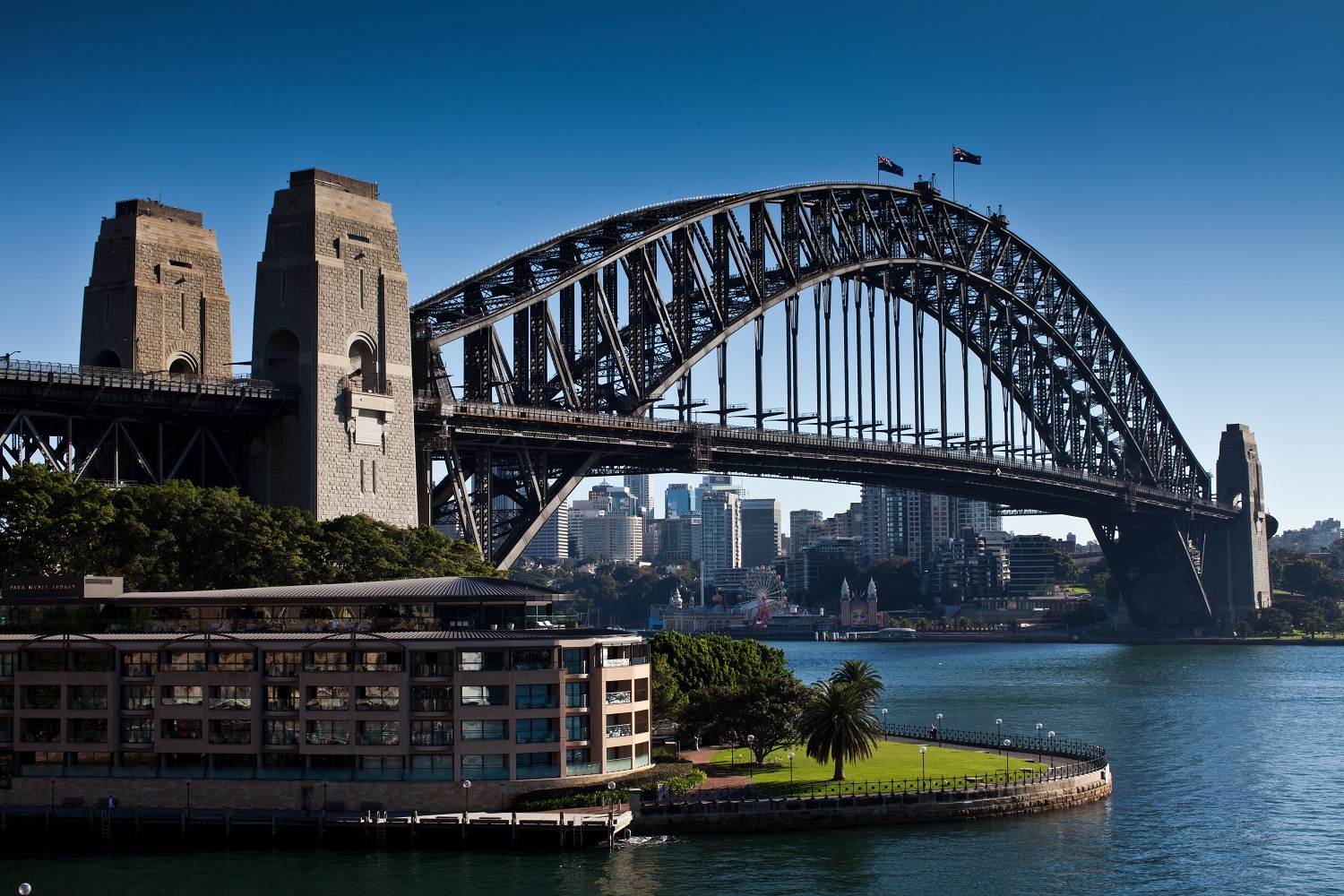 Sydney Harbour Bridge 
Also known as "the coathanger" walk across the magnificent Sydney Harbour Bridge or alternatively book a BridgeClimb to the top of the structure for the ultimate experience. Opened in 1932, "the coathanger" truly is majestic, and highly acclaimed for not only being the largest and heaviest bridge in the world, but for providing the most awesome views of the gorgeous city of Sydney.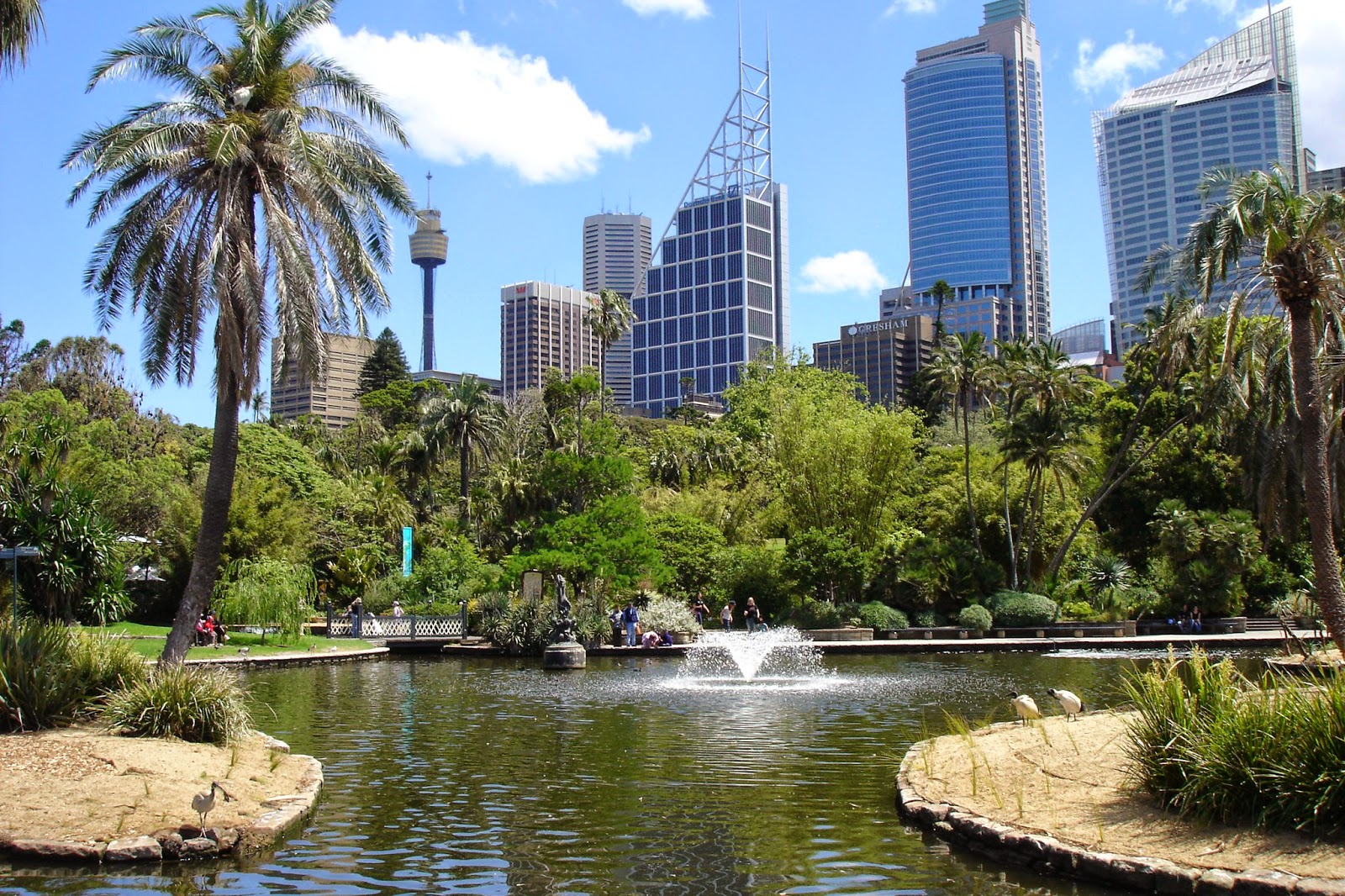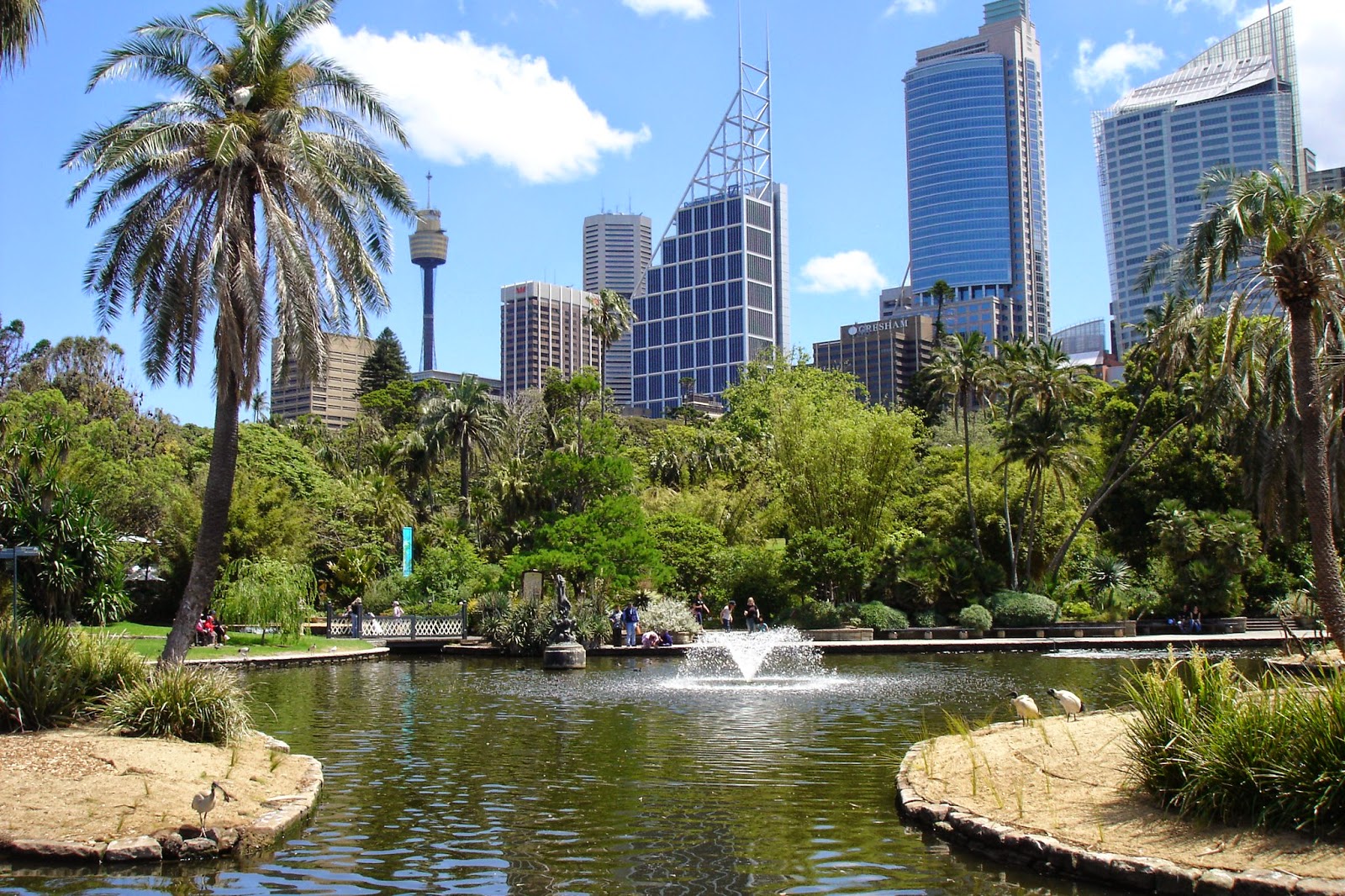 Royal Botanic Gardens
Established in 1816, the
Royal Botanic Gardens
plays host to a collection of beautiful and rare plants from Australia and overseas. Retreat to the gardens for a relaxing day out. Have a picnic, take an afternoon stroll, jog through the running trail or learn more about horticulture and Australia's aboriginal heritage all for free.