Bridal jewellery is an important part of any wedding look because it complements the bride's dress and adds glamour and elegance to the overall ensemble.
While traditional diamond engagement rings and pearl bridal jewellery will always be popular, there are also plenty of trendy and unique options available for couples who want to stand out on their special day.
Here are a few creative bridal jewellery ideas for wedding couples that go beyond tradition:
Coloured gemstones
Diamonds may be a girl's best friend, but coloured gemstones are a close second. If you want to make a personal statement and veer off the traditional path, coloured gemstones may just be the thing.
Sapphires, emeralds, and rubies are all the rage for wedding rings for women and can add a pop of colour to an otherwise traditional all-white ensemble.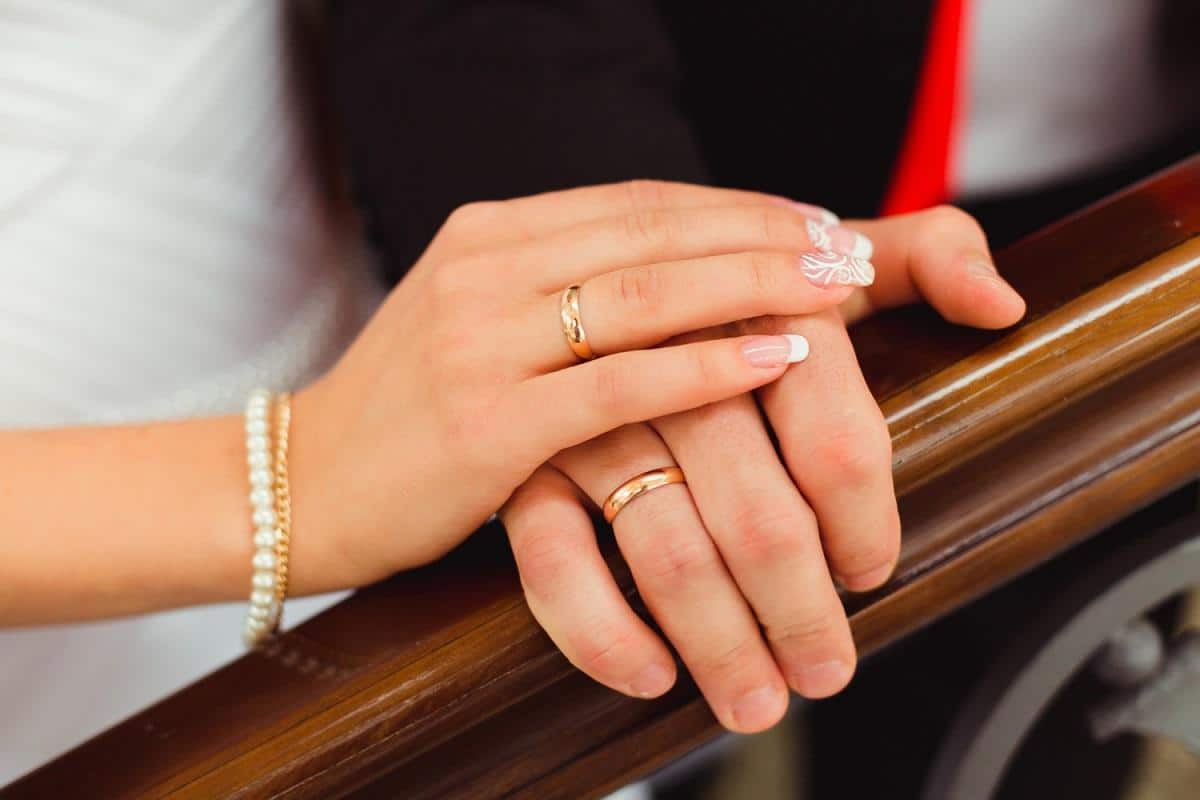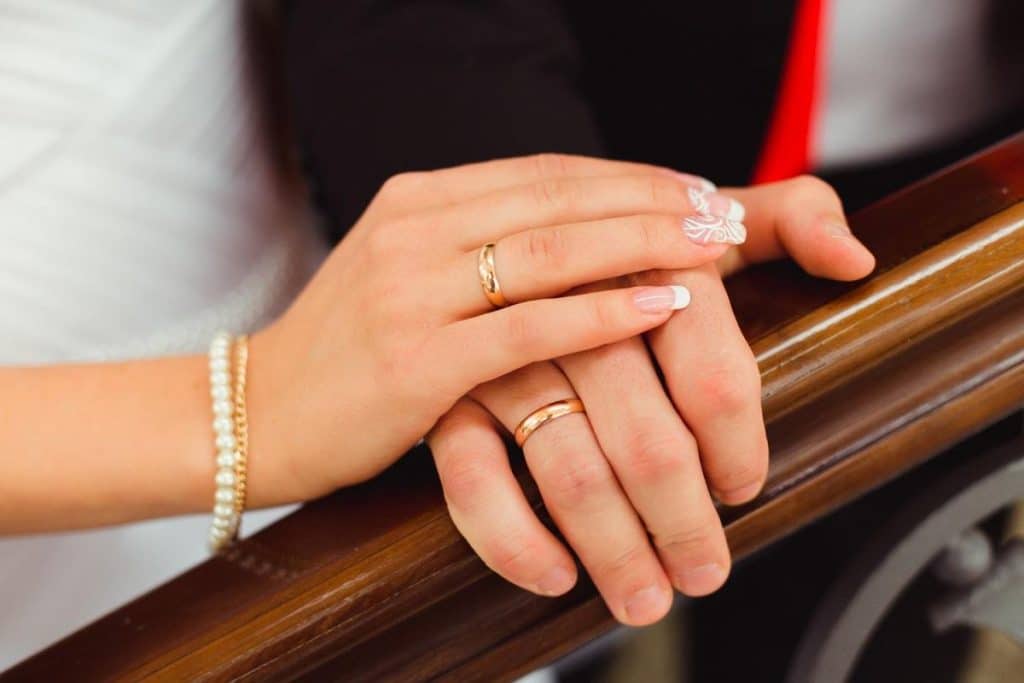 Mixed metal combinations
Mixing different metal tones is another popular trend. Yellow, white, and rose gold are stunning when worn together, which you can use to your advantage by creating a bridal stack on your neck, ears, hands, and wrists.
When mixing metals, a good rule of thumb is to aim for balance. Choose a statement jewellery piece that will serve as the focal point, and then look for complementary pieces to achieve a cohesive look.
Art deco-inspired pieces
Art deco style is making a comeback in the world of bridal jewellery, with its geometric shapes, bold lines, and dramatic designs.
Look for pieces that feature art deco-inspired designs, such as diamond-encrusted eternity bands, vintage-inspired engagement rings, and chandelier-style earrings. 
With a subtle nod to the 1920s and 1930s, these Art Deco wedding accessories make an unforgettable statement and will definitely go well with your Gatsby-inspired dress.
Delicate and dainty trinkets
If you prefer something more understated and minimalist, consider delicate and dainty bridal jewellery. Think thin wedding bands, small diamonds, unique studs, and subtle pearl accents that can add plenty of elegance without overwhelming the overall appearance.
Wearing delicate bridal jewellery is all the romance you'll need for an unforgettable walk down the aisle. Another advantage to choosing something simple is that you can wear them just as easily over a pair of jeans and a shirt. You'll surely get plenty of use out of any piece you select.
Something old
Another creative option is to incorporate heirloom pieces into the bridal jewellery. You can rummage through your grandmother's closet for vintage pieces to wear on your big day.
This could be a family ring that has been passed down through generations, a necklace that holds sentimental value, or a brooch that once belonged to a beloved family member. 
This will add a touch of nostalgia to your special day and is a great way to pay tribute to and honour a loved one. Make sure to bring the vintage piece along while dress shopping—that way, you can check if the dress and jewellery will match.
Sparkling hair accessories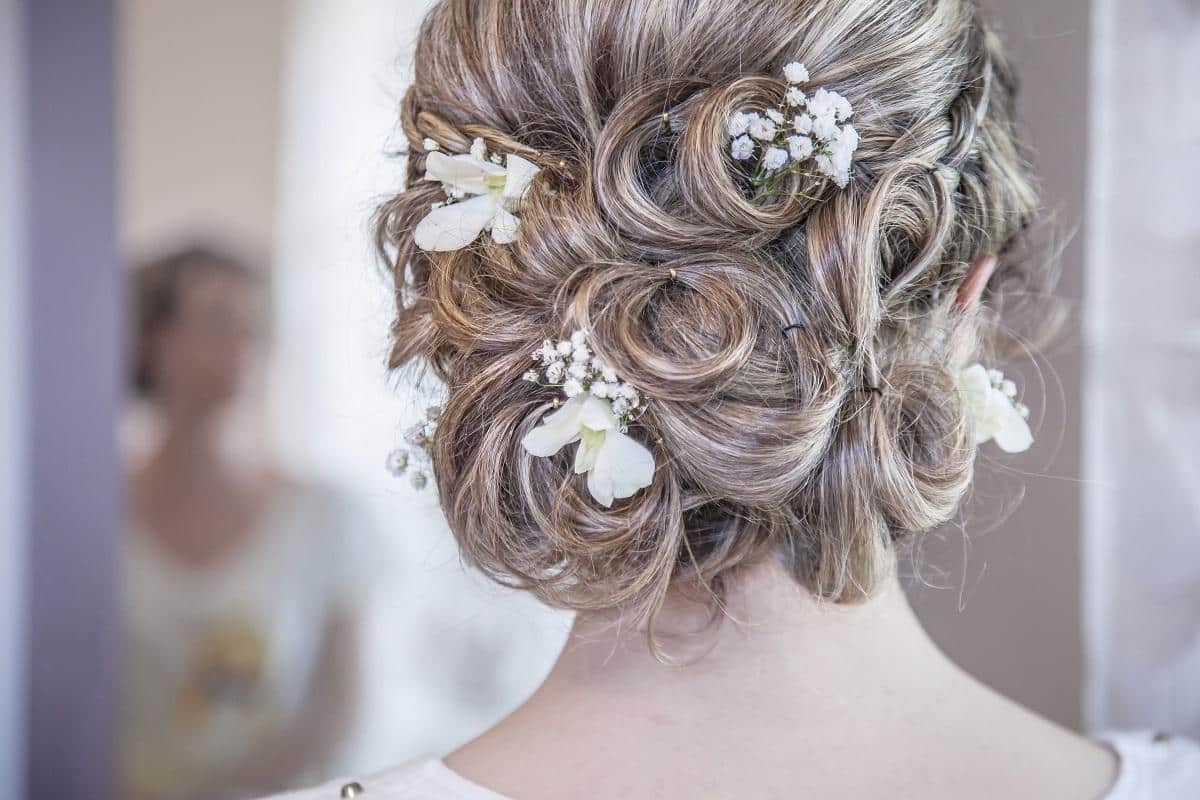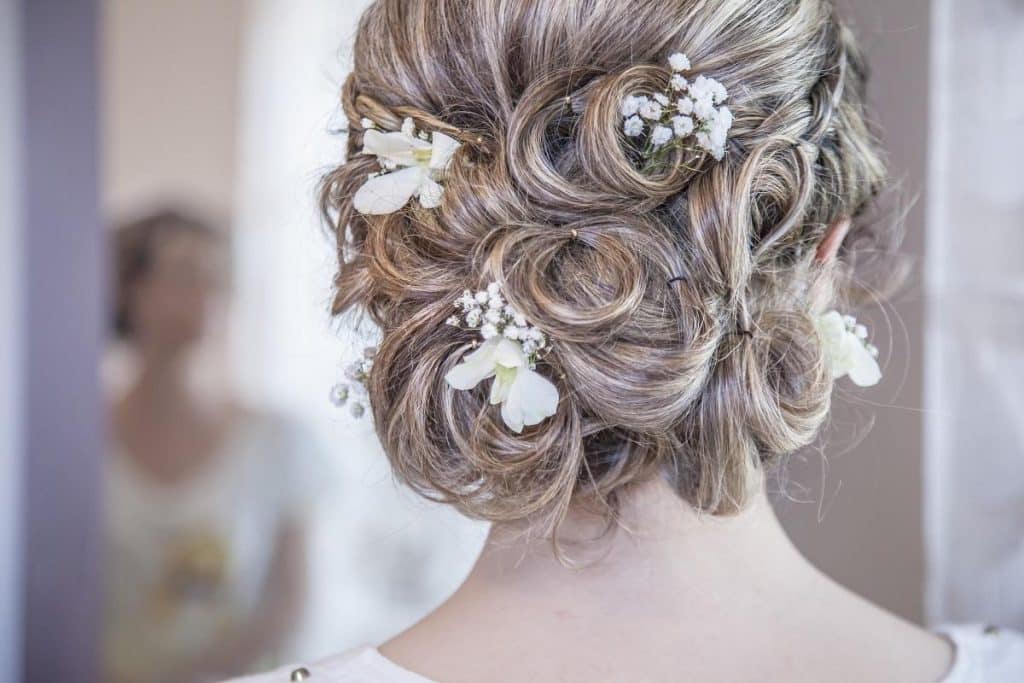 Your wedding day look is not complete without something for your hair. Consider getting an embellished headband, glittering hair clips, pearl-studded barrettes, floral crown, or tiara to give a major upgrade to your hairstyle. Plus, it can keep your loose strands tucked away from your face as you dance the night away.
Custom jewellery
Personalized wedding rings are a great way to make your wedding day even more special and unique. Look for pieces that can be engraved with your initials, wedding date, or a special message. For something truly unique, check out Zadok Jewelers – an online bridal jewellery store with a wide selection of beautiful, one-of-a-kind pieces.
You can also consider commissioning a piece with an unusual or unexpected detail from a talented jewellery designer. This could be anything from intricate filigree work to unexpected shapes and textures.
Hiring a designer allows you to have a say in every aspect of the design process so you can achieve a custom piece you won't find anywhere else. 
No matter what style of bridal jewellery you choose, the most important thing is to find pieces that you love and that reflect your personal style as a couple. Don't be afraid to think outside the box and choose something that truly speaks to you.