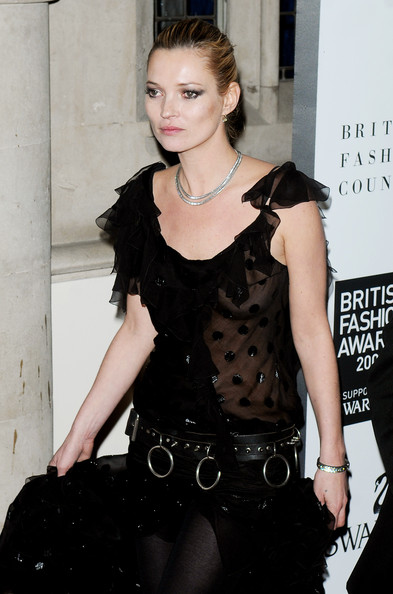 Remember a few weeks ago when we reported Kate Moss might be moving to Paris? Well, guess what? She's staying put.
The supermodel, who's laid-back London style was cemented in stylish stone as she won the London 25 Award at 2009's British Fashion Awards, seems to be staying on home turf.
Rumours arose when Kate reportedly put a $32 million deposit on a Parisian apartment, with sources suggesting she wanted to move to the heart of the fashion world for good, but WWD has since revealed that according to industry insiders, the plans to relocate aren't true.
Well well, aren't rumour mills dastardly things? We can't say we were ever completely convinced by this move across the channel, Kate Moss is London's style ambassador, after all.
This post appeared first on MyFashionLife.com