Last Updated on 10th October 2008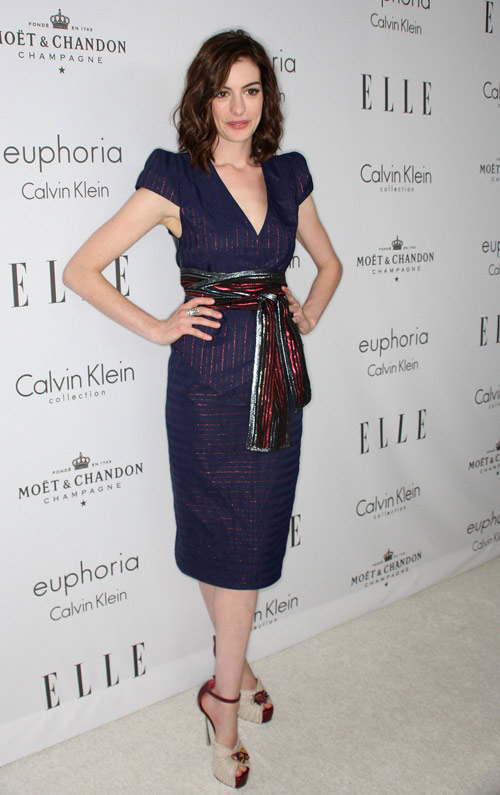 It's been a tough week all round. The news has been dominated with the impending global recession and the situation is so volatile we're left clutching our Manolo's wondering, "what the bloody hell next?!
Nonetheless the show must go on right? On Monday night some of the world's hottest baby mama's (Halle Berry, Jennifer Lopez and Nicole Kidman) and many of our favourite starlets stepped out and onto the white carpet to for Elle's annual Women in Hollywood gala.
The ladies, all dressed to impressed, gave us a much needed break (and light entertainment relief) to oooh and aaah over the outfits on display. We strongly encourage you to grab a coffee and do the same!