Next to the Oscars, the Golden Globes are our favourite of the awards ceremonies, which is why we never fail to stay awake for the red carpet arrivals. We don't want this to sound like an acceptance speech, but we want to thank everyone who kept us company on Twitter and shared their opinions with us in the middle of the night – we love your dedication to fashion! 
This year, we waited with baited breath for Michelle Williams, Rooney Mara and Emma Stone to turn up, and although they all looked beautiful, (put it this way, we wouldn't put them on a worst dressed list) they didn't make it on our 'Top 10' – simply because we expected something a little more wow-worthy. If Emma Stone had turned up in her green Jason Wu dress from the Critics Choice Awards, she'd be a firm frontrunner for best dressed!
Hollywood royalty Brad Pitt and Angelina Jolie on the other hand stole the show, as did Sarah Michelle Gellar, Zooey Deschanel, Claire Danes and Charlize Theron, who all greatly satisfied our fashion taste buds. (You can find them all in our 'Top 10' below!)
We think we were most surprised by Ringer (and Buffy, natch) star Sarah Michelle Gellar, as we don't always get to see her at these events, although we wish she'd show her face more. With a teeny-tiny frame like Sarah's, it would be easy for her to get lost in the Monique Lhuillier dress her two-year-old reportedly helped her pick (aww!), but she owned it and made it onto our 'Top 10' list with ease.
So, after much deliberation, here's our Top 10: let us know in the comments if you disagree or if we've left your favourite out!
Angelina Jolie in Atelier Versace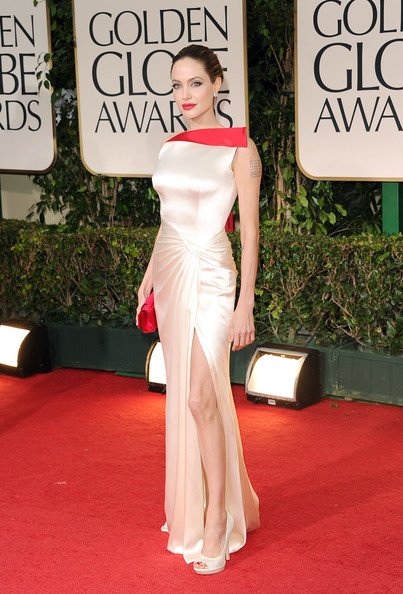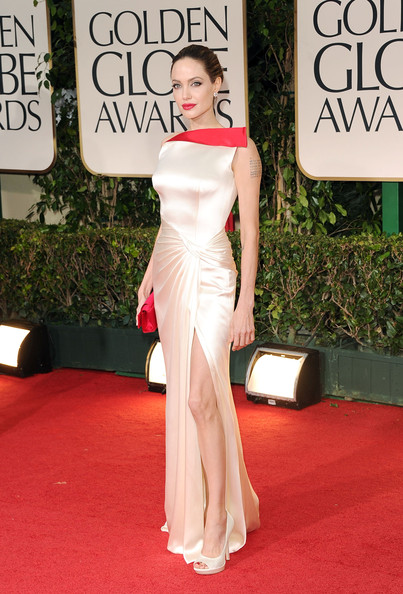 Sarah Michelle Gellar in Monique Lhuillier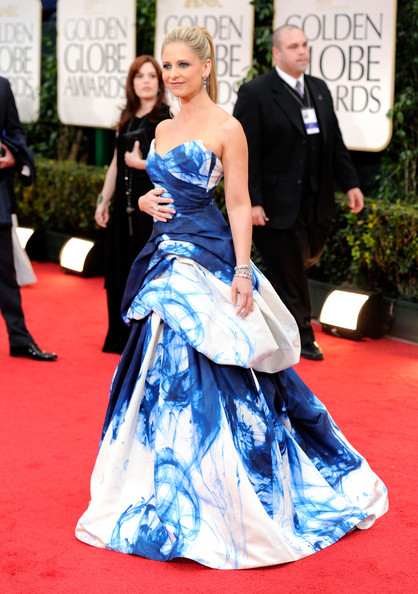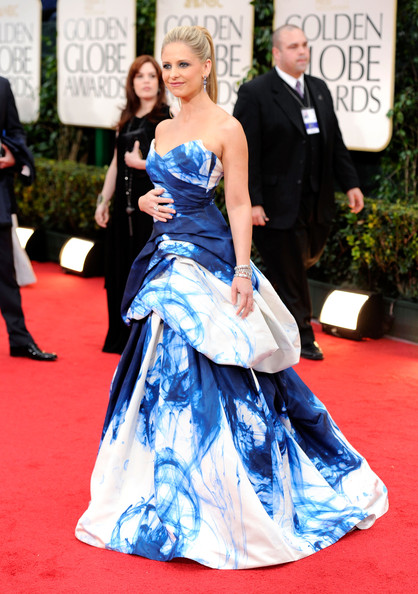 Zooey Deschanel in Prada (complete with "tuxedo" nails)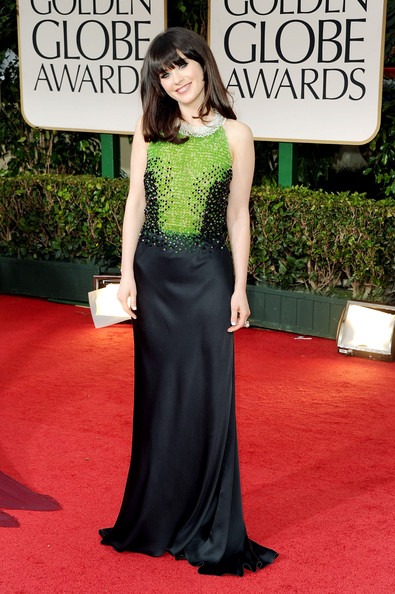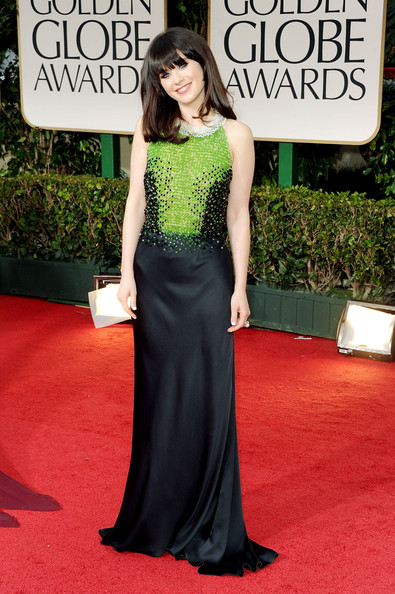 Lea Michele in Marchesa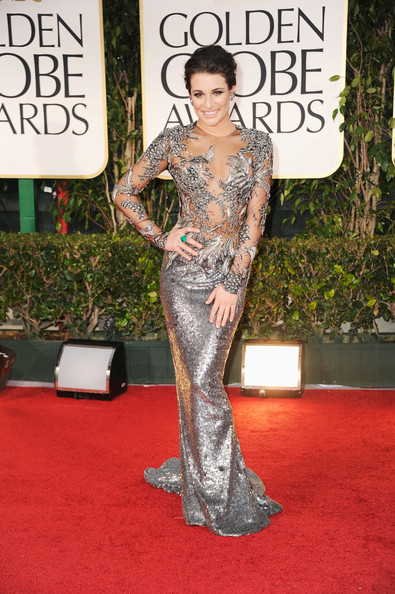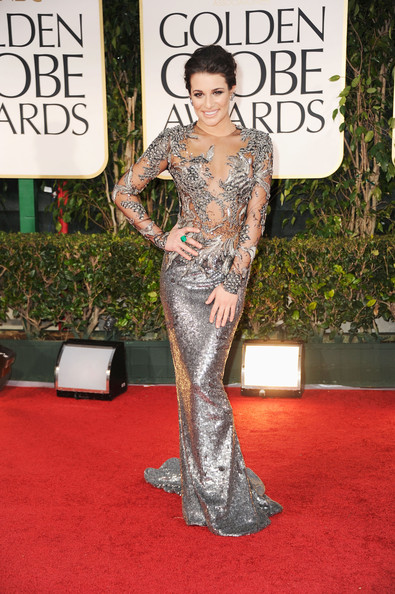 Reese Witherspoon in Zac Posen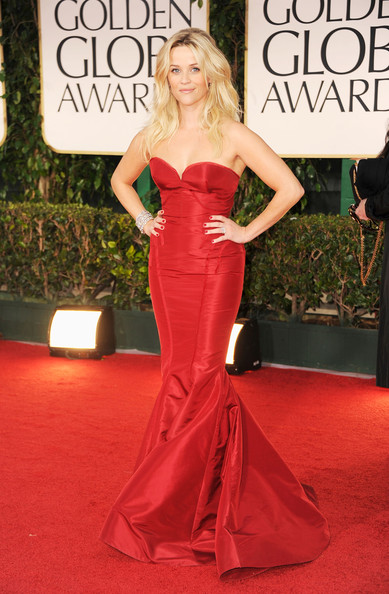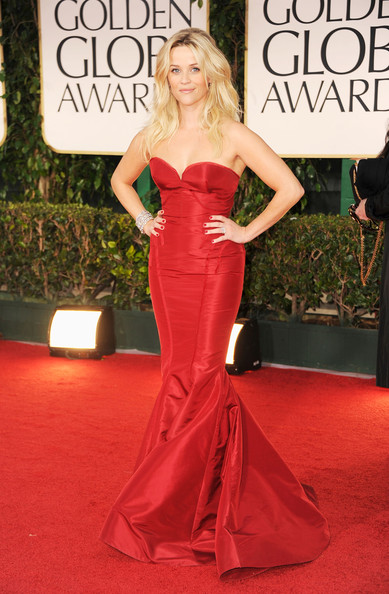 Claire Danes in J Mendel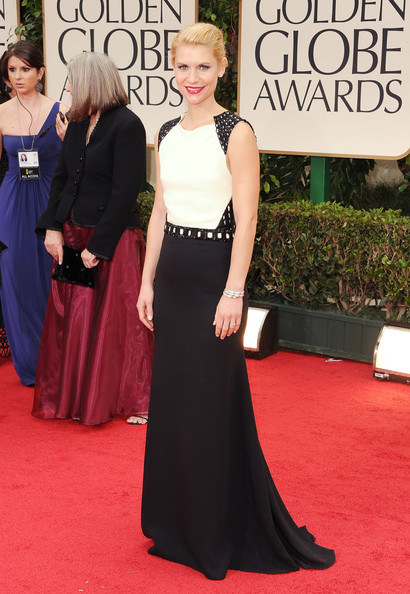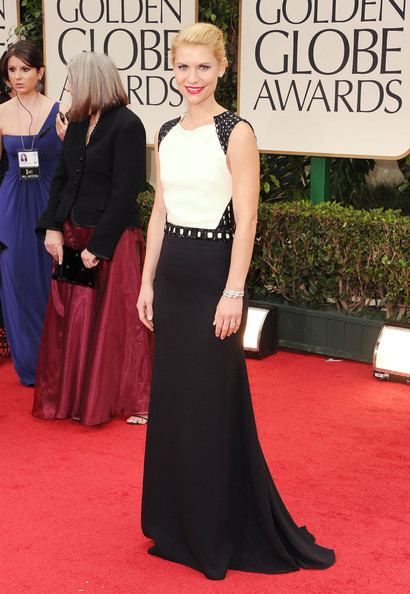 Jessica Alba in Gucci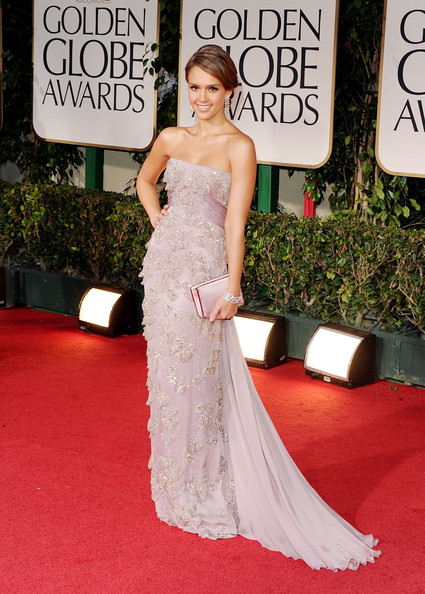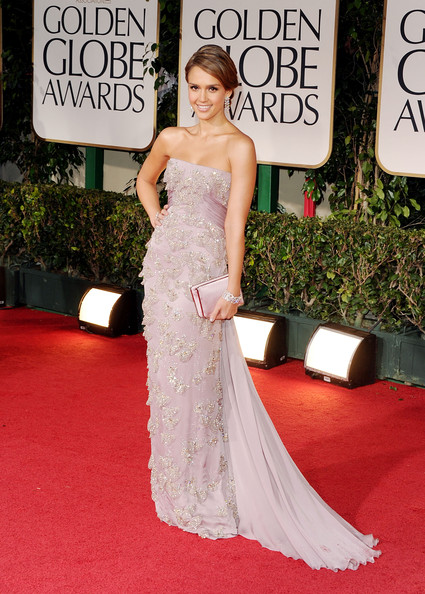 Charlize Theron in Christian Dior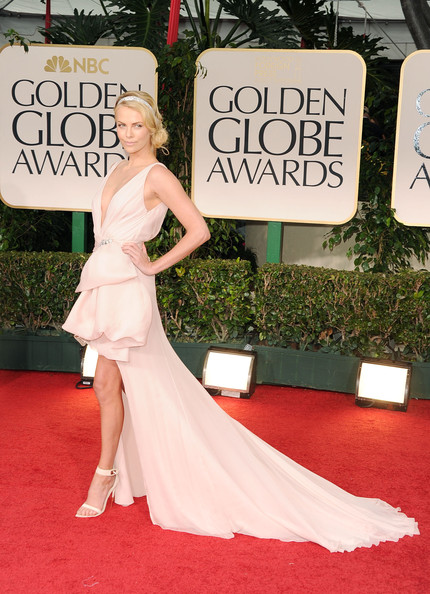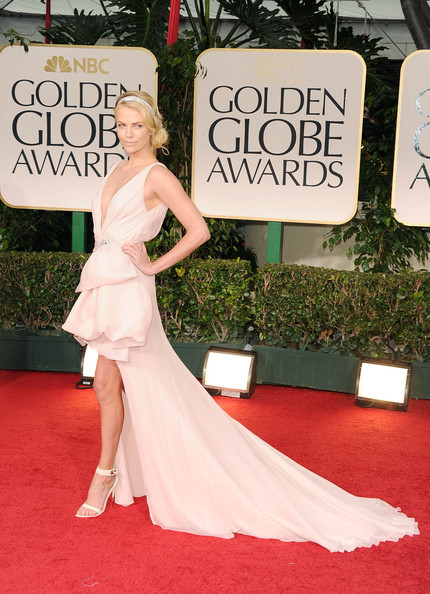 Sofia Vergara in Vera Wang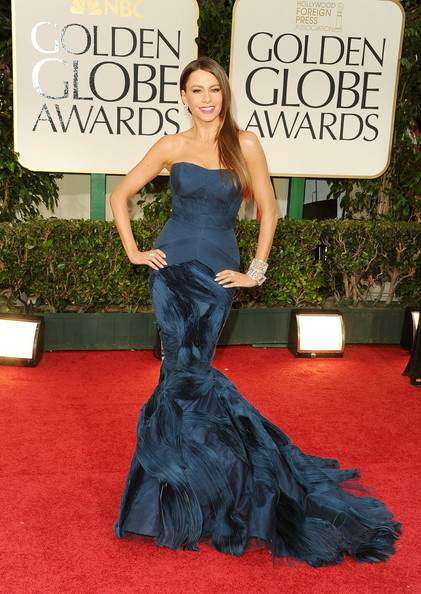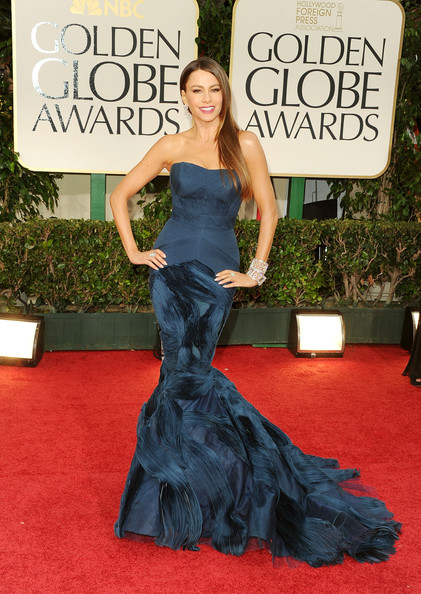 Elle Macpherson in Zac Posen