Last Updated on 19th October 2013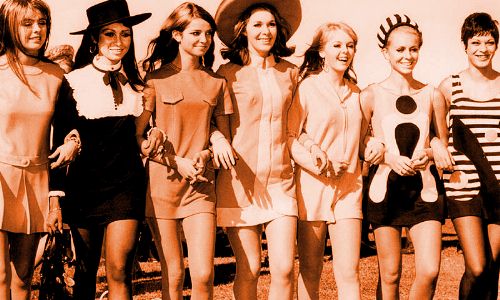 In the current climate of financial distress and eco-conscious concern, consumers are turning their backs on disposable fast-fashion and investing in classic, dependable items that will stand the test of time. For gloriously guilt-free shopping I recommend going vintage (just stay away from the fur).
I first discovered the joys of vintage clothing through my mother. An avid collector of many things; my mother's wardrobes and chest of drawers revealed a treasure trove of dress-up delights for a day-dreamer like my young self.
I can still vividly remember the pretty pink sheer blouse decorated with rosebuds, tartan peep-toes with a gargantuan minnie mouse bow, a luscious fake fur leopard print cocoon coat, and a dramatic black dress with fan-shaped train. The top of her chest of drawers held an endless supply of evening gloves in jet black lace, jade green satin, sherbet lemon chiffon and crocheted ivory. Many of these items can now be found in my own closet and I continue to seek out my very own vintage treasures to this day.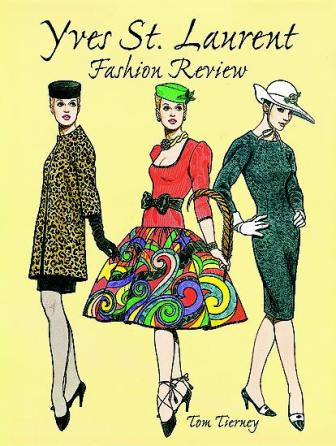 If you're a vintage virgin and don't know where to start then look no further, help is at hand. I have compiled a list of my top 5 vintage emporiums. Happy thrifting!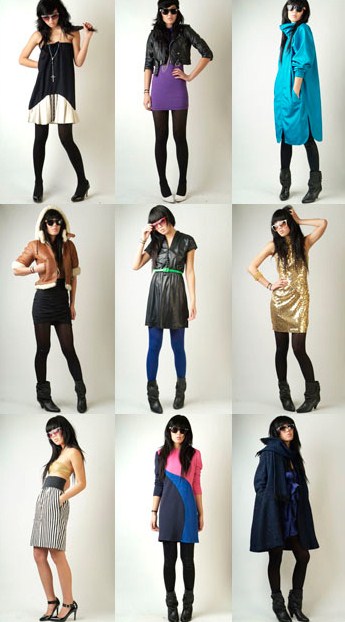 Annie's, Camden Passage, London
If you're looking for a stunning evening gown, charming wedding dress, or beaded bolero and are a glamour puss at heart then this is the place to go. A perfectly sized, expertly chosen selection of only the very best can be found at Annie's – Kate Moss and Pearl Lowe's vintage London go-to.
60s and 70s sirens, take note, Uncle Ben's has got you covered. Gorgeous groupie's can kit themselves out Penny Lane style in fake fur, fringe, flower power and platforms. An equally impressive men's selection of indie favourites – military jackets, adidas tees, 501s and floral shirts – can also be had at the same spot.
Wasteland, San Francisco and L.A.
When in Califor-ni-a, I always make a pitstop at this vintage chain for one-off treasures and star spotting. An endless supply of band tees, 80s cocktail dresses, and chanel handbags nestle amongst a sea of vintage boots, boho dresses and leather jackets. A hipster's paradise.
Beyond Retro, London and Sweden
The stylist's first port of call, Beyond Retro's high profile fans mingle with sartorial-obsessed clothes horses in their quest for vintage chanel bags, pristine military coats, sequinned 60s shifts, work boots, and 80s togs galore. Agyness Deyn and designer pal Henry Holland are two familiar faces you can expect to see at this vintage-must.
If you can't make it to London, Glasgow, L.A. or San Francisco, worry not, eBay is only a click away. Home to some beautiful bargains, the best vintage sellers offer ideas on how to style your vintage finds and provide measurements and fabric descriptions. Bid as much or as little as you like and stick to it! Good luck.
Image: freepeople blog, main street vintage, nastygal vintage