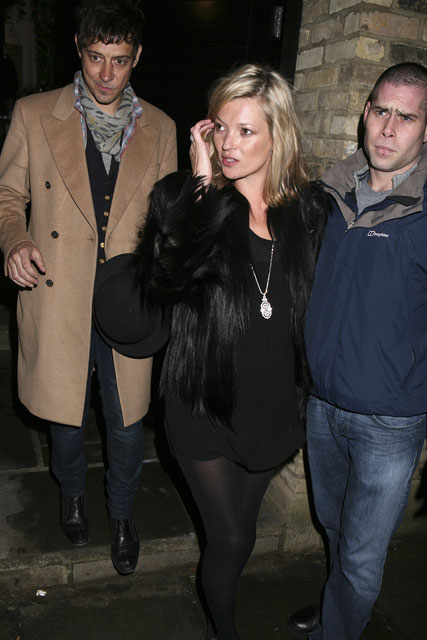 The ultimate party girl turned 35 on Friday and what does any self-respecting supermodel do to celebrate? Well, have a four-day party of course!
After a nine hour drinking session with boyfriend, Jamie Hince and her mother at China Tang restaurant at The Dorchester Hotel, Mayfair. Where they dined on dim sum and Cristal champagne, it was time to prepare for the main event.
A medieval themed party was planned at Kate's £8 million home, it was here the first drama took place when a worker fell ill and was taken to hospital by paramedics. But the show must go on and medieval furniture, deer and moose's heads were just part of the decor. A pig on a spit took centre stage, not sure what vegetarian guest Stella McCartney made of it. Other guests included Sadie Frost, Davinia Taylor and Rhys Ifans.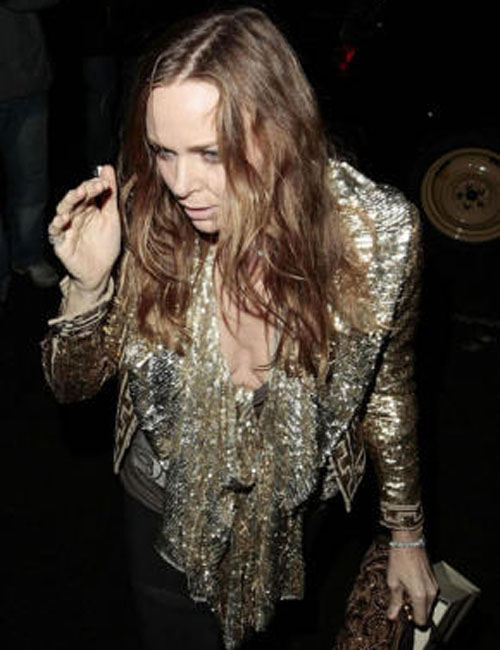 Guests danced the night away to 80s hits, well until the police turned up asking for the music to be turned down. But the party did not stop, even when a second outing from the police took place. The festivities continued until 7am, much to Kate's neighbour's disapproval.
Kate certainly shows no signs of slowing, and we wouldn't want it any other way!
[Images]