Last Updated on 23rd January 2009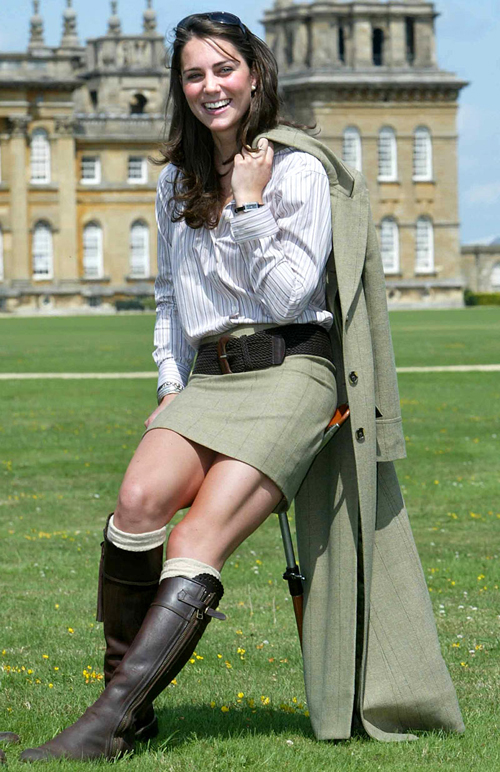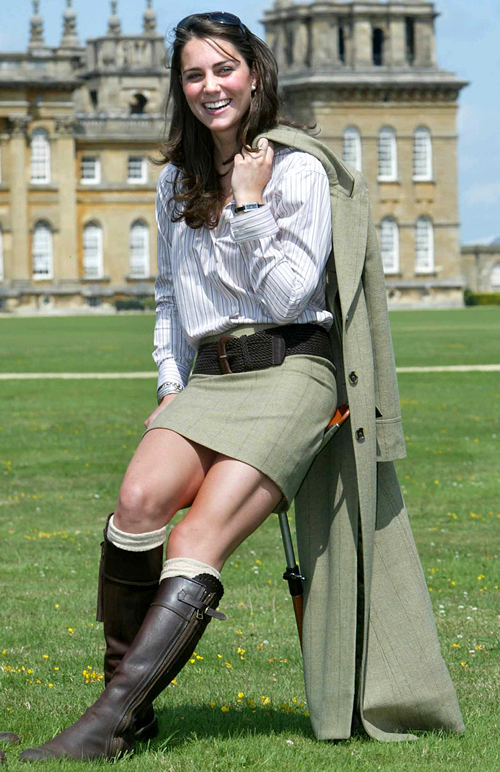 Prince William's girlfriend certainly knows how to network. after schmoozing with photographer Mario Testino; she has now made friends with the most important woman in fashion and one of the greatest designers of our generation. Yes, Kate has been seeking advice from Anna Wintour and Tom Ford and may be making a move to New York to further her love of fashion.
After leaving university, Kate went to work for fashion brand Jigsaw as an accessories buyer but left to work for her family's company Party Pieces. The Daily Express broke the story speculating that with William's hectic RAF helicopter training that Kate was looking to do more with her time.
With an interest in fashion Kate has turned to Anna Wintour and Tom Ford for advice on how to break into the fashion industry. The Daily Express reportedly spoke to a member of Kate's friendship circle, the source commented: "She's got a really encouraging mentor in Anna Wintour who has told her a few months' experience learning about fashion in New York would be great for her. And Anna is a formidable presence over there; someone who would look after Kate and make sure no one takes advantage of her.
Kate reportedly wants to work in a US fashion house and with the backing of her new-found friends I think we can expect great things. A fashion queen in the making perhaps?!