Last Updated on 11th May 2009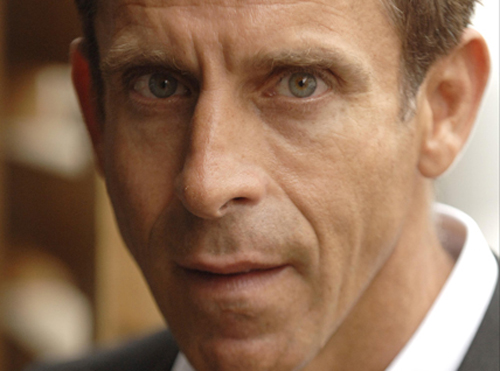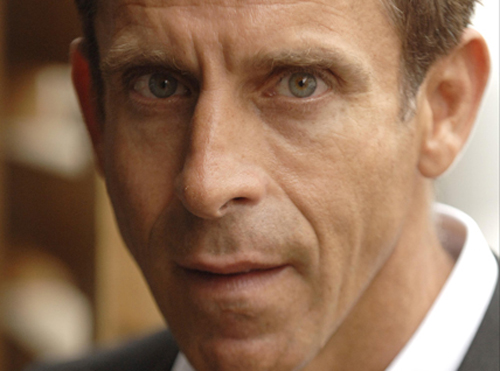 The famed London based American designer is probably best known over here as the bloke who helps out wannabe designers on Project Catwalk. But for those followers of fashion they will know him as the creator of many a red-carpet gown. But things are not all well in the Ben de Lisi camp.
He did not show at fashion week and he's now announced that from June his Elizabeth Street store and womenswear line will cease to trade. Speaking to Vogue.com he said he's decided, "to take life a bit easier and concentrate on the very many other aspects of the Ben de Lisi brand. He stresses his excitement over this new venture, but doesn't really explain the sudden change.
De Lisi plans to focus on homewares and is working on a Grosvenor Estate in Mayfair, as well as bathroom and kitchen lines and of course furniture. He doesn't mention the words recession or climate, but instead appears supremely positive:
"I will be able to spend more time painting and sculpting as I am planning a one man show at a prestigious gallery in the west end in the autumn.
He will also continue with his BDL line for Debenhams. It does mark the end of an era in a sense, but his home lines have tended to be more coherent than his ready-to-wear.
Ben de Lisi we wish you all the best and look forward to seeing your new creations.
[Source]