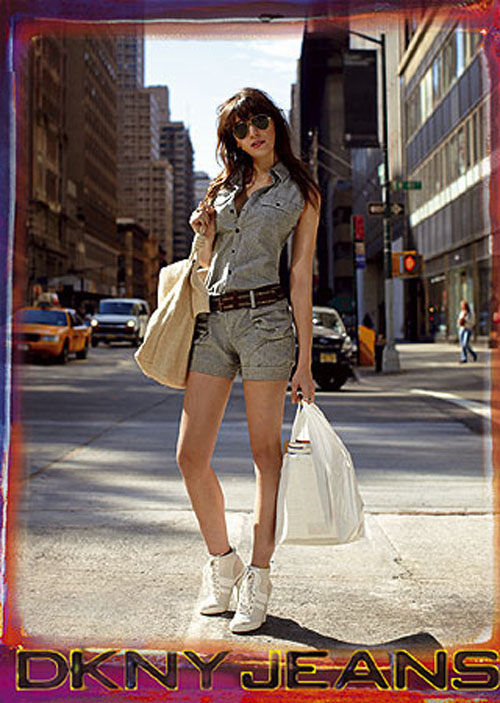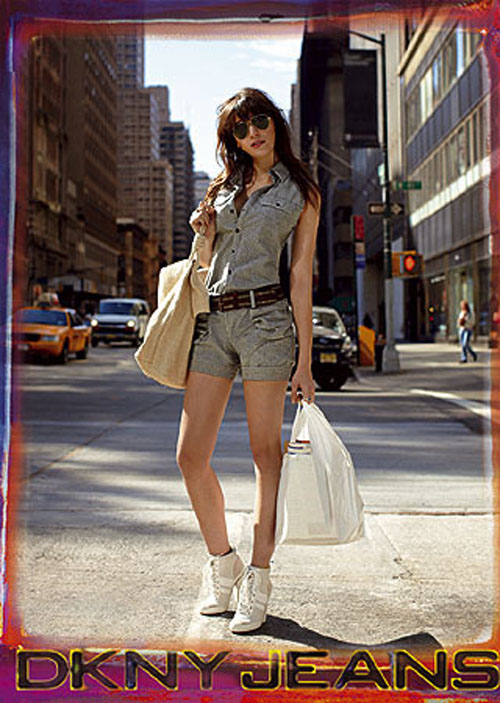 Daughter of rocker and designer Pearl Lowe and musician Gavin Rossdale, Daisy was destined to be a beauty. Having modelling for a few years now, and strutted her stuff at a number of shows at London Fashion Week, she's now made the lucrative jump into advertising.
We saw her sizzling for Agent Provocateur last year, and now she is the face of DKNY.
Daisy looks fab in a khaki grey playsuit with white lace up boots and the ever-chic aviator sunglasses. But you may be surprised to see this casual, easy going shot, I mean, she looks like she's mid food shop. But wait, there is a reason, she is being snapped by the legend than is Scott Schuman.
If you're not familiar with his work then you may know him better as The Sartorialist. Shuman as gained a massive cult following for is everyday portraits, where he literally snaps passers by with beautiful results. These adverts also perfectly coincide with Shuman's book, which will launch later this year.
The whole campaign intends to reflect Shuman's street style photography and you will also see other celeb models including Chanel Iman and Sean Lennon taking part in the campaign.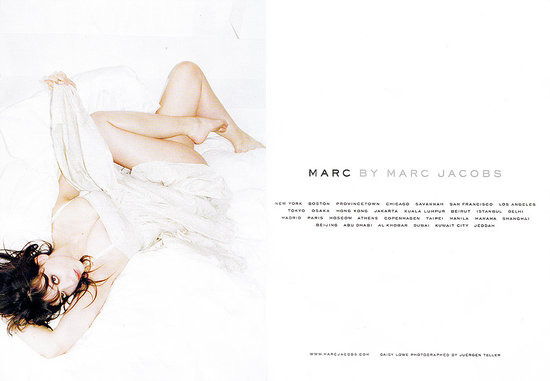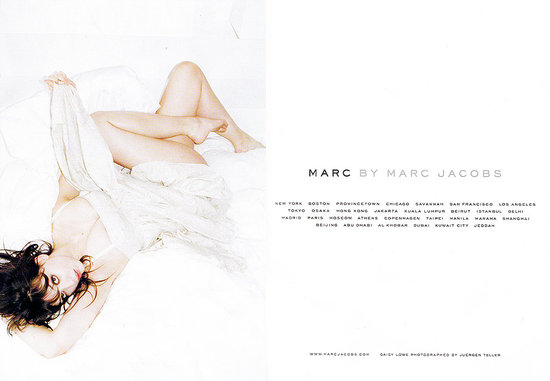 Daisy looks set to conquer the model industry. The campaign follows Daisy's other Spring/Summer 09 advertisements for Pringle and Marc Jacobs in which she smouldered away. We think she looks great, but what do you make of Daisy Lowe, do you think she lives up to the hype?