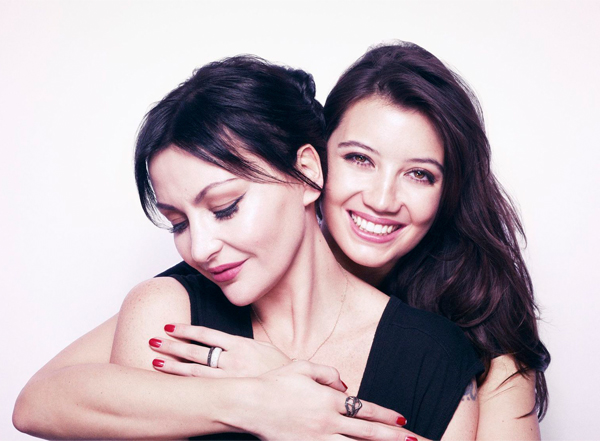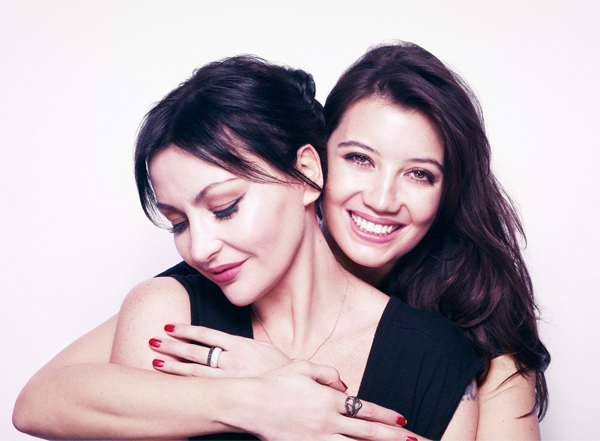 Ralph Lauren started the Fashion Targets Breast Cancer initiative back in 1994, and it just seems to get bigger and better each and every year.
This year Marks and Spencer, River Island, Warehouse, Topshop, Coast, Laura Ashley, my-wardrobe.com and Debenhams have all designed unique pieces for the new Fashion Targets Breast Cancer collection, and you can check them out right here. Prices range from £2 to £275 and all pieces carry a minimum 30% donation, so you really will be helping people while looking stylish at the same time. Two birds!
Pearl and Daisy Lowe have signed on to front this year's campaign, and were shot by Simon Emmett in the beautiful pictures.
"Fashion Targets Breast Cancer is a legendary campaign and this year's theme of uniting mothers and daughters really brought it home for me," Pearl Lowe said. "We must raise money for breast cancer research now to make a difference for our daughters in the future."
"The Fashion Targets Breast Cancer collection this year has something for everyone and I'm really hoping to see everyone buying something from their favourite high street retailers," Daisy Lowe added. "Unite with us and Wear Your Support."
Indeed, wearing your support is the crucial message of the campaign; if you want to support the wonderful cause, head to the store and make a purchase from the stylish collection today. Every penny counts!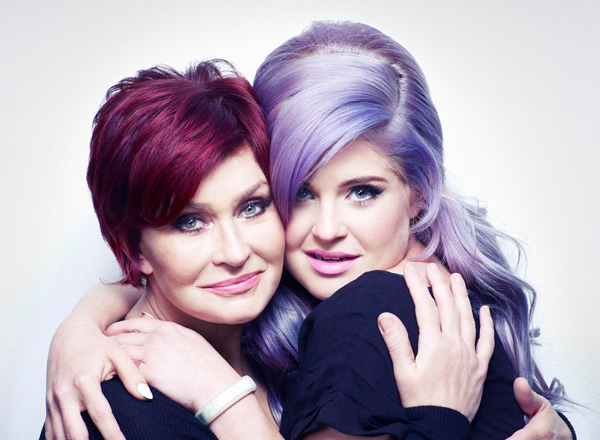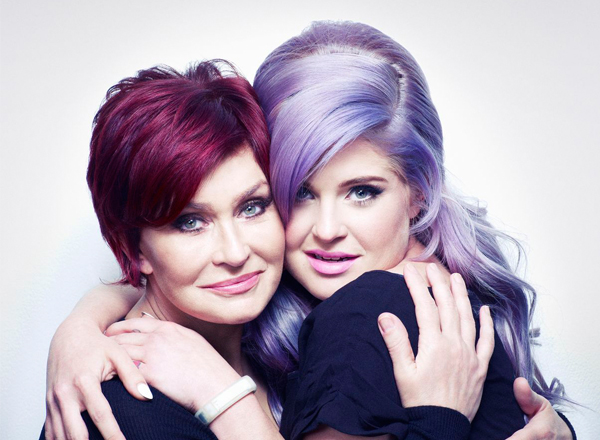 Sharon and Kelly Osbourne are another celebrity mother and daughter duo who have lent their support to the cause; don't they look adorable together in the picture above?
Click here to find out more and to buy something from the store to "wear your support".
[Images c/o Simon Emmett]