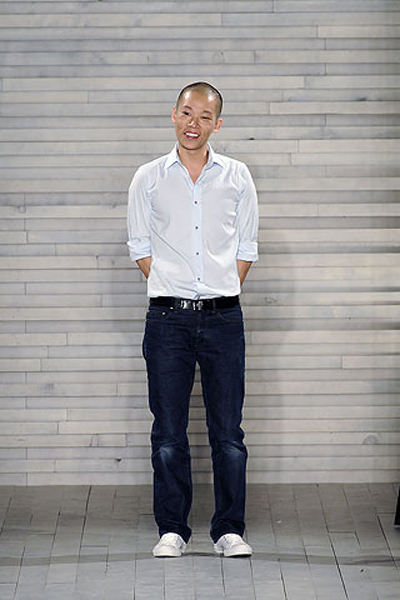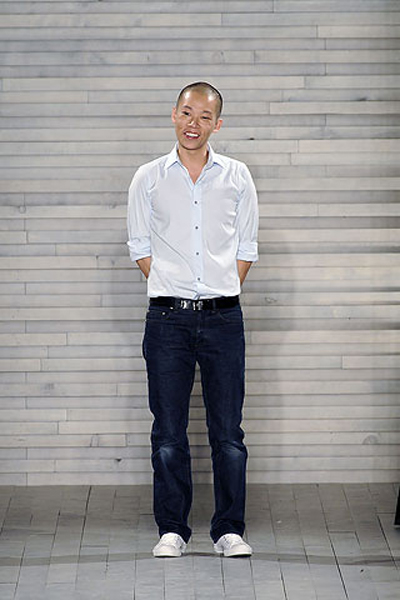 The designer Jason Wu is having quite a year, first there was the Inaugural Ball, then he was outed by the national press, and now he's in a fur controversy.
Last week, it was announced that Wu was planning to show "a significant fur collection in his line for Autumn/Winter 09. In a new licensing agreement with Saga Furs, Wu had originally chosen to create a 15-item line of fur, using mainly mink.
However, the designer has now confirmed that he will postpone the use of fur until further notice, claiming his decision was, "a result of increased interest and demand from our global retailers, which in turn allowed the designer to "concentrate on our growing ready-to-wear business.
Could it be that Wu realised PETA would soon be ready to wage war? And by creating such a controversial line that he would alienate the one woman who made him famous; Michelle Obama?
[Source]