Last Updated on 19th October 2013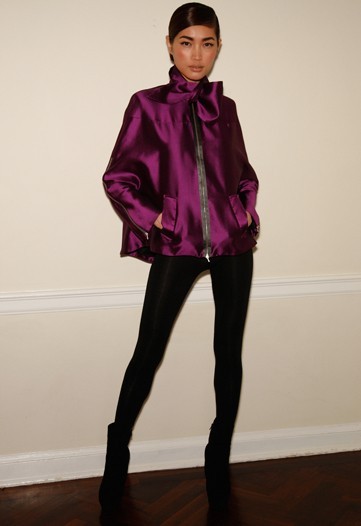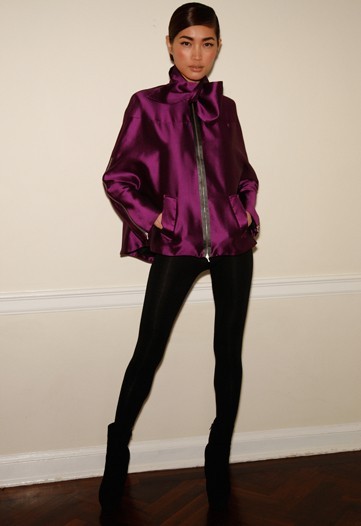 Shoot me now. I'm actually considering buying a dress or two from Victoria Beckham's AW09 collection. Thumbs up to the Posh one. I personally think in these economic times her collection might actually thrive, and I'm saying this despite the fact that Victoria's collection goes against everything Anna Wintour recently said will work for designers:
Right now, what's going to work is something their customer doesn't have in her closet and that has a real intrinsic sense of value. …Because to be honest there's been too much product, too much copy-catting, and, probably too much consumerism. I think a sense of clarity, a sense leveling off and a sense of reality is needed.
Let's be real. Victoria will never be able to shake off the accusations of incorporating or rather copycatting Mouret's aesthetic. But…and this is a big BUT..the collection has clarity. It works and appeals not only to VB's customer base of which I am not a part of, but it also offers what I'm looking for right now – valuable, wearable strong pieces. I'm also obsessed with purple at the moment so I'm lusting after the deep purple top (pictured above).
P.S I haven't been paid a penny to promote VB. I'm actually pretty ashamed of myself as I write this. But credit where credit is due.