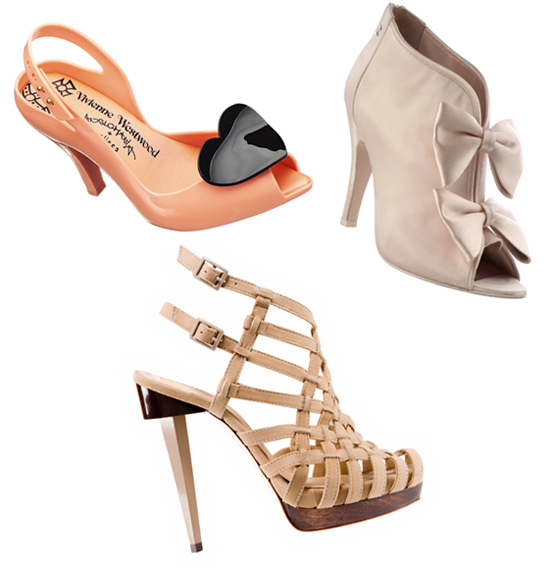 Fancy winning a pair of designer shoes? To celebrate Shoe Month, we've teamed up with handbag.com to bring you the ultimate competition – to win an amazing pair of designer shoes! Can you not live without a good pair of heels? Are flats and comfort the way forward? We want to hear from you. To win just send an email to us at comps@myfashionlife.com by March 30th 11.59pm GMT and let us know which shoe in your collection is your favourite and why. Whoever submits the most interesting post will win £200 worth of Selfridges vouchers to go and purchase the designer shoe of your choice. The lucky winner will be announced on March 31st. Good Luck!
*** This giveaway is open to U.K readers only***
And if that's not enough, click here to win a pair of designer shoes each day throughout the month of March at Handbag.com!