Last Updated on 13th April 2009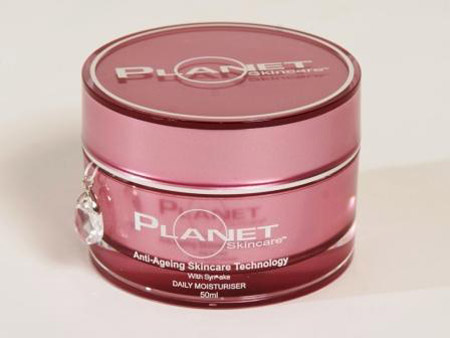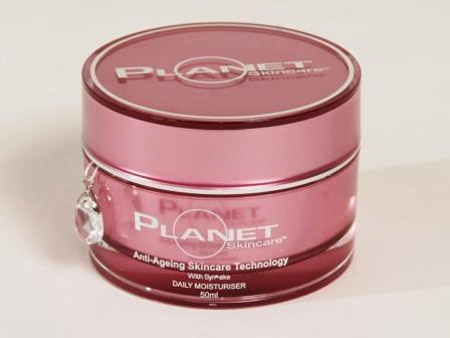 Not content with offering cut-price lobsters and champagne Aldi supermarkets have ventured into the beauty world. And the product that's hitting the headlines is called Lacura Wrinkle Stop and costs £6. And why is it causing a commotion? For two reasons – it claims to be the new Botox and it contains a form of snake venom.
This isn't the first time a "snake venom like substance has been used in creams, the featured image is of Planet Skincare's daily moisturiser which costs up to £60 per pot. It literally flew off the shelves when Selfridges first introduced it, and top starlets including Hilary Swank are said to be fans.
The chemical involved isn't exactly snake venom, but a synthetic form based on the paralysing effects of the Asian temple viper snakes. Yes that's right paralysing effects, hence why it's the new Botox, the idea is that it stops those pesky nerve signals so your face doesn't contract which means you can't get lines. The synthetic venom is called Syn-Ake. Testers claimed that with a twice daily application for four weeks a 52% reduction in the appearance of wrinkles was noted.
It is very interesting, and is sure to cause bedlam in Aldi supermarkets on 20th April. I'm personally a bit of a sceptic about these things, I believe in daily moisturising and SPF 15 every day. But there is no doubt that we all want to look younger and this is preferable to Botox as there's no injecting poisonous chemicals into your skin. What do you make of anti-aging products? Are they real or just a scam? Will you be trying this snake venom cream?