Last Updated on 5th May 2009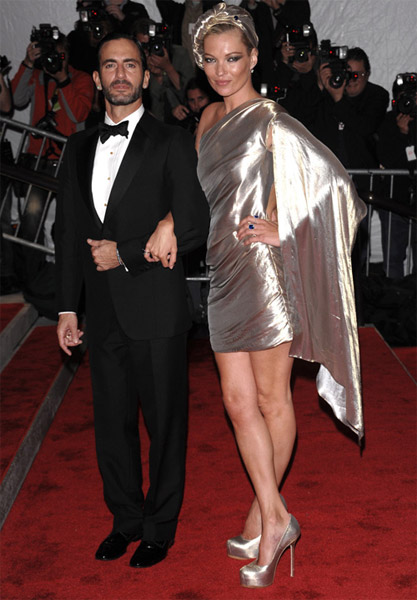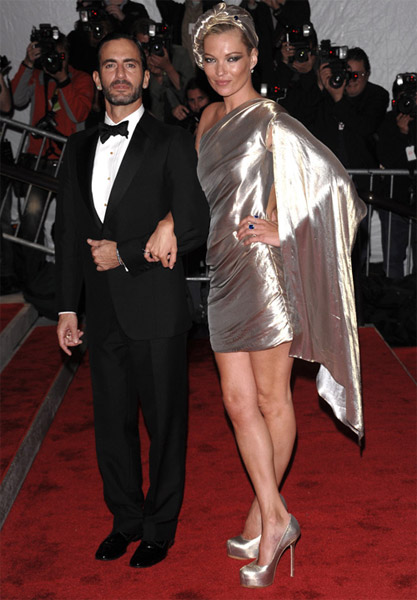 Aside from the gowns, short cocktail dresses were also popular. Kate Moss led the way in a one shouldered gold Marc Jacobs minidress. Don't you just love the turban? Lucky Kate had the headgear created especially for her by Stephen Jones. Victoria Beckham also wore Marc Jacobs, but I can't say I loved her dress. As usual she seemed to be trying too hard, regardless she still managed to send the crowd into a frenzy. Gisele Bundchen showed off her fabulous legs in a metallic blue Versace dess while Jessica Alba dazzled in Jason Wu (shame about the black tights). As for Helena Christensen in Zac Posen, I have no words. All I can say is "ill-fitting".
Pictures after the jump!