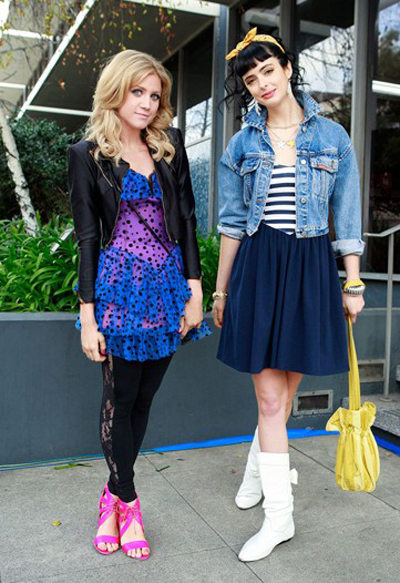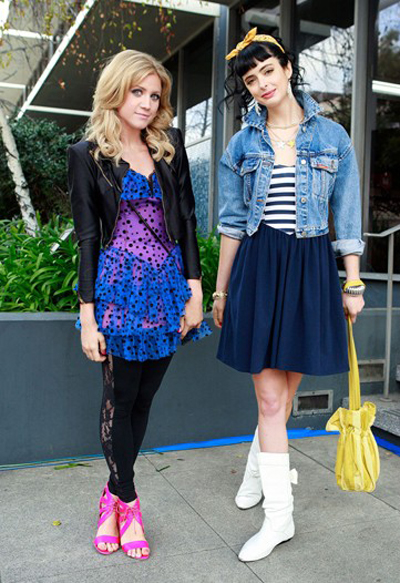 We all know that 80s bad taste is the trend of the season, and we know that Gossip Girl is a great way to get a fashion fix. For American viewers, last night saw the first flashback scene of Serena's mother Lily van der Woodsen as a bright young thing back in the 80s, or to many the decade fashion forgot.
We see little Lily played by Brittany Snow trying on a whole host of 80s fashions. It was a little taste of things to come, the spin off doesn't have a title yet, how about 'Material Girl? But the show will follow Lily during her wild days in LA.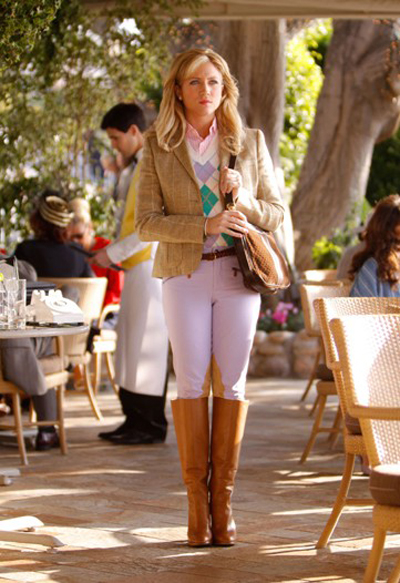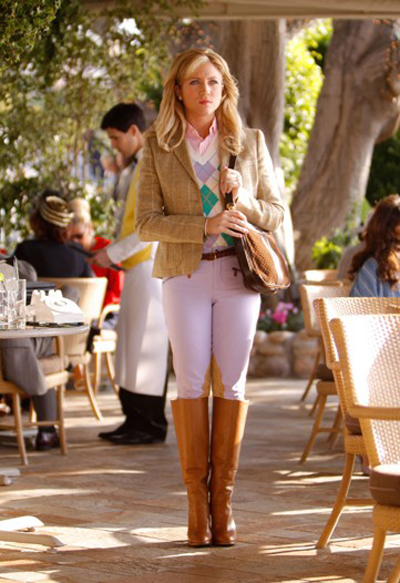 Lily runs away from her preppy lifestyle to find her hedonistic sister, and is confronted with punky Madonna style and full on parties. The costume designer Meredith Markworth-Pollack has been watching countless 80s movies to try to get in touch with the fashions. But she also studied the key designers around at the time including Chanel, as well as taking influence from the new 80s trend to resurface thanks to brands such as Balmain.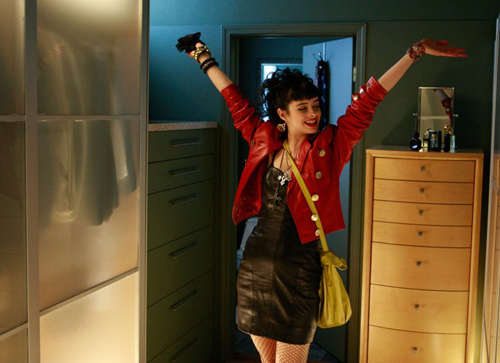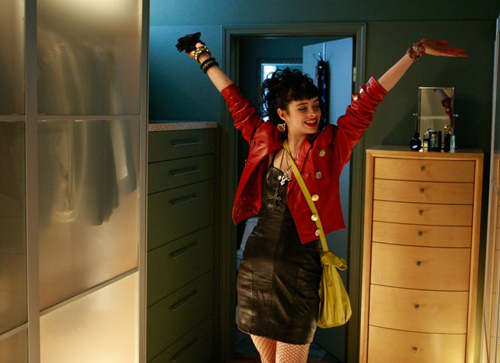 The majority of the clothes are vintage. And Markwoth-Pollack has promised fantastic creations if the spin off goes ahead including power suits and those lace fingerless gloves.
It's quite exciting to see a teen drama set in another era. Did you watch last nights episode? Are you loving 80s style or do you think rara skirts should have stayed in that decade?
[Source]