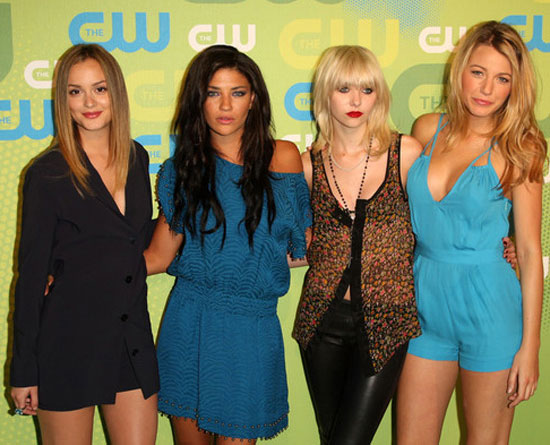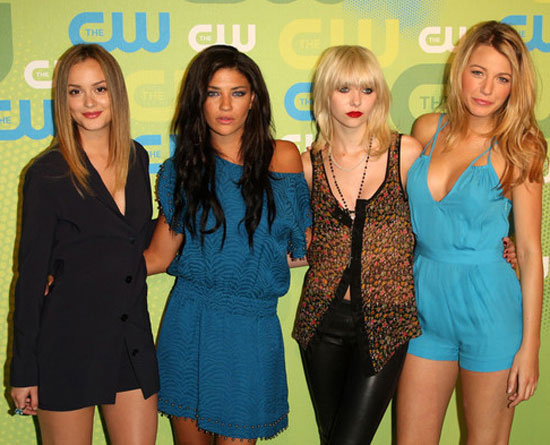 Anna Sui's latest line of clothes may no longer be inspired by 'Gossip Girl'. The fashion designer had been planning to base her range for US store Target on the hit US teen drama. But bosses are said to be unsure about the idea because of the programme's controversial storylines.
A source said: "One of Target's top executives got nervous about being that closely associated with the show, given the debauchery its characters get into."
'Gossip Girl' is famed for its raunchy storylines, with characters regularly drinking alcohol, having sex and visiting strip clubs.
Scenes for the show were set to be filmed in Anna's flagship store and models wearing her Target range were going to be used as extras, but the store has reportedly pulled out at the last minute.

A source told the New York Daily News newspaper: "There was going to be signage, as well as Target symbols in purple and black – Anna's signature colours. And it was rumoured that Anna herself was going to be making a cameo appearance."
"The crew was thrown into a frenzy because they had to scrap everything they had planned. They can't believe Target would bail on them, especially after publicly announcing the collaboration. It's Target's loss, because the line would have sold better if it had played a part in the show."
Anna recently revealed she had been inspired by the show's Brooklyn-based characters Jenny Humphrey and Vanessa Abrams because they have a similar background to her.
She said: "I love the punk-rock style of Jenny. And she has the bangs, just like me! I relate to her style most because I was the Brooklyn girl in high school."