Last Updated on 19th October 2013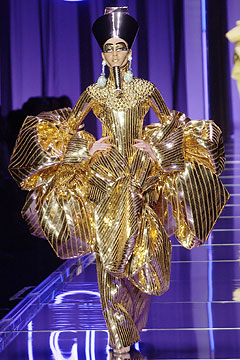 It's often easy to see where one designer has drawn influence from another , witness Marc Jacobs tilted straw boaters in tribute to Chanel or Herve Leger channelling Alaia. And it's also not unusual for fashion designers to reference a particular period, person or mood as the inspiration for a collection. But sometimes the inspiration behind a design, or collection of designs, is so obvious it's also quite surprising.
I must admit that when someone pointed out to me that a number of the costumes parading down the avenida at the Rio de Janeiro Carnival looked like something Dior's John Galliano would create, I scoffed.
Carnival is a fashion magpies paradise, full of inventive colour combinations, sparkle, glamour and feathers, and is as watchable as any of the other features on Fashion TV, but it is hardly high quality couture.
But oh, how wrong I was. It seems that Galliano is actually cited as a direct reference by more than 11 of the most successful carnival costume designers in Rio, according to carnival blogger Gustavio Melo on www.galeriadosamba.com.br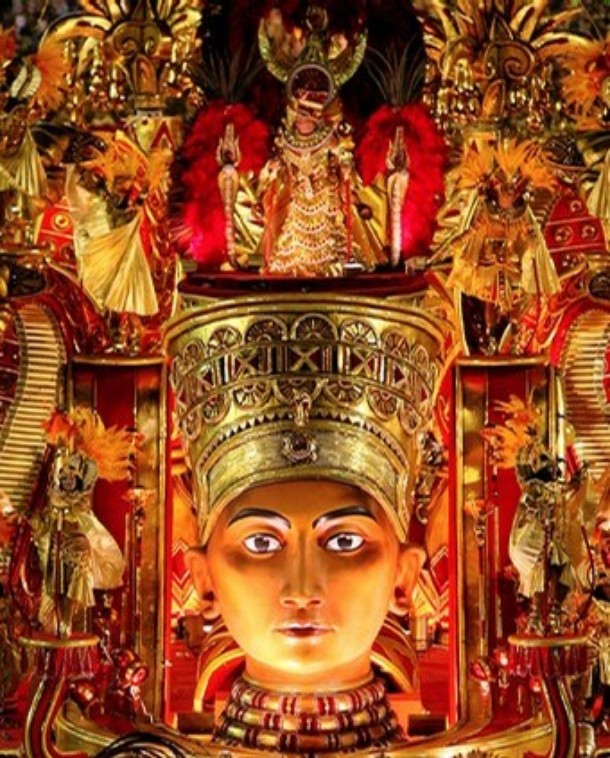 And it seems to me that Galliano himself, with his heavily themed and playful but dark couture shows, is not without a bit of carnival influence.
Check out these two videos – the couture version and the cheap and cheerful Rio tribute.