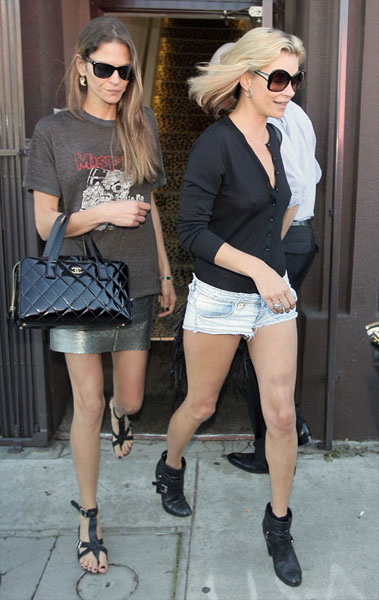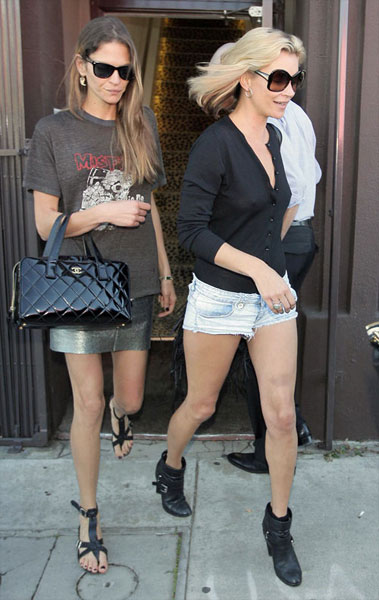 Love them or hate them, shorts show no sign of going away and while they send the fear of dread into lots of women, there is a style to suit all shapes and sizes.
If you have never-ending pins, you can pull off most looks but try to make the most of your assets by purchasing some denim hotpants, in the style of Kate Moss. However, beware of wearing them with high heels – flat gladiator sandals look best – and always cover up your chest to avoid flashing too much skin.
Shorts have always been seen as quite casual but teamed with a blazer or cardigan, they look smart and can even be worn to the office provided they are well tailored and not too short.
If your legs aren't your favourite feature, you can still get away with shorts. Stay away from high-waisted ultra short styles and puffed shorts, and be sure to get some with a structured top – loose-fitting fabrics can be hard to pull off if you aren't a six-foot-tall supermodel.
While this type of legwear is usually thought of as a summer staple, shorts can be worn whatever the weather. If it's hot, make sure your legs are ready to be shown off by waxing or shaving them before using a moisturiser with a hint of self-tan to give a little colour.
If it's cold, all shorts – but especially denim ones – look great over a pair of black opaque tights or leggings for a night out.
One of the most important rules of short wearing is not to be afraid to go up a size from your norm – nothing looks worse that something that's too tight or too high-cut.
So, while shorts may seem a scary idea initially if you stick to the rules and shop around for a pair that suits your figure, you'll never look back.