If summer trousers, in all their glorious guises, were the focal point for trendsetting this season, then it's only natural that the fashionable follow-up would be shorts.
Tailored; cut-off denim; chino; dip-dyed; Hawaiian print – whichever form you choose to adopt the shrunken trouser in, you're sure to make a statement for summer.
We've tracked down the shorts we love right now, and even better, to suit every budget! If you're planning a blow-out for your next short purchase, or whether you're sticking to your strictly budget-conscious ways, you're sure to snap up a treat with our edit.
Whether you're after an office appropriate tailored style, packing for a festival or simply want to pick up an outfit-hopping pair that'll see you through the warmer months, our short edit is your saviour!
Budget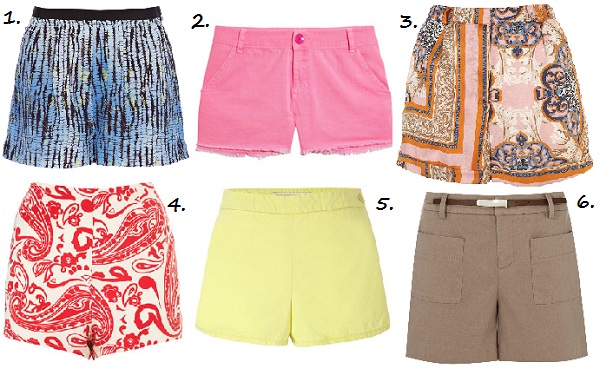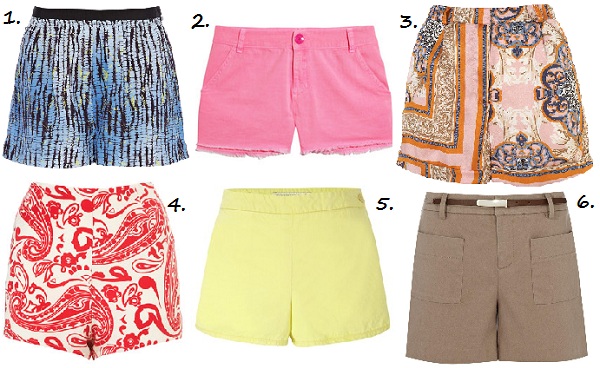 1. 'Sid' printed shorts, £95, Reiss 2. Splendid Cut-off denim shorts, £44, The Outnet 3. Scarf print shorts, £30, Topshop 4. Paisley Print Silk Shorts by Boutique, £50, Topshop 5. Wild Chino Cotton Shorts, £50, French Connection 6. 'Sally' front pocket shorts, £75, Reiss
Bank Breaking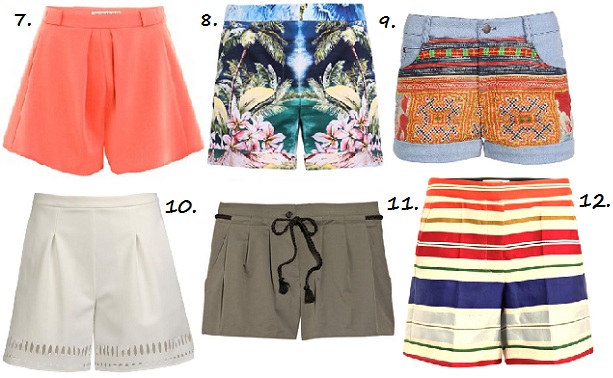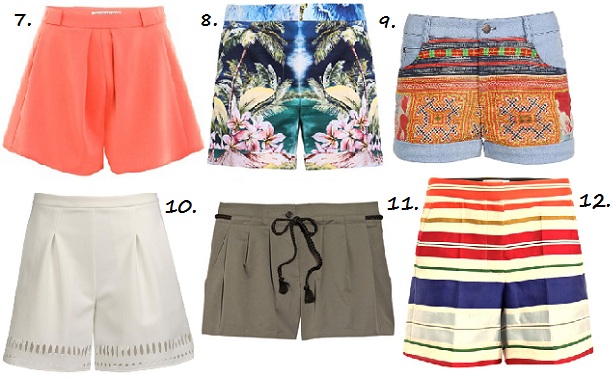 7. Balenciaga Fluid crepe shorts, £385, Matches 8. Stella McCartney Aude Hawaiian-print shorts, £570, Matches 9. Thu Thu Tribal embroidered denim shorts , £245, Browns 10. Thakoon Stretch-cotton drawstring shorts, £235, The Outnet 11. Stella McCartney Aude cuffed shorts, £475, Matches 12. Yasmin Kianfar Laser cut simplex shorts, £330, Browns