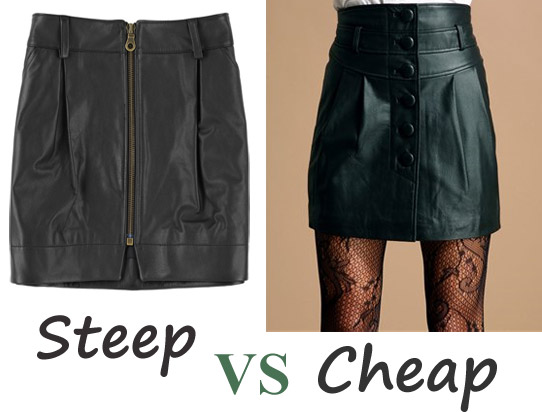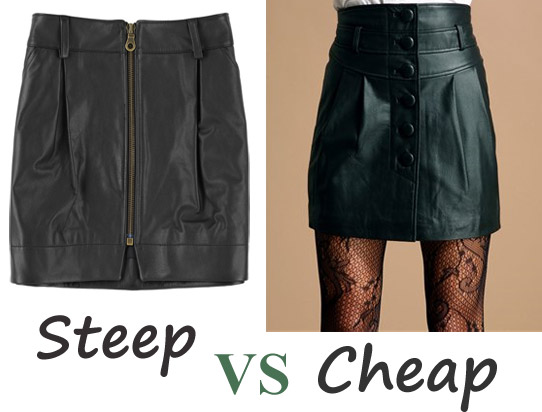 Leather is back. Adorned by traditional punks, rockers and now the trend forgoers.
No, we don't mean the typical jacket, or the leggings that we saw last season, fashion has moved forward to focus on the skirt.
Playing with contrasting perspective, feminine yet masculine, this is the perfect item to adopt and work into your look for AW09.
We love this leather skirt by LOVER, with the most coveted zip detailing, for £375 who could say no?
Perhaps, those whom have snapped up this button leather skirt by ASOS, available for £45 £35.24.
Which skirt makes your wishlist?