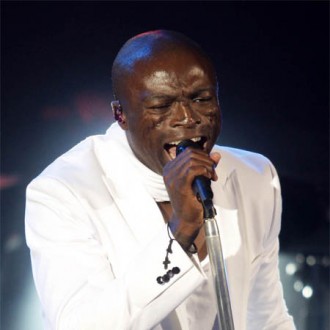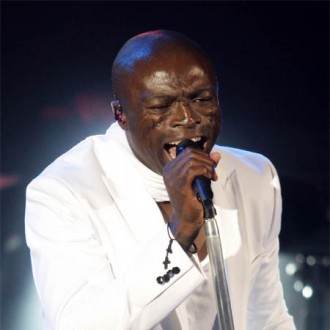 Karl Lagerfeld has attacked Seal's appearance.
The Chanel designer – who previously said the singer's wife Heidi Klum was 'no runway' model – blasted the 'Kiss From A Rose' star's facial scarring, which was caused by a teenage bout of Discoid lupus erythematosus.
Karl said: 'I am no dermatologist but I wouldn't want Seal's skin. Mine looks better than his. He is covered in craters.'
The legendary designer also criticised Heidi, claiming she doesn't deserve to be a well known as she is.
He said: 'I don't know her. Claudia Schiffer doesn't know her. She was never in Paris, we don't know her.'
In February, Karl criticised Heidi – who is currently pregnant with her fourth child – for being too fat to be a successful model.
He sniped: 'She is no runway model. Heidi Klum is simply too heavy and has too big a bust. And she always grins so stupidly. That is not avant-garde – that is commercial.'