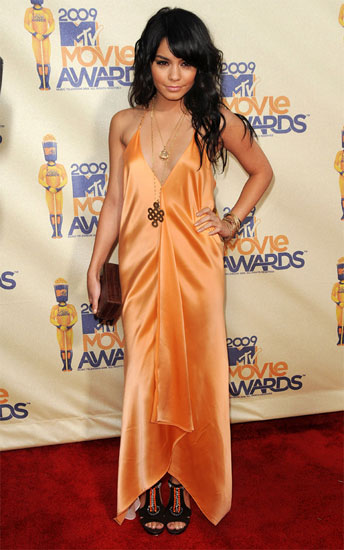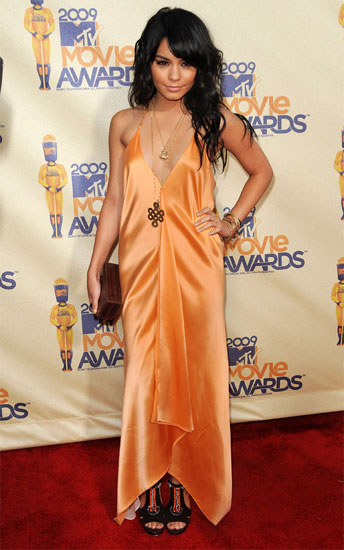 Vanessa Hudgens loves getting dressed up.
The 'High School Musical' actress likes to experiment with fashion and wouldn't be happy wearing the same outfit day after day.
Vanessa – who works with Hollywood stylist Deborah Waknin – said: 'I've used her forever and I'm in love with her! She completely gets me, which is really hard, I think. I'm not very typical; I like my own thing. I'm not content with wearing a T-shirt and jeans every day. I love fashion and I love playing with it.'
Vanessa – who is dating her 'High School Musical' co-star Zac Efron – describes her style as alternating between 'bohemian chic' and 'rocker chic'.
She added to Britain's InStyle magazine: 'They all end in chic! When I'm feeling sweet, I'll throw on the floral clothes. Every now and then, long skirts. Other days, I'll go for dark colours. I am no label whore and for the most part, I dress myself.'