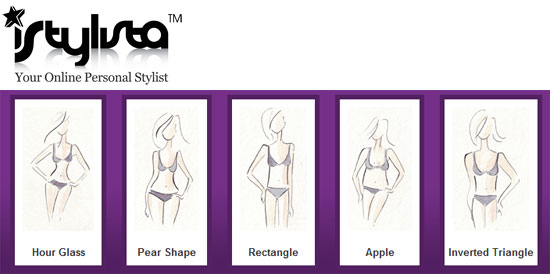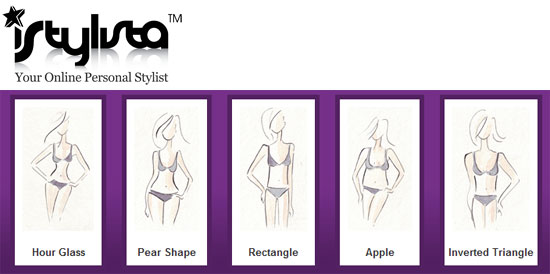 For all us mere mortals who aren't lucky enough to be world famous or rolling in our millions dressing ourselves in the morning is a necessity.
Unlike all those celebs who are lucky enough to have a stylist on hand, we have to make our own decisions. But, that may be about to change, what if we told you that you could have your own personal stylist for free?
Okay, so she doesn't come to your house but she is there at a click of your fingers, welcome to iStylista. Founded by award-winning celebrity stylist Chantelle Znideric, the site was launched to make personal styling accessible to all women, regardless of their financial circumstances.
It is the fashionista's one stop shop for all the latest designer clothes alongside advice on what will suit your shape and colouring.
The website provides you with your own changing room where you can adapt your profile in terms of your sizes (upper, lower, feet etc), colouring (hair, eyes, skin), age and budget. Chantelle and her stylists will then decide the pieces that are "perfect for you depending on the information you've provided.
Although this website is brilliant when you're bored and fantastic for seeing all your favourite designers in one place, it is missing a vital link. The website can't possibly know whether I'm a goth chick or a strict fashion follower, perhaps even I'm a real girly girl?
This is no fault of the website; there are hundreds of styles they would have to cover. However as a consequence, although the outfits recommended may suit me, honestly I wouldn't be seen out in public in platinum trousers.
Check out iStylista and let us know what you think!