Last Updated on 24th June 2009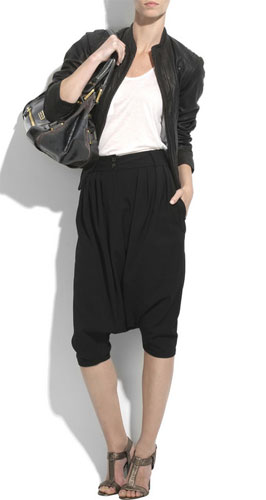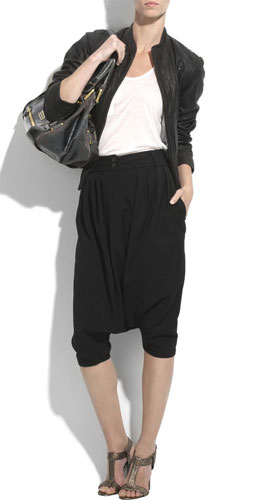 'Sex and the City' stylist Patricia Field thinks "MC Hammer pants are this season's ultimate fashion statement.

Patricia , who has styled stars in movies such as 'Confessions of a Shopaholic' and 'The Devil Wears Prada' , says the baggy trousers are the perfect way to stand out in a crowd.
She said: "MC Hammer pants are a good place to start if you want to stand out. Or pants with stirrups. I'd definitely recommend investing in some harem pants too. Other than that, make sure you tap into the hardwear trend with a good hair accessory or hat."
Meanwhile, Patricia has branded 'Poker Face' singer Lady Gaga and former Spice Girls star Victoria Beckham "style icons".
She added to Britain's Heat magazine: "They're both very different in style and yet very similar. Lady Gaga is a pop star personified. Like Madonna before her, she has fun with her fashion and it's all very showy and tongue in cheek.
"In the same way, Victoria's created her own look that's very glamorous. She definitely has her own way of putting outfits together that other people try to copy. They're very different as style icons, but individually both very stylish in their own right."
(McQ Wool-blend harem pants pictured above, £185 available at Net-a-Porter)