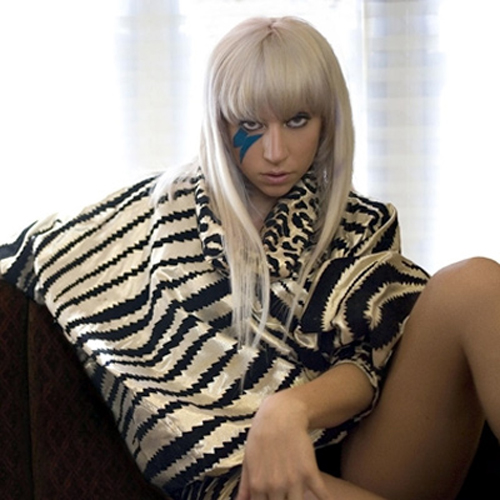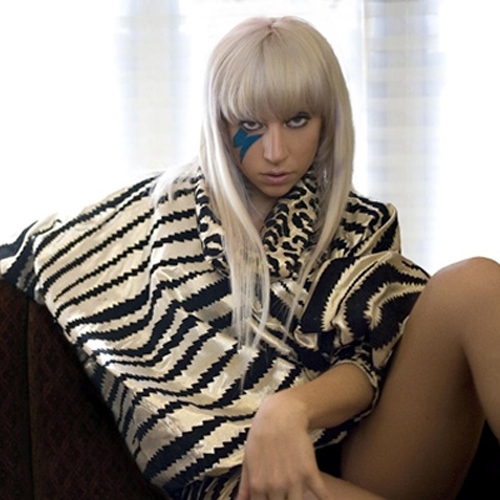 Lady GaGa cannot be accused of being shy and retiring. It's only a matter of weeks since she burst onto the scene, but Lady Gaga has certainly made her presence known.
With her catchy single 'Let's Dance', hanging out with Paris Hilton, and dancing the night away at many a London nightclub it would be hard to miss the GaGa fever that has swept the tabloids.
And now, Joanne Stefani Germanotta aka Lady GaGa is after a piece of the fashion industry. It isn't a huge surprise as all her quirky stage outfits are self-designed. And whether you love or hate her you can't help but admire her unique sense of style.
The Mirror has revealed that Lady GaGa is planning her own fashion line aimed at teenage girls. She told Mirror reporters at Punk nightclub: "I can't wait to do my own line. It's definitely something I want to do in the next year as I do have my own style. I'm already talking to my boy Akon about it.
Hip Hop star Akon was the man who discovered GaGa and is reportedly in full support of her fashion pursuits: "She'll walk around in London in her underwear and you watch, everyone will catch on.
A Lady GaGa line could do exceptionally well, and creative fashion is always welcome. But I'm not sure I want to see people, especially teenagers in latex and super short hot pants. They say she's the next Madonna, but if you remember Madonna's line for H&M bombed. So be careful Lady GaGa, style doesn't always equal successful designer.