Last Updated on 26th June 2009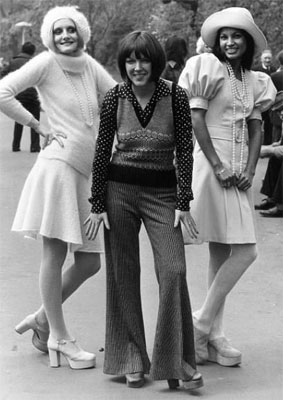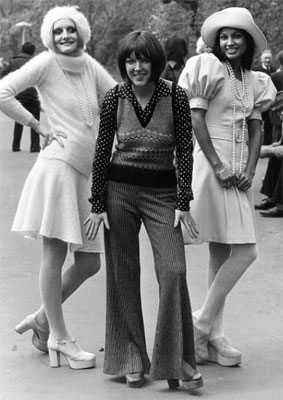 Mary Quant thinks today's clothes are carbon copies of her famous 60s designs.
The 75-year-old designer – who is said to have invented the miniskirt and hot pants – can't believe how similar modern trends are to her retro creations.
She said: "Current style is terribly like the stuff I was working on. It's great fun. I love that sort of look – the short skirts and the hot pants and the over-the-knee socks. Although I hate the effect the recession's having because I like everything to be bouncing. But golly, it's still looking great."
Mary – who used to sell items to Sir Paul McCartney and John Lennon – opened her iconic shop Bazaar on King's Road in Chelsea, south west London, in 1955. It was one of the first places to sell cheap, stylish clothes, and before long she had made millions of pounds.
Even though Mary has been working for over 50 years, she has no plans to retire.
She explained to Britain's Observer newspaper: "The most rewarding thing about being my age is that you don't have to take things quite so seriously. I have an awful lot of energy. I can't imagine not working, really. I just think work's more fun than fun."