Last Updated on 5th July 2009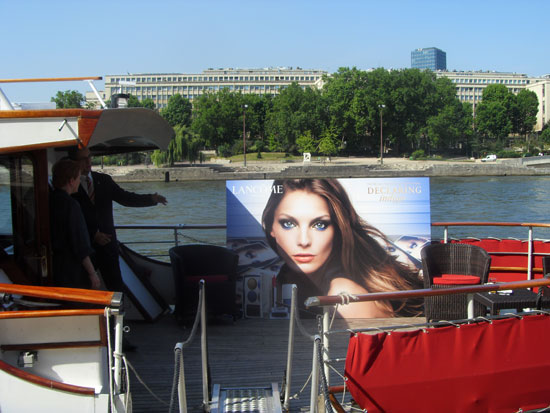 Thanks to Lancôme I had the opportunity to meet a number of really great bloggers earlier this week.
To celebrate the launch of Lancôme's Artistic Director, Aaron De Mey's new make up collection for fall titled Declaring Indigo, the luxury cosmetics brand invited myself and 14 other European bloggers (Geraldine, Elodie, Helene, Barbara, Kirstie, Cinzia, Katarina, Monica, Cecile, Christian, Francesca, Mercedes and Jennine) to attend an exclusive introduction to the line.
So on Monday, I woke up ridiculously early, jumped on the Eurostar and found myself in the beautiful city of Paris. The presentation was held on a boat and it was lovely. It all kicked off with a talk by Aaron, followed by lunch, a cruise down the river Seine and the opportunity to have a professional makeover.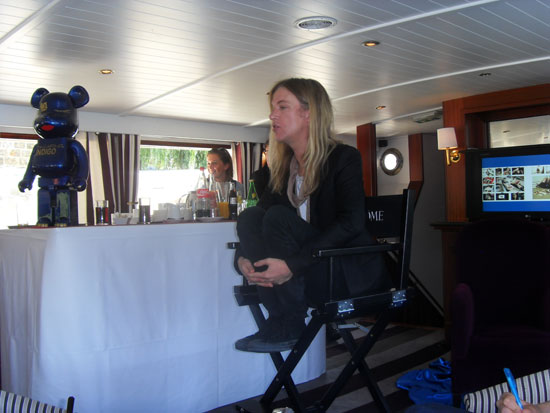 Just hearing Aaron speak passionately about the creative process, I immediately fell in love with the philosophy behind the line which he hopes will "bring the world to Paris and Paris to the world."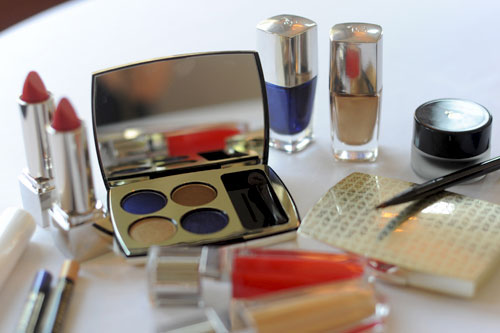 The collection celebrates, "freedom, femininity and audacity" and is inspired by free spirited icons, Simone de Beauvoir and Brigitte Bardot. The line is centred around primary colours, red and indigo blue which are both complimented by gold. The colours sound scary right? It's true it's definitely not for the faint hearted, but there is something for everyone in this collection and it is everything it is supposed to embody; it can be used to create rebellious and expressive looks or understated and sophisticated looks too.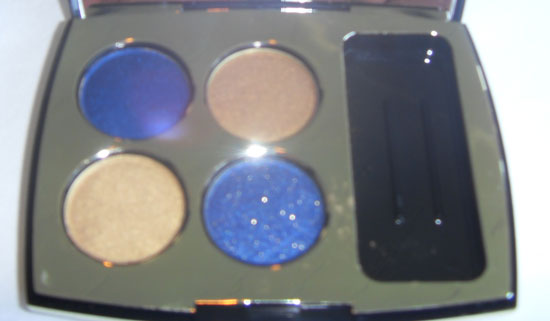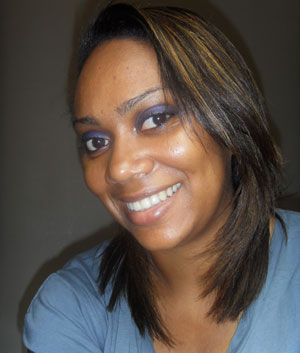 I did indulge in a makeover while on the boat and as soon as I got home I just had to experiment with the Palette Liberte Indigo royaute eyeshadows (for me this was the real gem of the collection).
The palette contains four shades: two indigo, one is deep and rich in colour and the other contains specks of gold and two gold hues, with one slightly more bronze than the other.
Applying it is very tricky and takes a lot of practice! I'm still trying to get to grips with it. I found I had to wet the brush slightly to really draw out the colour.
Other great products from the collection include a brush made of goat and pony hair, which felt incredible on the skin…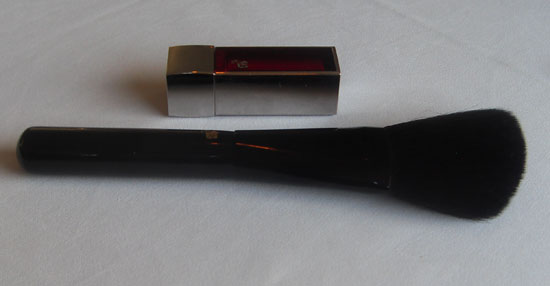 and La Rose Liberte – an illuminating golden powder embossed with the Liberty print. Aaron expressed a love for the print which can be found throughout the collection.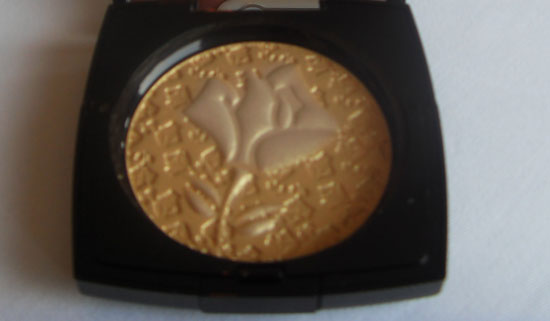 It was a gorgeous day! See below for more pics!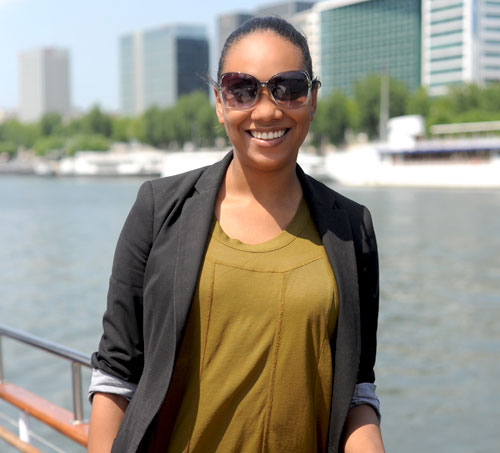 (me on the boat) © Sophie Arancio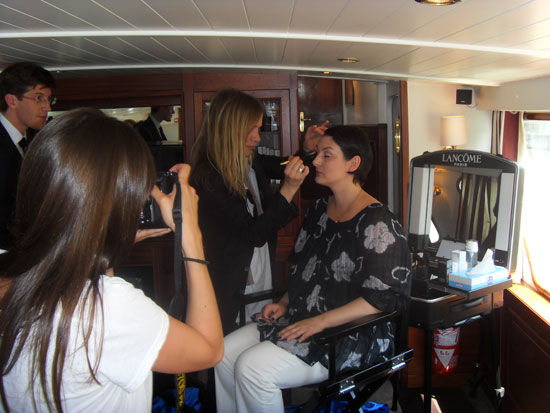 (Aaron doing what he does best and giving a blogger a brilliant makeover)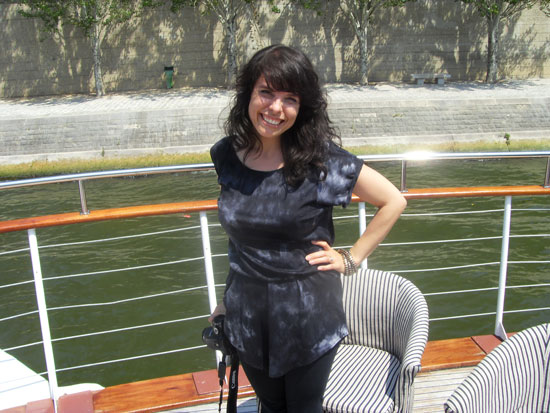 (Jennine – The Coveted)