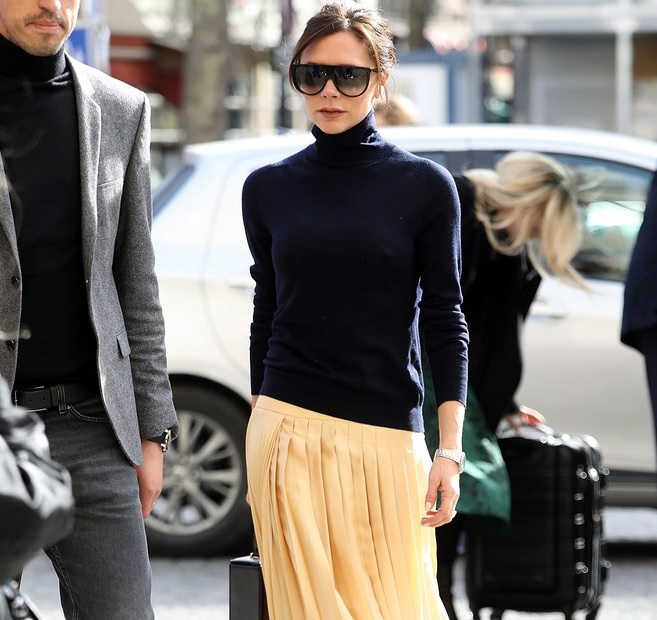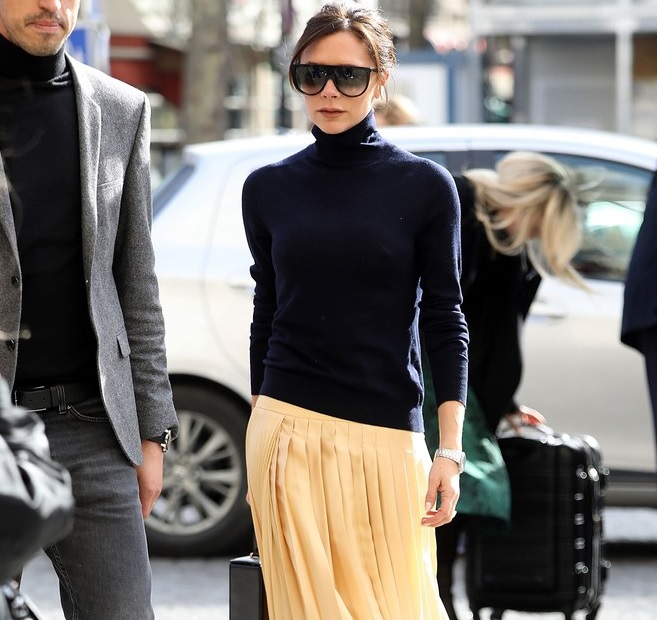 Despite the initial skepticism, Victoria Beckham much like The Olsen Twins has proven herself in the world of fashion. Now it appears the businesswoman intends to dominate the beauty industry too.
After the success of her collaboration with Estée Lauder, Victoria confirmed during a Facebook Live session at her clothing store in London, that she will indeed launch a fragrance and skincare line saying, "I am currently in the process of creating my own color, and my own line of skincare creams and a perfume." She continued, "as a woman, I want to make the things that I need in my life, the things that are missing.
As always expect the best from the 43-year-old, mother-of-four. "It's going to be very scientific. I'm working with the best," Victoria said, asserting that, "I really want to learn. I want to educate myself and learn as much as I can."
We're yet to know exactly which products will be included in the line and whom Victoria will team up with for her latest venture, but we'll definitely keep you posted.