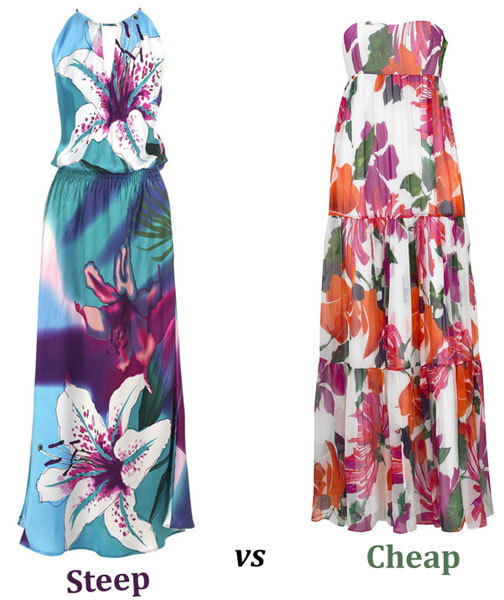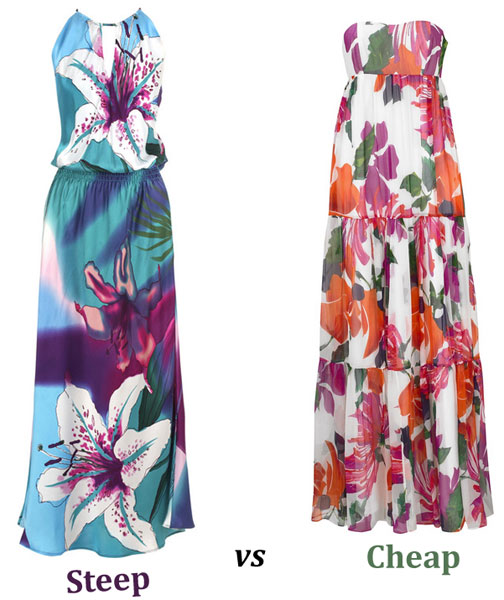 Like Gladiator sandals, the maxi dress, sweeps back into style every Spring/Summer.
The favourite attire for celebs including Nicole Ritchie who the maxi dress queen, Lauren Conrad and the Olsen twins. There is not a designer who hasn't supported the trend, from Diane Von Furstenburg to Marc Jacobs along with the high-street whom have more than a fair few.
The perfect outfit whether you're a yummy mummy or die-hard fashionista, it can be worn for formal or casual. Just pair with flip-flops and an abundance of bangles or heels and a clutch, either way you will be hot to trot.
This silk number by Single is divine and the gorgeous floral print makes it worth the £350 price tag.
However, if your purse doesn't agree do not fret as this Coast dress also boasts a stunning summery floral print, making it the perfect alternative at £175.
Which do you prefer?