Last Updated on 14th July 2009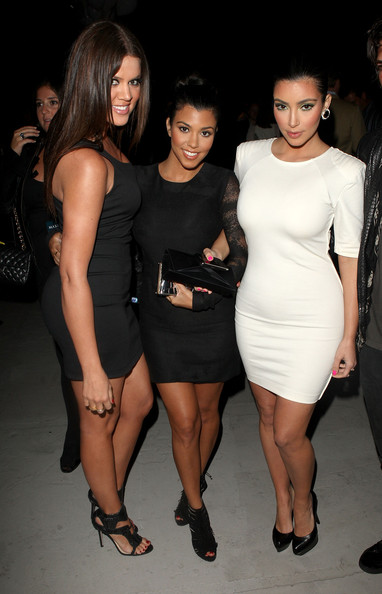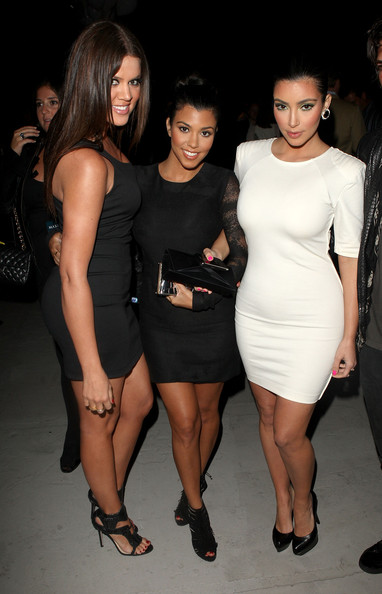 Kim and Khloe Kardashian are launching their own diet cleanse.
The US reality TV stars have created the supplement, called Quick Trim, with GNC (General Nutrition Center) and Kim insists it is the only product of its type she has been able to use.
She said: "It's a lemonade-based cleanse. It's ready to go! Khloe has lost 20lbs off it. I tried the pepper ones for literally half a day. I couldn't stick to it! But I can totally do this."
Khloe, 25, is thrilled with her new toned figure, but added the change in her physique is also down to a new fitness regime.

She explained: "I try to do 30 minutes of cardio, mandatory. Obviously if I have more time, I want to do weights, but really cardio is what works for me. Cardio leans me out, and still works muscle definition too.
"I eat whatever I want until noon. From noon on, I watch what I eat. I only drink champagne. 100 calories in a glass, and I'm good."
Kim has also been discussing her ever-changing hairstyles.
The 28-year-old stair recently sported a blonde flowing look, shortly followed by a short brunette bob, and revealed she loves nothing better than switching her style.
She wrote on her blog: "I love experimenting with hair looks! It keeps things interesting and new, and thanks to the amazing and talented hair stylists who create my looks, I know I'm always in good hands and my hair will always look red-carpet ready!"