Last Updated on 15th July 2009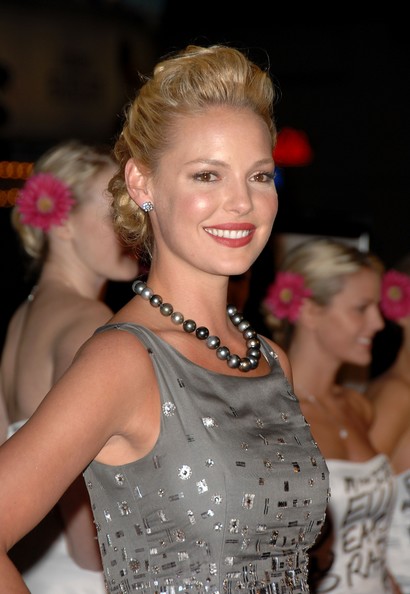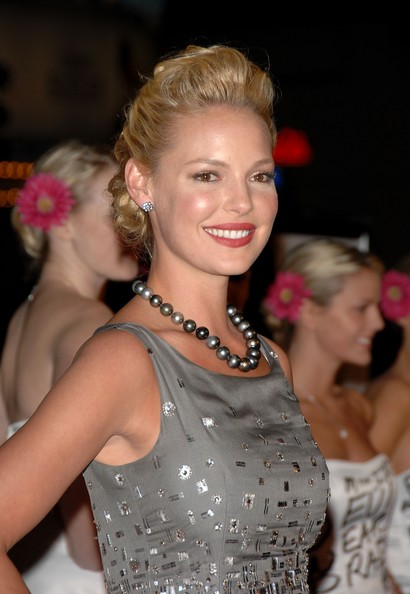 Katherine Heigl hates using a stylist.
The 'Grey's Anatomy' beauty prefers to dress herself for most events she
attends because she doesn't enjoy the way fashion stylists fuss over her.
She told America's InStyle magazine: "If it's the Emmy Awards or the Oscars
I need a little extra help, but I just like to do myself because I don't
like all the hoopla.
"Inevitably it's me who knows what I want. When I leave the house. I want to look in the mirror and go, 'I feel like the best version of myself in this.'"

The 30 year old actress recently admitted she always thinks she looks good. Katherine, who is often voted one of the world's most beautiful women, said: "I always assume I look better than I actually do. I'll feel pretty good about myself when I leave the house, then I'll see a picture and think, 'C**p, I had no idea that's what I was looking like.' "