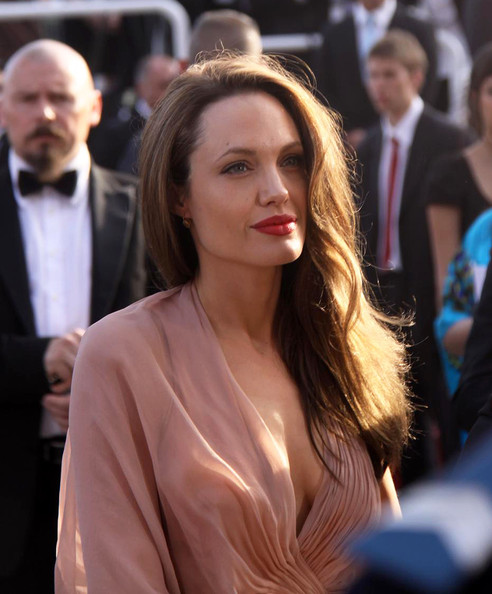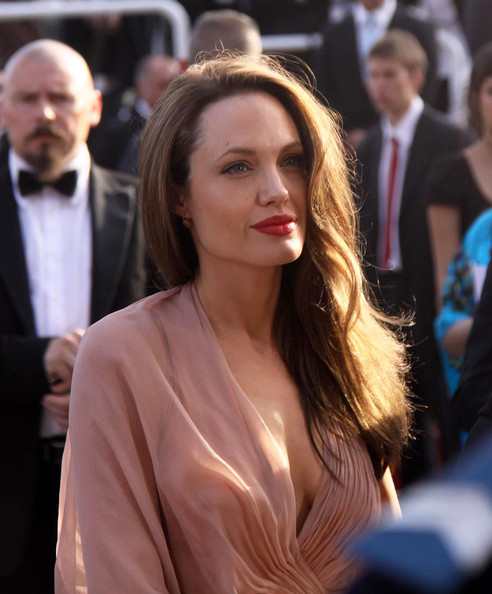 Angelina Jolie had to put off a dress fitting after the outfits were stolen.
Los Angeles stylist Jennifer Rade had three containers of high-end clothes taken last Thursday, a day before she was due to showcase them to the 34 year old actress.
A source told the New York Post newspaper: "Angelina was just starting the fitting process for pieces to wear when she begins promoting 'Salt'.
"Every designer who was sending pieces was trying to send their best stuff."

'Salt', in which Angelina plays Evelyn Salt, a CIA agent who is accused of being a Russian spy, is slated for release next year.
Angelina recently revealed she doesn't pay too much attention to her clothes, and is happy as long as what she is wearing is comfortable.
She said: "I don't think too much about what to wear on the red carpet. I usually have three basic colours and I get the same shapes in different colours!
"But I like to get dressed up and feel like a lady every once in a while."