Last Updated on 20th October 2013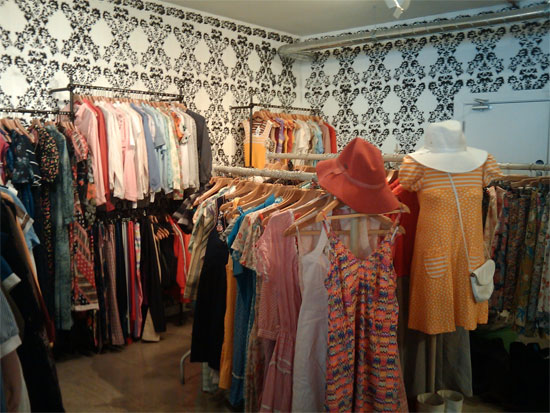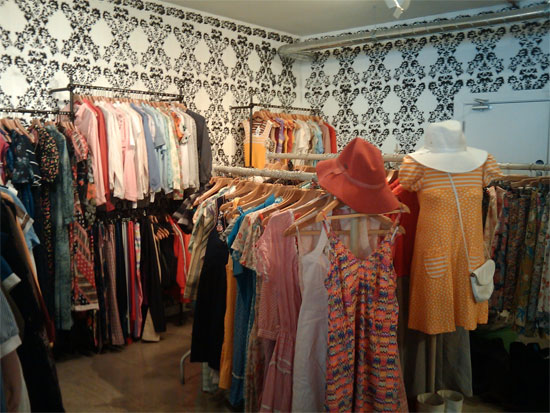 They say if you've lived in a city for 8 years then you can class yourself as a local. So if this is the case, then I guess I would be called a scouser? However, style wise, do I want to be?
In the sixties Liverpool was known as a city at the heart of trend setting and style. Yet these days, from an outsider's point of view, Liverpool style is viewed as over done, orange, shell suits and fake.
Now, I don't have fake hair, my eyelashes are my own and I would class myself as pale if not pasty and pretty much everyone I know, that lives here, is the same as myself. And yes, from time to time the odd orange person does pass me in the street but don't they inhabit every town centre?
So why is there such a stigma in Liverpool? I cannot answer the question, I can only raise the debate, and give you my own personal spin on why I feel it's time the myth about Liverpool's shops and style is broken.
Since moving to Liverpool I have never been so inspired by style. My personal style has evolved and grown over the years, thanks to the many cultures that inhabit the city, there is a vibrant individuality amongst its people. There is so much music and art and music breeds fashion. Steeped in history the shops are also thrilling and interesting places to be, with a bustling vintage demand running throughout the city.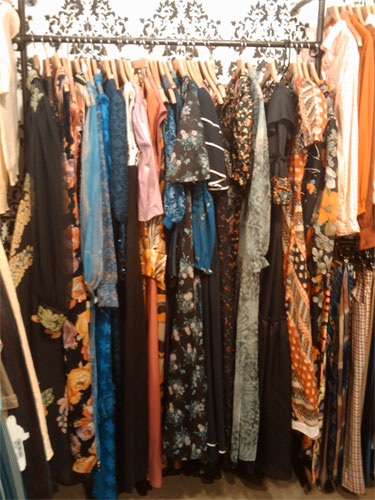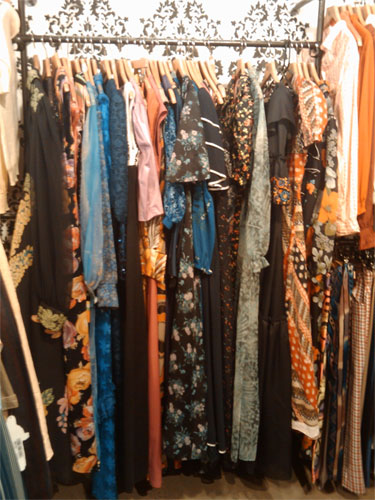 Out of the many fantastic places to shop in Liverpool, Resurrection is the stand out store. Resurrection began life as a little vintage shop in Quiggins, Liverpool, and has now over a few years developed into a 3-floor mega store. Still based in Liverpool, Resurrection has now relocated to the very trendy Bold Street. The store has a strong identity selling both to men and women, shoes, bags and accessories.
Resurrection stocks an array of garments, ranging from one of a kind vintage dresses to independent labels, and even clothes altered by the staff themselves. The basement and ground levels of the store are dedicated to men's clothing selling brands like – Converse, Ringspun, and Ben Sherman. The ladies clothes are on the top level and apart from the fantastic section dedicated completely to vintage shoes, clothes, bags and coats they also sell Lipsy, Peoples Market, Sugarhill, and Religion to name but a few.
Myself, I have been a customer for many years and with the electric vibe and friendly staff it's a place that makes you want to continuously return to for that once of a kind piece. So if you ever visit the city be sure to stop by Resurrection to get a piece of Liverpool style and I guarantee not a shell suit in sight!
Visit Resurrection at MySpace