Last Updated on 10th August 2009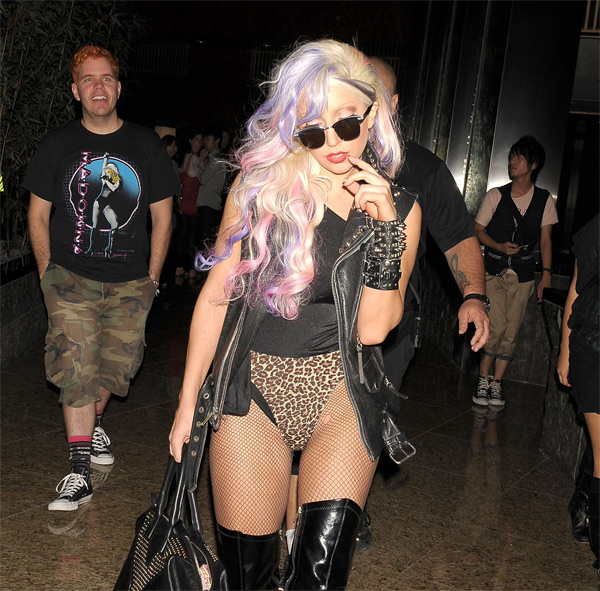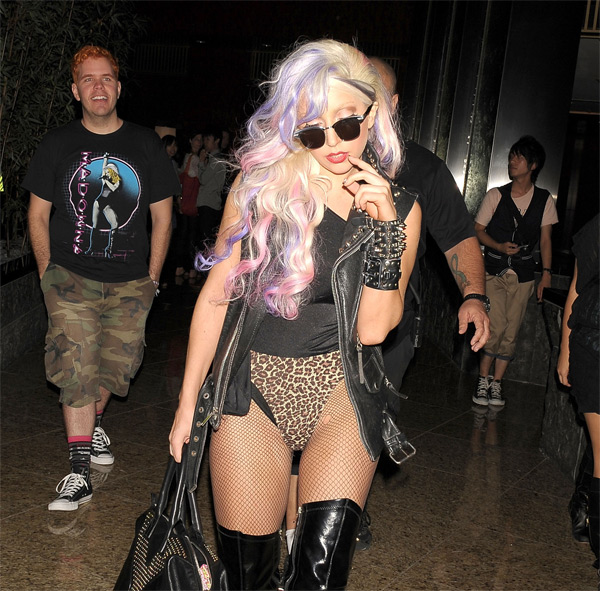 Lady Gaga has been asked to strip for PETA.
The 'Poker Face' singer – who is known for her outrageous fashion choices and skimpy outfits -has been approached by People for the Ethical Treatment of Animals to star in their 'Rather Go Naked Than Wear Fur' campaign, according to the New York Post newspaper.
If she agrees to pose nude, the 23-year-old star will be the latest in a string of celebrities to show her dedication to the cause.
Actress Eva Mendes, supermodel Christy Turlington and former 'Baywatch' star Pamela Anderson have all previously teamed up with the organisation.
Lady Gaga – real name Stefani Joanne Germanotta – showed her anti-fur dedication recently when she appeared on a US TV show wearing a coat made from 'The Muppet show' star Kermit the Frog soft toys.
She said at the time: "I really loved this one because I thought it was a commentary on not wearing fur, because I hate fur and I don't wear fur."
Lady Gaga is not the only famous face to have been linked to the animal welfare organisation recently.
Earlier this month, retired adult movie star Jenna Jameson filmed an advert for PETA's upcoming McCruelty campaign against fast food chain McDonald's.
The short film sees the 35-year-old beauty posing in a sexy strapless dress whilst describing the company's treatment of chickens.
She says: "There's a less cruel method of slaughter that renders chickens unconscious, but McDonald's chooses to allow birds to be mutilated and scalded instead."