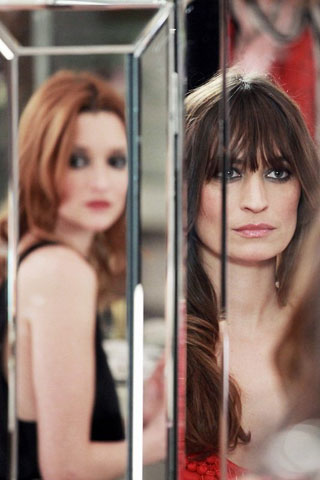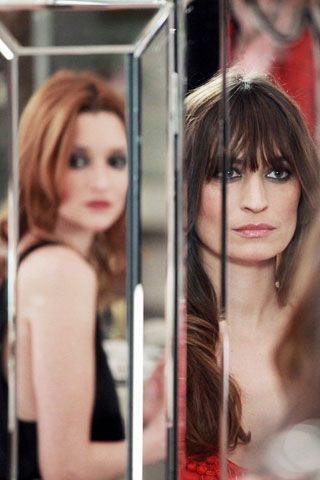 With the likes of Lady Gaga and Thierry Mugler previously teaming up to create a fashion filled film- the latest instalment comes courtesy of style favourite Miu Miu– cue the excitement!
Having asked a group of female filmmakers to create a short film, Miu Miu has set out to explore our relationship with the label, with the first cinematographic experience suitably named 'The Powder Room' reports Vogue UK- we couldn't think of a more feminine stylish place to start!
"I love the idea of a powder room, the ritual which takes place within them is very important for women," explains Cassavetes, the film's director. "There's something special about preparing yourself, a moment before the action takes place. I love the sense of intimacy. It's a place away from men, where you can check out other women, and reglamorise yourself ready to face the world again."
Starring French model and actress Audrey Marnay, the exclusive femme fatale clip is set in ultra swanky Claridge's– directed by Broken English director Zoe Cassavetes- the overall visual montage is very pleasing to the eye- after all, what woman doesn't love a bit of Miu Miu?
Directors of the up and coming films will soon be announced, but in the mean time watch 'The Powder Room' exclusively here.