Last Updated on 18th August 2009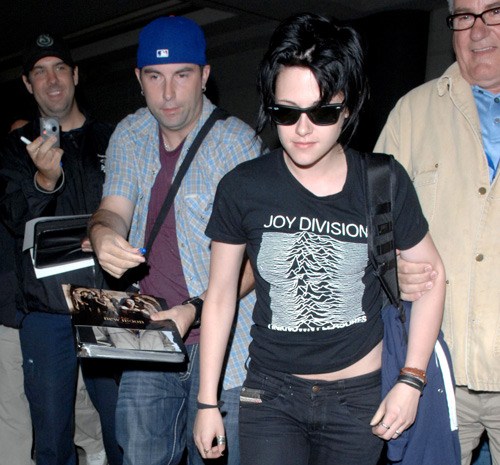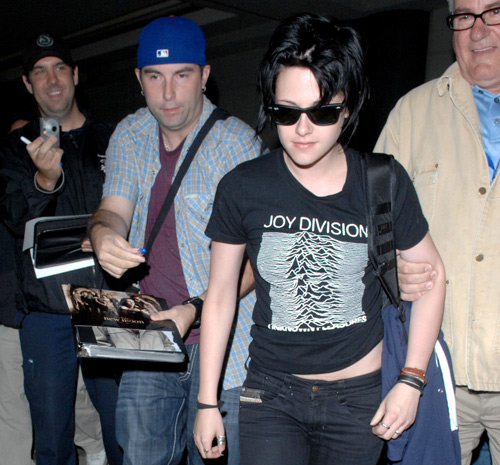 Kristen Stewart says she isn't important enough to get free designer clothes.
The 'Twilight' actress, who is known for her glamorous gothic fashion sense, wishes she could keep the luxury gowns she wears to high-profile events.
She said: "The really cool stuff – I never get to keep any of that. Like anything for an event or anything like that. I'm just not important enough yet, I think.
Kristen – who has previously graced the red carpet in edgy creations by Yigal Azrouel, Herve Leger and Camilla and Marc – also admits she finds it "bizarre that her young fans are obsessed with copying the clothes she wears.
The 19-year-old brunette beauty added in an online interview with Entertainment Weekly: "The things that have been sold out have been the things that people are actually able to get that are semi-cheap.
"Those things like sweatshirts and jackets, those things are mine, which is bizarre to have people go out and buy.