Last Updated on 3rd September 2009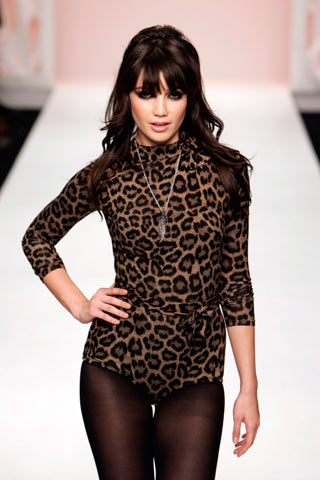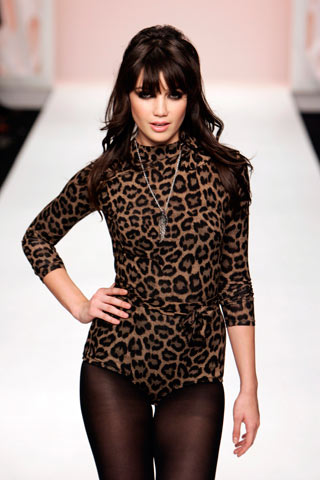 Model Daisy Lowe is designing her own jewellery line for Swarovski.
The 20-year-old beauty has been busy designing four pieces for her collaboration with the iconic jewellery brand – which is set to launch in January – including a necklace, bracelet, ring and a set of earrings.
Daisy told W magazine, "They're kind of magical in a dark romantic way.
"I wanted it to be about the earth, moon and planetary movements, all that kind of weird stuff.
Weird or not, knowing Daisy, we're sure her jewellery designs , which incorporate black and white, star and moon crystals, and long chain strands , will be pretty damn cool.
And the laid-back Brit hinted her design ambitions don't end there. Admitting she's "so in love with fashion and playing with clothes, Daisy said she'd like to design with her mum, Pearl Lowe.
"I think it would be really fun for the two of us to eventually design together because our styles are so different.
Oh, we do hope so. Let's watch this space.
[Images]