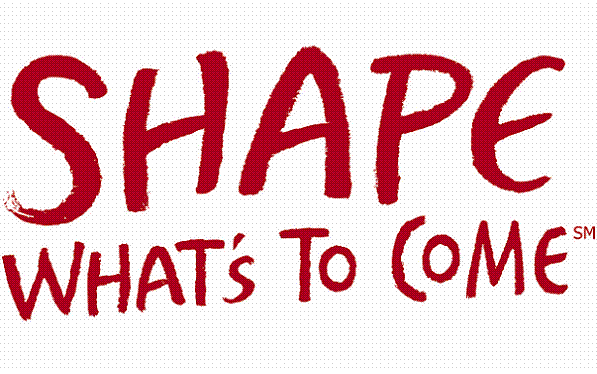 Ever wondered how some of the more successful women in the creative industry came to be so, er, successful? Ever wished you could talk to like-minded people about how to follow your dreams? Well, this may all sound a little idealistic, but Levi's has just launched a brand new online community for creative women to share their stories.
Shape What's to Come, which officially went live yesterday, is a new social hub where women around the world working in fashion, film, media, music and other creative professions can join together to ask questions about their careers, share tips and advice on how to achieve their goals, and generally have a good old chinwag about life.
In the words of Levi's, it's "a place to pursue your passion and channel it into something big." Well, that's a pretty big promise for an all-new social community, so we popped along to its launch last week to hear a little more about it from the Shape What's to Come ambassadors.
And it's a pretty inspiring panel, let us tell you:
All very inspiring women with equally inspiring stories, these girls are dedicating their well-invested time and experience to you – to talk to you, offer advice and, hey, perhaps even ask yours in order to help women across the world realise their potential. Who said Girl Power was dead?
And for a little extra inspiration, Shingai Shoniwa, lead singer of the Noisettes (who gave us an incredible exclusive acoustic set at last week's Levi's launch, by the way), and Zooey Deschanel's She & Him will be uploading live videocasts to boost your spirits on those days you fill like throwing it all in.
Join the network and get interacting with other like-minded women, girls – it's time to pursue your personal and professional passions.
Visit www.shapewhatstocome.com to get talking.