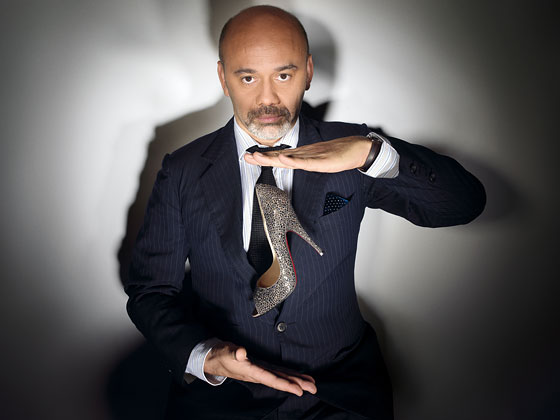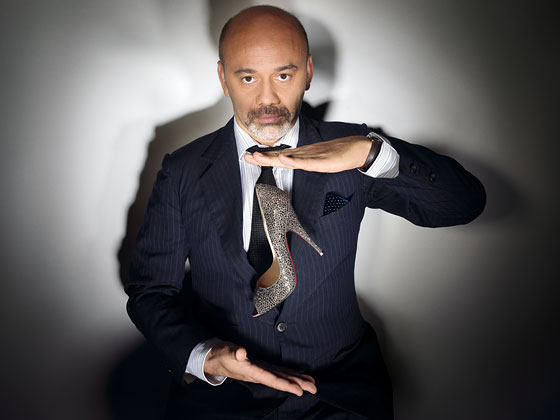 Yep, you read that right. Christian Louboutin has dipped his toe into the mini-movie making business.
The French shoe designer , who makes us fall head over heels for his red-soled shoes, quite literally , has directed his very first short film in celebration of the new Hollywood Louboutin store.
Psycho-logic, an eight minute Hitchcock-type part-thriller-part-love story (which we've dubbed 'thrillmance'), tells the story of a young woman finding her ultimate fantasy at the new Hollywood Louboutin store, and sees the supreme shoe sire make a cameo appearance alongside Elisa Sednaoui. Well, we'd expect nothing less than a healthy helping of self-promotion.
According to Grazia, music for the film comes courtesy from fashion's new friend Mika. Maybe his high pitched squeals reminded Louboutin of the shower scene in Psycho?
You can watch Louboutin's Psycho-logic here, and if you're really nosey, catch a behind-the-scenes peek, too.
He is a very talented soul, isn't he?
[Images]