Last Updated on 5th October 2009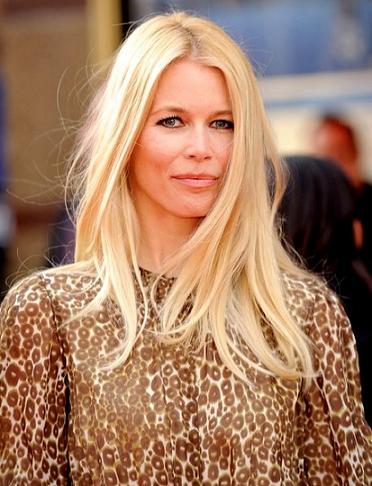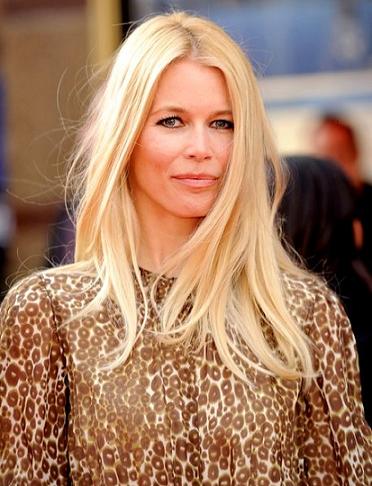 Claudia Schiffer has ruled out any glimmer of hope we had of a return to the catwalk as it's announced she has officially stepped off the runway.
Despite admitting recently she looks and feels better than ever, the supermodel confirmed she won't be following in the footsteps of fellow model Natalia Vodianova, who returned to the catwalk in Milan after an eight year absence.
But fear not, fashion fans, Claudia , who is the current face of Alberta Ferreti's fragrance , will still continue her work as a model off catwalk.
"I am finished with the runway, said the 39-year-old, according to Vogue UK. "I won't miss it. I am still modelling and I enjoy that a lot but no more runways.
"I can sit on the side and view the outfits and see all the detail and that suits me fine, she said. "It's very enjoyable. I like my new viewpoint.
We guess being a mother of two and one of the most successful and highest paid supermodels takes it's tow. After 21 years in the business, we think we can forgive her.
[Images]