Last Updated on 5th October 2009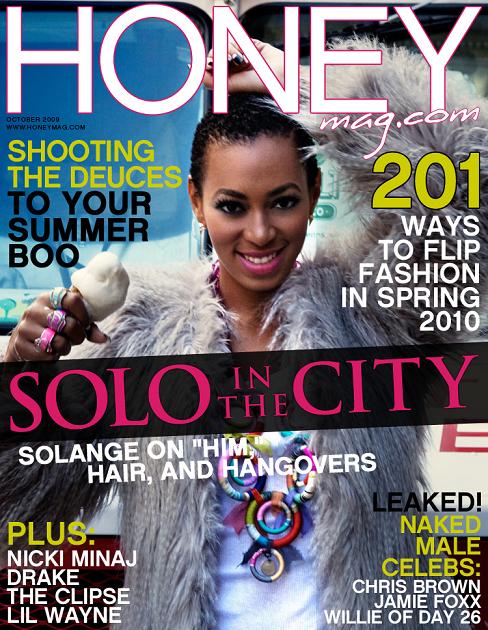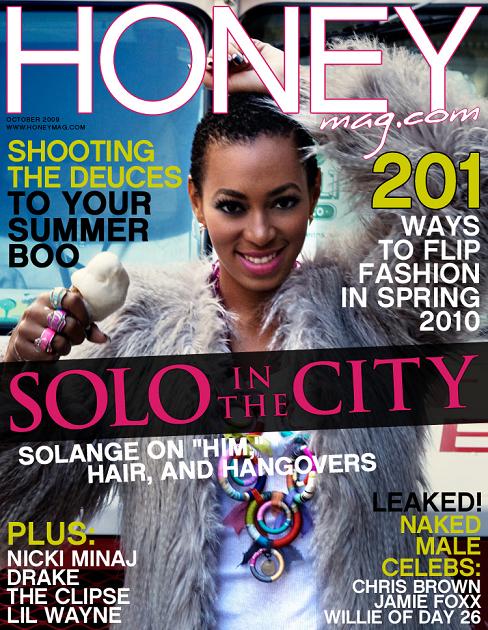 Songstress Solange Knowles has revealed all on fashion, her unique style, and that new haircut in an exclusive interview and photoshoot with Honeymag.com
Looking ever the edgy rebel as the latest face of Honeymag.com's digital cover, the younger sister of Beyonce , who is more experimental than her supernova sister and, dare we say it, a little cooler , caused a stir lately when she ditched her weave and chopped her hair off.
"I was putting too much into my appearance and I needed to make this about growth and going to the next stage of my life, she said. "I felt like I was being distracted by something as simple as my hair. I've always been really fearless about change.
The fashion-forward singer has become well-known on the fashion circuit for her daring ensembles and creative outfits, something which clearly reflects the young stars personality.
"I really admire and study and respect the brilliance of fashion. I don't live, breathe, eat, drink and depend on fashion to be more than what it is. I think when you have that frame of mind you can really go there. You really have no resignations about putting looks together than are just fun and fearless.
And really go there she did. In the shoot, Solange wears a pink Topshop sweater alone with thigh-high black boots by Cesare Paciotti, and a black and white chess-board vintage Versace blouse with Custo Barcelona gold sequinned leggings and leopard print heels by Walter Steiger; not to mention more by vintage Christian Dior, vintage Patrick Kelly and Lia Sophia jewellery. Phew.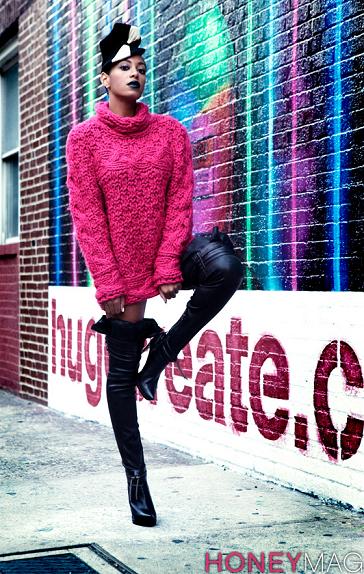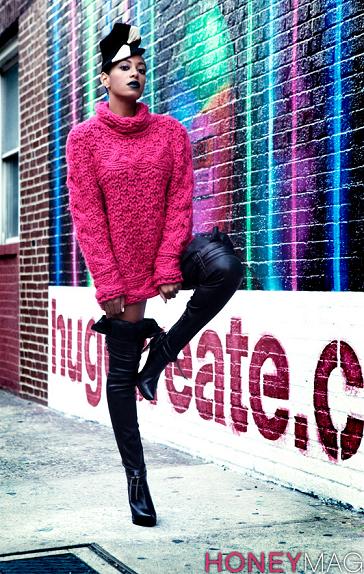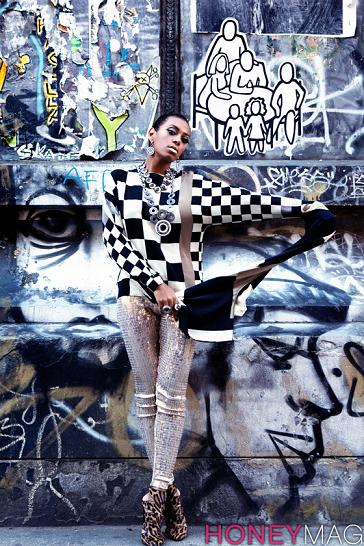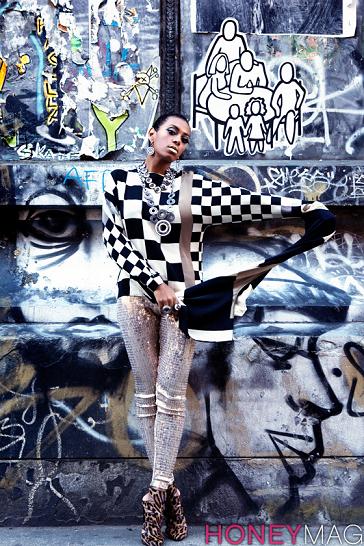 Well, when someone asks 'Where the hell do you think you're going with flannel, leopard and stripes?' and her response is 'I'm going to tackle my day', you've got to hand it to the girl, really. We love a girl with guts, we love a girl with attitude, and hey, we think we love Solange.
Read the full interview on her life as a mum and her upcoming album, and see the complete shoot at www.honeymag.com