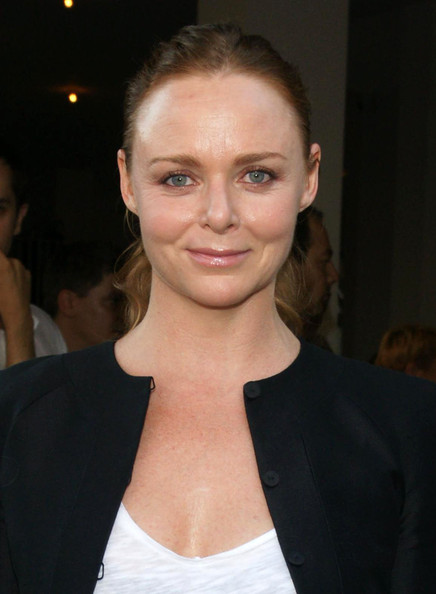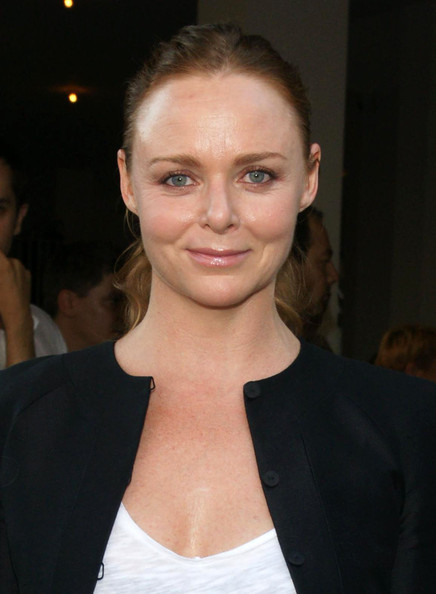 She strikes again; notoriously outspoken Stella McCartney has branded people in the fashion world 'heartless'.
The popular British designer and vocal vegetarian , who refuses to use fur and leather in her collections , thinks the fashion industry is heartless for continuing to use animals for aesthetic puposes.
"People in fashion just don't want to hear the messages. I find it astounding, because fashion is supposed to be about change , I mean, we're supposed to be at the cutting edge, she told the Guardian.
"I can only think people don't care as much as people in other industries. So, yes, I think people in fashion are pretty heartless.
The 38-year-old feels so strongly about the cause that not only has she set up the 'Meat Free Mondays' campaign with her dad and sister Mary and pioneered alternative fabrics for accessories, she's also gone as far as urging super-shopper Lindsay Lohan to stop wearing leather.
As daughter of the Beatle's legend Sir Paul McCartney and late animal rights activist Linda McCartney, it's hardly surprising Stella takes the ethic she does today. As well as being the driving force behind the family's vegetarian tradition, her mum, Linda, who died of breast cancer 11 years ago, is also the inspiration behind Stella's designs.
We've got to hand it to her; she's one passionate woman, though strangely, it seems her focus may be too forward-thinking for the fashion world.
[Images]