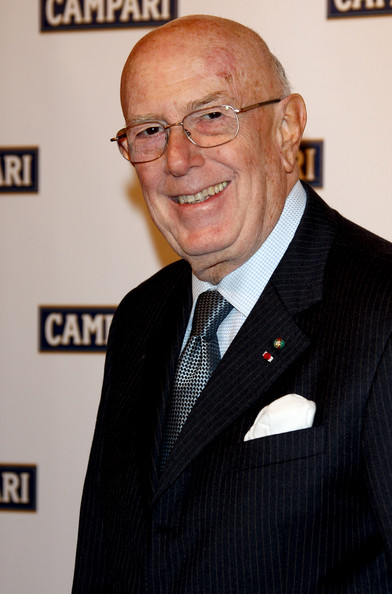 As rumours circulating around Milan Fashion Week moving to Rome spread like wild fire, the head of the Italian Chamber of Fashion is quick to put them out.
Responding to a recent report about a possible move to Italy's capital, Mario Boselli said the whispers were "nonsense. Talks were apparently taking place between Italian brands and government officials who consider Rome a better venue for their ready-to-wear shows.
Boselli , who took designer Alexandra Fede under his wing in 2004 , suggested the confusion arose as the Chamber discussed relaunching an annual fashion show in Rome, called 'Donna Sotto Le Stelle' ('Woman Under the Stars'), which was televised in the 80's and 90's.
"Nobody who knows how the fashion industry works would think fashion week could move from Milan, the epicentre of our textile districts, a publishing hub and the city where most of our designers are based and where they have invested in showrooms and their own runway locations, Boselli told WWD.
Well that's that one cleared up, then.